Visitors should always take reasonable care when visiting someone else's property, particularly public attractions, but how far are site owners obliged to go to point out reasonable dangers, and to keep members of the public safe from slips and trips?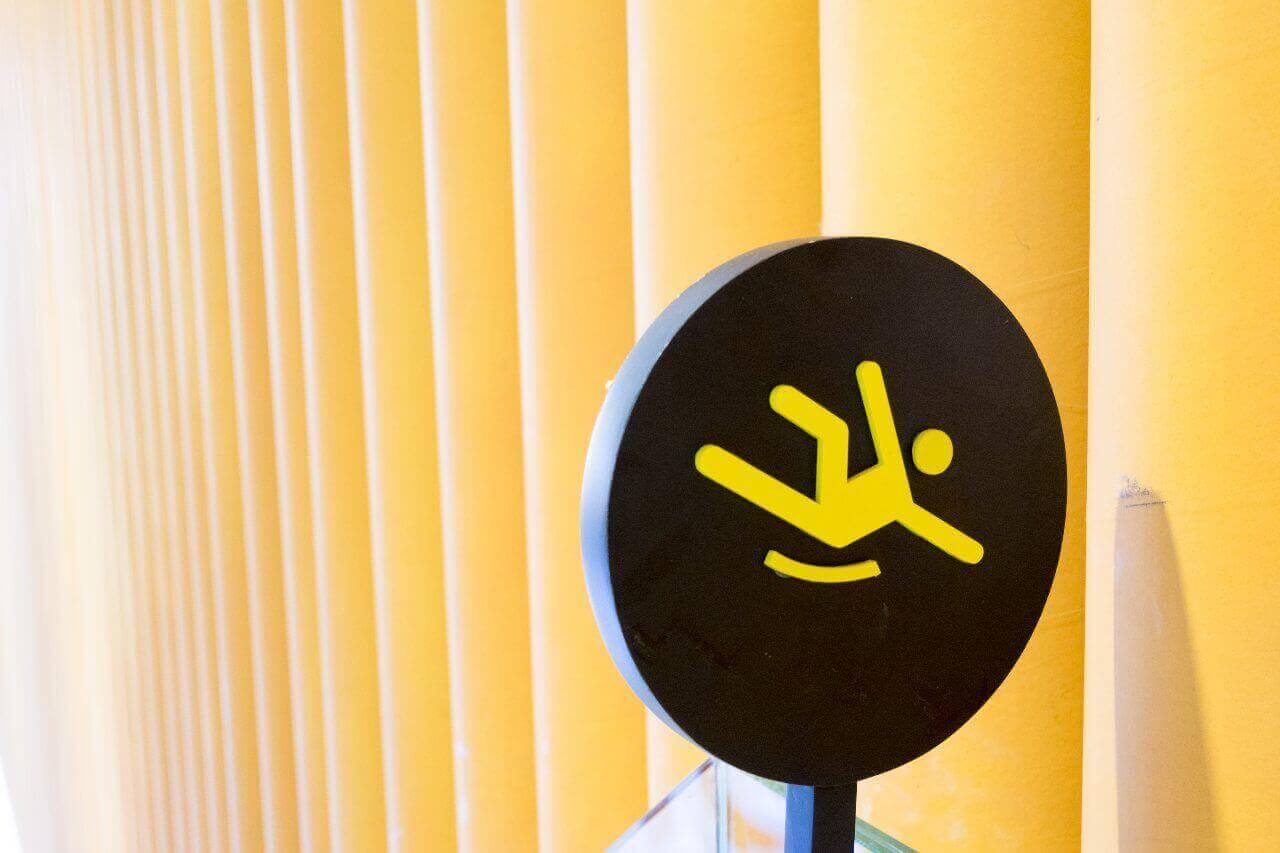 In Hollywood v The English Heritage Trust (2021, unreported), Mrs Hollywood brought a claim against English Heritage for an accident which she had at one of their properties.  Mrs Hollywood needed use of the courtesy buggy throughout her visit, and to get to the courtesy buggy she had to use a wooden ramp for visitors with reduced mobility access. The ramp in question had a raised edge of about 4cm, to prevent mobility devices from rolling off, but there was no handrail. Mrs Hollywood tripped on the raised edge of the ramp whilst walking to the buggy, fractured her shoulder and brought a claim against English Heritage as a result of these events.
Mrs Hollywood argued that English Heritage had breached their duty to visitors under the Occupiers Liability Act 1957 ("Act"), and owed a corresponding duty to visitors in negligence. She argued that English Heritage had failed to install a handrail, failed to highlight the top of the raised edge and failed to display warning signs regarding the raised edge of the wooden ramp. The court considered all the circumstances of the claim, including the fact that the ramp had been in situ for over 10 years, was situated in a busy area and appropriate risk assessments had been carried out. It was an area of high footfall with no previously reported incidents. The court concluded that there was no breach of duty here, and English Heritage were not under a duty to keep visitors completely safe.
This can be compared with English Heritage v Timothy Taylor, (2016) (EWCA Civ 448) when the Court of Appeal gave an opinion which was less favourable to English Heritage. Mr Taylor was visiting Carisbrook Castle and took a designated walk around the tower fortifications. At the top was an elevated canon firing platform, with a steep slope and grass pathway directly below, after which was a 12 foot sheer drop and a dry moat at the bottom. Mr Taylor set off down the path, lost his footing and fell over the wall into the moat. He suffered significant injuries, and brought a claim against English Heritage for breach of the Act.
At first instance the court said English Heritage had breached their duty under the Act, by failing to warn visitors by means of a sign that there was a danger but held that Mr Taylor was 50% to blame as a result of his folly. However English Heritage appealed on the basis the danger was obvious, and they didn't want to have to erect unsightly warning signs around a period castle.
The Court of Appeal disagreed with this and upheld the 50/50 decision at first instance. They concluded that the sheer drop after the pathway wasn't an obvious danger and English Heritage should have taken reasonable steps to protect visitors against it. A warning sign would influence the behaviour of most sensible individuals and warning signs should be applied where the risk was not obvious.
The moral of the story, is that warning signs can only reduce the likelihood of a claim in the event a visitor suffers an injury, whether the danger is obvious or not. There is generally no duty on an occupier to fence land for the better protection of visitors unless there is a hidden drop or unusual feature of the landscape.