Acas has issued new advice to employers regarding bereavement in the workplace. The aim of this is to help employers understand an employee's legal right to time off following the death of a family member or dependant and to provide guidance for employers on how they should approach employees who are dealing with grief.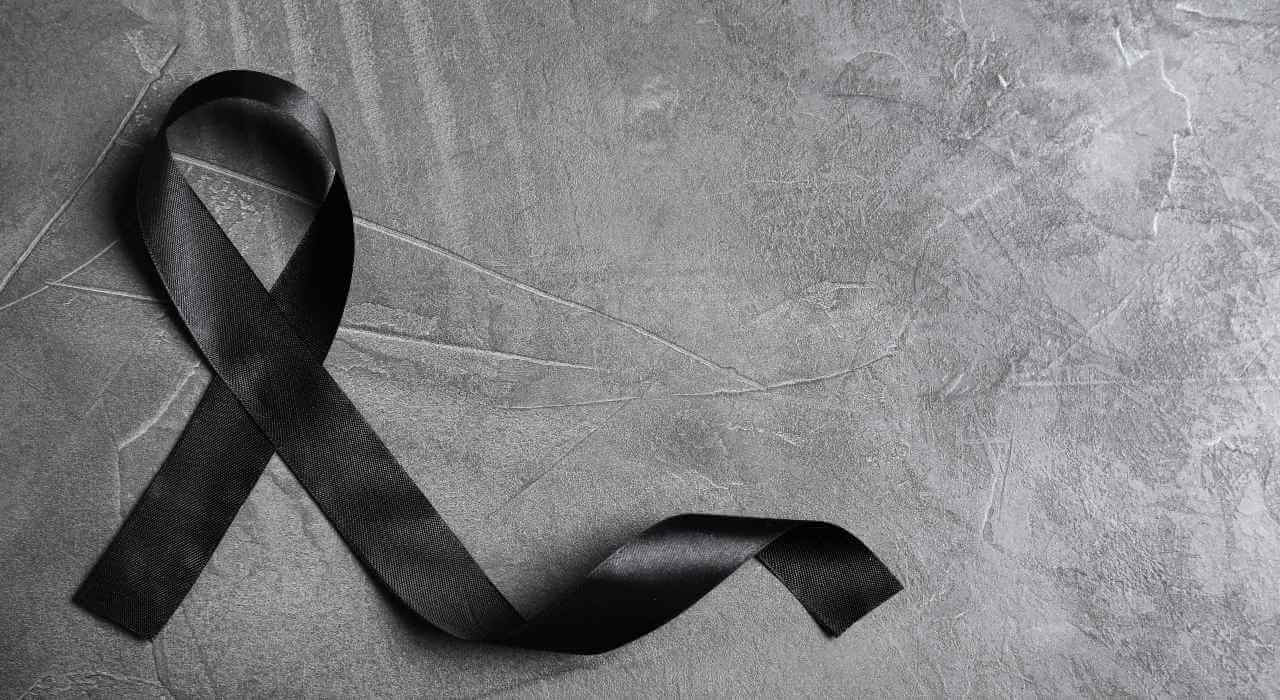 The coronavirus pandemic has undoubtedly heightened awareness of this topic as, due to the restrictions that have been in place, many employees will have been unable to grieve in the usual way, for example by attending funerals, wakes and other religious observances.
Dealing with Death
Most employees, at some point during their working career, will experience the death of a person close to them. The grief that usually follows such an event can affect a person in a number of different ways and can certainly impact an employee's ability to work effectively.  Grief is also a very personal matter that can affect every person differently and so an employer should be prepared to have a flexible approach towards supporting an employee through this period.
Further, it is important for employers to:
Be sensitive to the needs of the employee;
Consider the employee's physical and emotional wellbeing whilst they are on leave and, importantly, once they have returned to work; and
Recognise that grief is not a one-size-fits-all process and that it may affect every employee differently.
The right to time off for bereavement
Anyone who is classed as "an employee" has the right to time off if a dependant dies or their child is stillborn or dies under the age of 18.  If an employee's child dies or is stillborn after 24 weeks of pregnancy, then they have a right to two weeks off which is known as "parental bereavement leave" or "Jack's Law".
The law is currently silent on the amount of time that can be taken off if a dependent who is not the employee's child dies but states that the amount of time should be "reasonable".  A dependant can be any of the following:
An employee's spouse, partner or civil partner
An employee's parent
An employee's child (if under 18)
A person living in the employee's household (which does not include tenants, lodgers or employees)
A person who would rely on the employee for help in the event of an accident, illness or injury, such as an elderly neighbour
A person who relies on the employee to make care arrangements
Although there is a legal right to time off following the death of a dependant there is no right for this to be paid (unless the employee is eligible for parental bereavement pay when a child dies) although some employers may still decide to pay an employee for time off spent for a bereavement. There are also some exceptions for agricultural employees. Despite this, many employers do choose to offer pay during bereavement which may be called "compassionate", "bereavement" or "special" paid leave. The employer and employee could also agree for the time off to be taken as sick leave, paid holiday or unpaid leave. If taken as sick leave or paid holiday, then the employee should receive their usual sick pay or holiday pay.
A good starting point is for employers to check the employee's contract of employment or the organisation's policy regarding this.
What is the position if the person who died was not a child or dependent?
In such circumstances there is no legal right to time off, so any time off is at the discretion of the employer. However, the Acas guidance encourages employers to be compassionate towards an employee's individual situation even if there is no biological or legal connection.
Bereavement Policy
If an employer does have a bereavement policy this should specify the situations when leave for bereavement could apply as well as how much leave will be provided and whether the leave will be paid (and, if so, the amount of pay). If there is no policy in place, employers should communicate these items with the employee so both parties are clear as to the approach being taken.
It is important that employers are consistent with employees and it is best practice to confirm any decisions in writing. Care should be taken not to discriminate against an employee when deciding on time off. For example, preventing an employee from attending a religious ceremony following a death could be indirect religious discrimination and so it is important that employers and employees agree a consistent approach to time off for both religious and non-religious observances.