The High Court this week issued a judgment against Tesco preventing them continuing with a "fire and rehire" exercise that involved removing a fundamental element of pay from affected employees.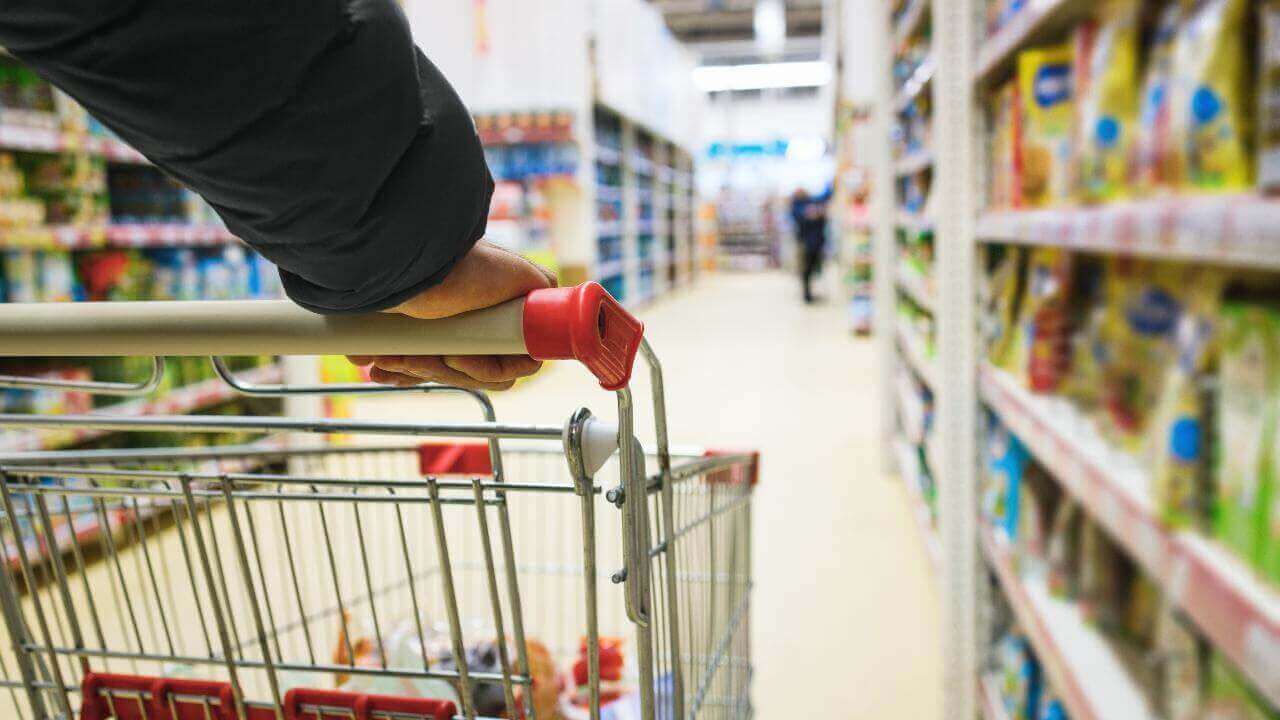 The case (brought by trade union USDAW and a group of affected Tesco employees) revolved around "Retained Pay", which was introduced by Tesco in 2007 as an incentive to persuade staff to move their work location during a restructuring exercise. In 2021, as part of another restructuring, Tesco announced its intention to remove Retained Pay. It threatened to dismiss employees who did not agree to this and re-engage them on different terms.
The Court made an order preventing Tesco from dismissing the employees and re-engaging them on terms that did not include Retained Pay.
This is a highly unusual intervention by the High Court and reflects some very distinctive features of the case. In particular, Tesco had made a number of statements in the period 2007-2010 about Retained Pay being "permanent", "guaranteed" and "for life" i.e. continuing as long as an employee carried on in the same role. It also put Retained Pay outside of its normal trade union collective bargaining arrangements so that it could not be negotiated away as part of a future pay deal.
USDAW and the employees claimed that the facts surrounding the introduction of Retained Pay meant that it had become an implied term of the employees' contracts that their employment could not be terminated for the purpose of removing or diminishing Retained Pay. The High Court agreed.
Tesco argued that such an implied term could not override their express right to give notice to terminate the employment contracts. However, the High Court held that it did so if the purpose of the termination was to remove or diminish Retained Pay, but not if it was for "good cause", such as redundancy or gross misconduct.
The decision is not a binding legal authority and does have its controversial elements e.g.:
if the Court's analysis is followed, how can any employer make a "permanent" promise to employees about one part of the contract in a way that does not limit other contractual rights in the future?
It is an exception to the principle of English law that implied contractual terms generally cannot override express terms. There are other exceptions to this, such as when terminating an employment contract would end an employee's right to permanent health insurance, but creating another is highly innovative.
An appeal by Tesco seems likely. In the meantime, however, the case demonstrates how the courts and tribunals can intervene in the employment relationship in radical ways.