With a 72% rise in the number of applications made for a financial remedy to the Family Court over the past year, the relatively under-utilised method of arbitration may offer a solution.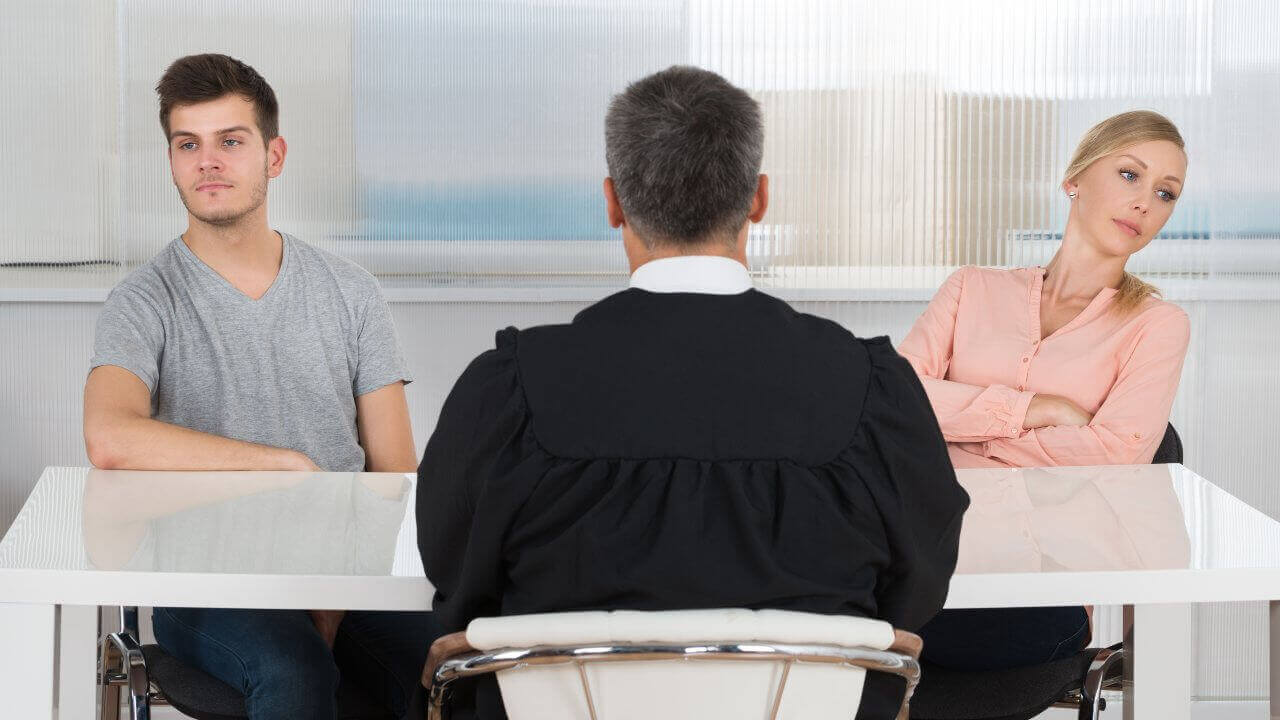 "The Family Court is not currently in a good place" stated Sir Andrew McFarlane, President of the Family Division, at the recent Jersey International Family Law Conference, later adding that "the substantial backlog that existed before the pandemic has now grown very substantially". Indeed, the latest Family Court Statistics revealed that there were 66,357 new cases started in the Family Court in April to June 2021, up 14% on the same quarter in 2020, with the most notable increase seen in the number of applications made for a financial remedy, which rose by a huge 72% from April to June 2021, when compared with the same quarter in 2020. Unsurprisingly, given this backdrop, it is becoming more and more important for people to engage with forms of alternative dispute resolution rather than relying solely on the Family Court to help them resolve their disputes.
Many people new to the Family Court system will have at least heard of mediation, not least because it is a requirement for most prospective applicants in proceedings to attend a mediation information and assessment meeting (MIAM), even if they subsequently chose not to engage with the process further. But few will be aware of arbitration and it is relatively under-utilised in family law proceedings. Despite this, it is a vital and incredibly effective way to resolve disputes and many practitioners are increasingly calling for the greater use of this valuable resource.
What is arbitration?
Arbitration is often described as a mirror alternative to court proceedings as the parties appoint a suitably qualified person to make a decision about their dispute outside of a formal court room. The parties agree to be bound by the reasoned written decision of the arbitrator which is called an Award in financial matters or a Determination in children matters.
The arbitrators Award or Determination will be binding upon the parties but if the decision is wrong or unfair in law, it can be appealed in the same way that a party could appeal a judgment made in traditional court proceedings as confirmed by Mr Justice Mostyn in July 2021 in A v A (Arbitration Guidance) [2021] EWHC 1889 (Fam).
What are the benefits of using arbitration?
Time savings. Not only do you avoid the backlog in the Family Courts, where it will most likely take in excess of a year for your matter to get to a final hearing, but you are also guaranteed that your matter will be heard on a certain date. All too often now we are seeing final hearings vacated by the court at the last minute due to judicial unavailability with no guarantee of when the matter will be relisted.
Cost savings. By speeding up the process and guaranteeing a hearing date, there are significant savings on ongoing legal fees.
Emotional cost savings. It also cuts down on the stress of court proceedings. Rather than matters dragging on for an extended period of time, they can be dealt with quickly and with more certainty.
The parties can select the arbitrator, the date and time of the arbitration and the venue. There is also less time pressure on the arbitrator and the arbitration itself, which means that the arbitrator will have adequate time to prepare and read all the relevant documents, and that time will not be limited by court sitting hours or another matter suddenly appearing in the judges list.
Can you use arbitration in disputes involving children?
Although perhaps more known for its use in financial proceedings, it is possible to use arbitration in disputes involving children and generally speaking, any issue between parents or other persons holding parental responsibility will be covered by the Children Arbitration Scheme. This includes:
Where a child should live, including shared living arrangements;
Visiting arrangements including holiday time to be spent with a non-resident parent;
Decisions about a child's education.
Often, arbitration in children matters is suited to those cases which involve a single-issue determination, such as whether a child should attend a certain school or in relocation cases (which are covered under the scheme provided the relocation is to certain foreign jurisdictions).
While many people will view arbitration as just additional expense and will not initially be willing to bear the cost of the arbitrators' fees, the overall cost (and other) savings that can be gained by utilising this method of ADR cannot be underestimated.
If you'd like to know more about how arbitration works, please get in touch.