The analysis of how the UK voted in the 2017 General Election carried out by the Financial Times showed that 18-24 year olds voted for Labour by 51 points more than the national average[1]. Did this have anything to do with housing?  Generation Rent certainly believe that the voice of renters had an impact on the election result, claiming that 20 of the 32 seats that the Conservatives lost to Labour and the Liberal Democrats contained more renters than average[2].
Nowadays, the possibility of homeownership is a long way off for many young people.  In 2006, 22% of 16-24 year olds and 55% of 25-34 year olds owned their home.  In 2016, the figures were down to 10% and 39% respectively[3].  This has in turn affected the private rental market, with 65% of 16-24 year olds and 42% of 25-34 year olds renting privately in 2016, compared to 48% and 25% in 2006[4].
So what is the housing crisis young people are facing?  First there is the shortage of housing.  It is projected that between 2014 and 2039 an average of 210,000 new households will form in England each year[5].  To keep up, it has been estimated that 240,000-250,000 new homes a year are needed.  The 2015 Government intended to deliver 1 million homes by 2020.  However, the House of Lords Select Committee on Economic Affairs in its report Building More Homes (2016) questioned whether this would be enough, advising that at least 300,000 new homes a year are required[6].
Another issue is the cost of buying or renting a property.  In London, house prices are currently nearly double the national average.  Households would require an income of almost £130,000 to afford an average mortgage.  Average private sector rent in London is more than double that of the rest of England and 35% of Housing Benefit claimants are working[7].
In their manifestos, both the Conservatives and Labour recognised the need for more housing:  the Conservatives committed to building 1 million homes by 2020 with an additional 500,000 by 2022 and Labour committed to building more than 1 million by the end of the Parliament.  Both parties recognised the need for more affordable housing, with Labour giving a specific target of at least 100,000 council and housing association homes a year by the end of the Parliament.  In terms of the private rental market, the Conservatives promised to take steps to promote longer tenancies.  However, Labour committed to make three-year tenancies the norm, put an inflation cap on rent rises and give renters new consumer rights.
A further issue facing 18-21 year olds is the welfare reform which saw them being excluded in most cases from the housing element of Universal Credit.  Labour promised to reverse this decision.
Without carrying out a survey, it is difficult to know how much of a factor housing was to the younger generation who came out to vote in June.  However, with rising rents and house prices, it is likely to have been on several young voters' minds.  Housing is not a new issue we face in this country.  The Housing White Paper (February 2017) sets out the following proposed solutions: planning for the right homes in the right places, building homes faster, diversifying the housing market and helping people now by investing in affordable housing, banning letting agent fees and preventing homelessness.  Hopefully now the new Government will implement these proposals as a matter of urgency in an attempt to begin to fix the broken housing market.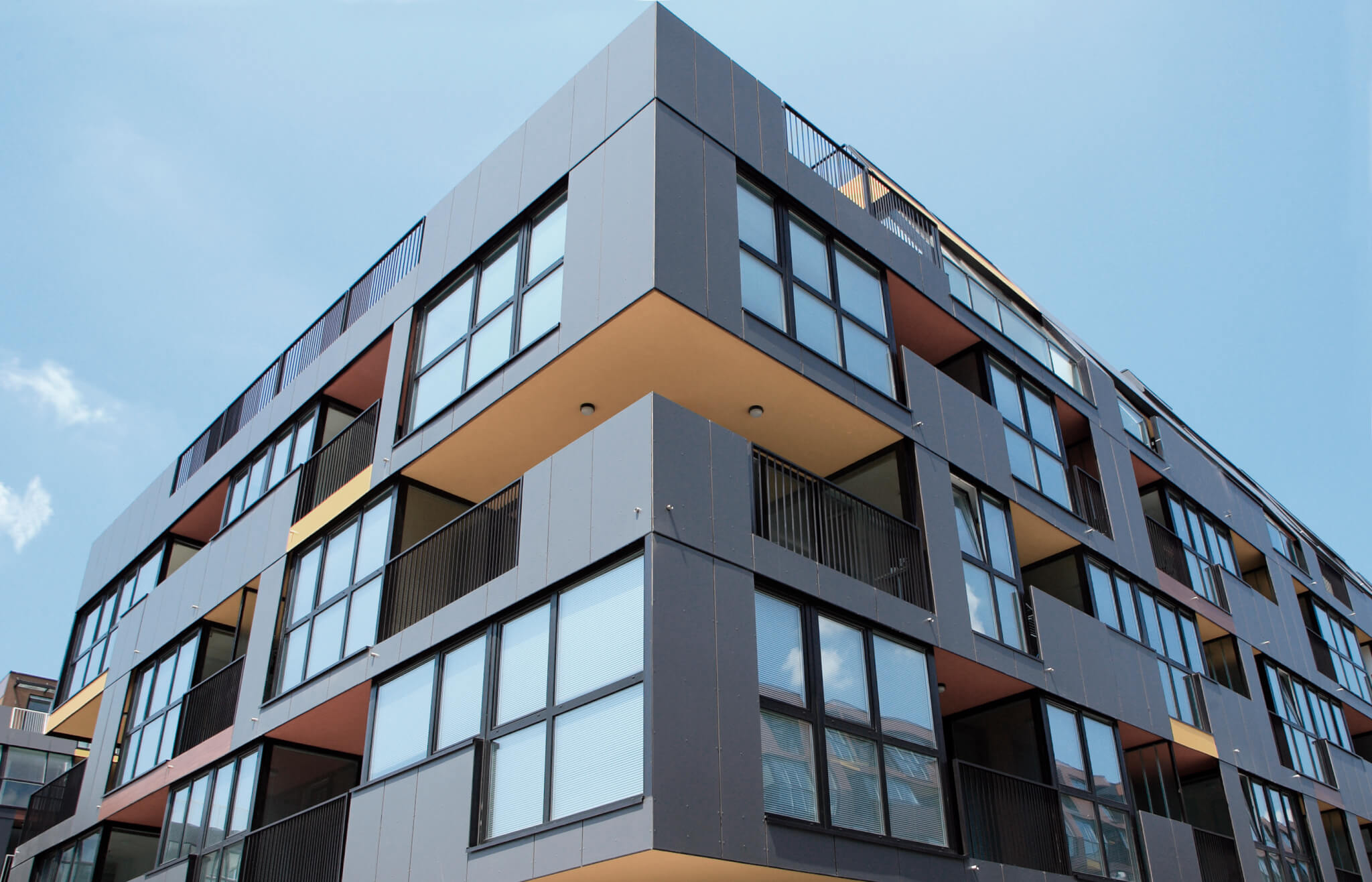 [1] Financial Times – Election 2017: how the UK voted in 7 charts (https://www.ft.com/content/dac3a3b2-4ad7-11e7-919a-1e14ce4af89b)
[2] Generation Rent – Renters vote – and cause another political upset (http://www.generationrent.org/renters_vote_and_cause_another_political_upset)
[3] House of Commons Library Briefing Paper (9 June 2017) – Home ownership & renting: demographics (http://researchbriefings.files.parliament.uk/documents/CBP-7706/CBP-7706.pdf)
[4] Ibid
[5] House of Commons Library Briefing Paper (9 June 2017) – Tackling the under-supply of housing in England (http://researchbriefings.files.parliament.uk/documents/CBP-7671/CBP-7671.pdf)
[6] House of Lords Select Committee on Economic Affairs (15 July 2016) – Building more homes (https://www.publications.parliament.uk/pa/ld201617/ldselect/ldeconaf/20/20.pdf)
[7] National Housing Federation – Home Truths 2016/17: the housing market in London (http://s3-eu-west-1.amazonaws.com/pub.housing.org.uk/Home_Truths_2017_London.pdf)