Welcome to the July edition of E:gen, Winckworth Sherwood's Regeneration and Development Newsletter. In this edition we look at the ongoing review of cladding materials following the Grenfell Tower fire; the impact housing may have had on votes in the General Election; the deregulatory measures now in place for the Social Housing sector; restrictive covenants and whether the Community Right to Bid is a barrier to development.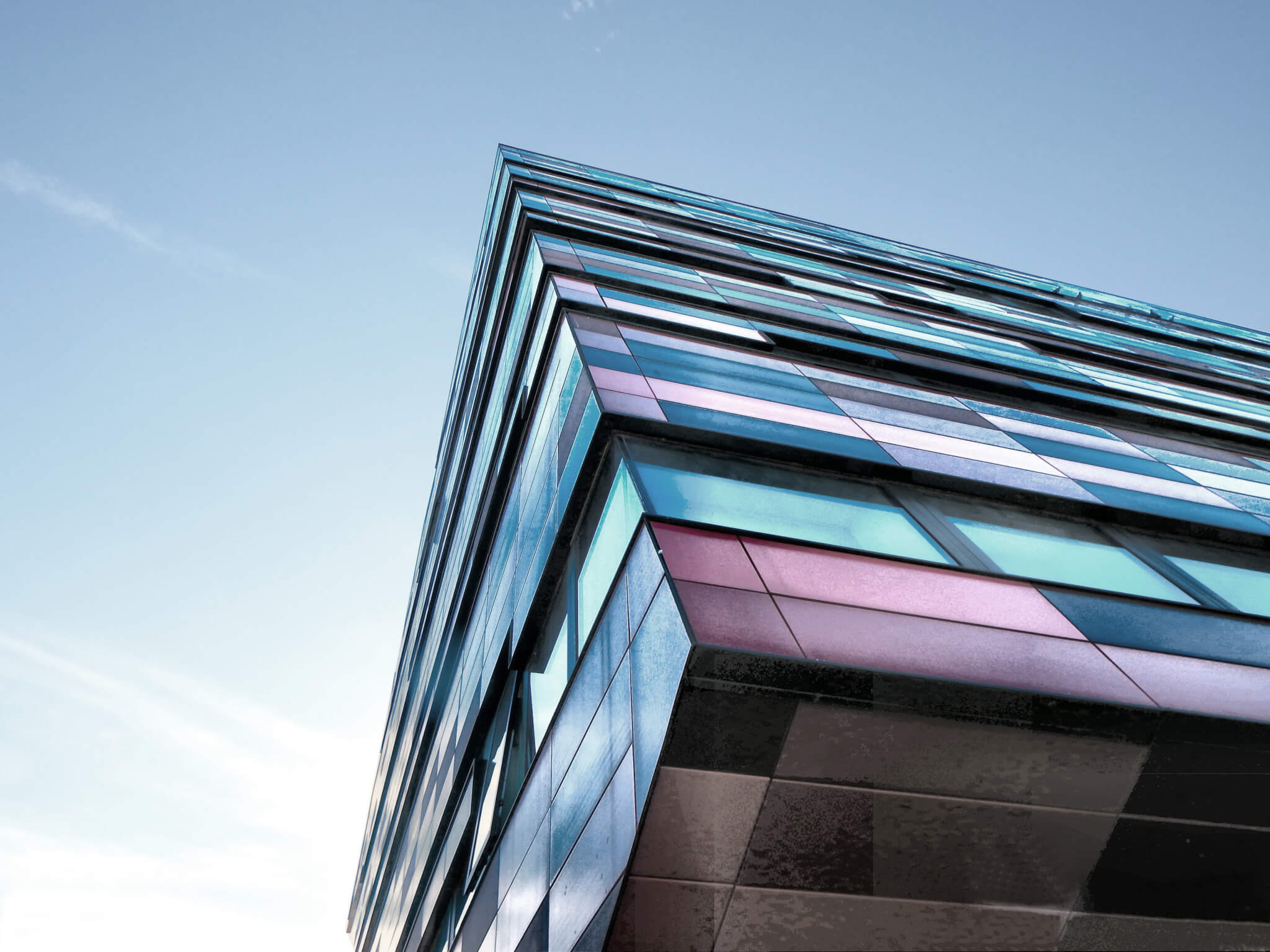 Cladding – what next?
During the ongoing review of cladding materials a number of social housing providers have found that the inspected cladding materials do not appear to be the same as those originally specified.
---
The younger generation finally make a stand. Did the broken housing market influence their choice?
The analysis of how the UK voted in the 2017 General Election carried out by the Financial Times showed that 18-24 year olds voted for Labour by 51 points more than the national average. Did this have anything to do with housing?
---
Housing Deregulation: changes from 6 April 2017
As part of a package of deregulatory measures and the changing role of the Homes & Communities Agency (which will shortly split out its investment and regulatory arms, later to be renamed Homes England) ("the Regulator"), a number of substantial changes were made to the Social Housing sector.
---
Restrictive covenants predating the 1925 Act: has the benefit passed?
When investigating title, historical restrictive covenants can be seen as a nuisance to be dealt with by title indemnity insurance. However, the recent case of Sutton and East Surrey Water Plc v Kilby & Ors, Re Woodcote Reservoirs [2017] UKUT 248 (LC) sets out clear guidance for ascertaining the reality of successful enforcement – and ultimately whether indemnity insurance is an unnecessary expense which can be avoided.
---
Community Right to Bid – a barrier to development?
Allotments in Lancashire listed as an asset of community value (ACV) have been de-listed so that the land can be used as part of a housing development, following a decision of the First-tier Tribunal.