Welcome to the latest edition of E:gen, Winckworth Sherwood's Regeneration and Development Newsletter.
In this edition we look at recent decisions resulting in a welcome reminder for developers that Section 84 remains their ally, whether the digital transformation has transcended into the realms of Real Estate Law as well as redevelopment rights under the Landlord and Tenant Act 1954 recognising the need for landlords to be able to redevelop buildings. We also consider what options are open to land owners and developers who find themselves locked into deals (that are no longer viable) to get out of their contracts and how it is no longer lawful for Section 73 to amend the description of development on a planning permission.
If you have any questions please get in touch with the authors who are happy to discuss these topics further.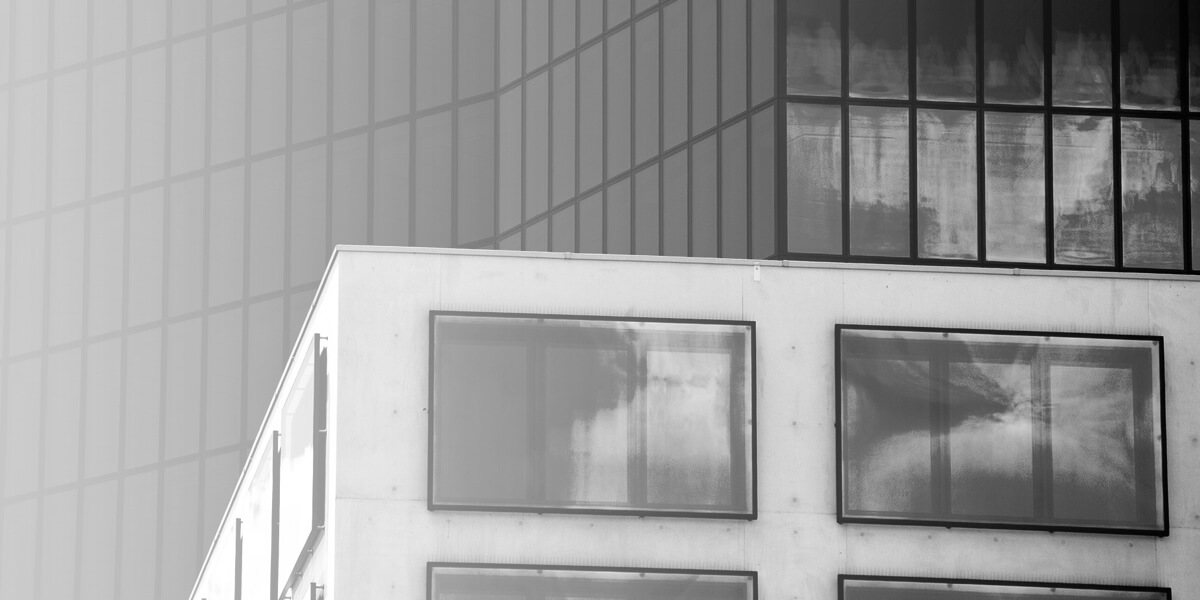 Section 84: an ally for developers?
The recent Upper Tribunal decision in Payne and others v Maldon District Council presented a welcome reminder for developers: that Section 84 remains their ally
5 Reasons for Housebuilders to support MMC
Some say that MMC could be one of the solutions to the housing crisis and the 300,000 target, and housebuilders are now entering the market, despite, at the present time, MMC costing about 12% more than traditional builds, but is cost a short term issue bearing in mind potential gains following long term investment?
Leave it to the experts?
In the recent case of Great Dunmow Estates Ltd v Crest Nicholson Operations Ltd and another [2019] EWCA Civ 1683, the Court of Appeal considered whether a "Statement of Agreed Facts" agreed by both parties was contractually binding and amounted to a variation of a contract for sale which contained a contractual variation clause (a clause detailing how the parties could lawfully vary the contract).
Sale contracts: Ending a bad deal
Falling land values and an uncertain political climate is causing land owners and developers to question the viability of deals made during the past decade. When profitability is questionable, the best option might be to look for ways out of the contract.
Court of Appeal ruling will increase the delays and expenses of varying planning permissions
The Court of Appeal has ruled that it is no longer lawful for local planning authorities (LPAs) to use S73 powers to amend the description of development on a planning permission. Under Section 73 LPAs may now only amend, remove or add conditions attached to that permission.
Emails, Contracts and CAUTION!
A recent case, Neocleous v Rees (2019), explored whether a binding contract for the sale of land can be entered into by way of an email exchange between lawyers.
With email being the most regularly used mode of communication in an increasingly digital world, this case explores the balance between legal requirement and the increased adoption of electronic signatures. 
Cruel Intentions or Good Intentions?
The very purpose of the security of tenure provisions of the Landlord and Tenant Act 1954 is to provide business tenants with certainty that their rights of occupation will not automatically terminate at contractual lease expiry if they wish to remain. However, the 1954 Act has always recognised the need for landlords to be able to redevelop and regenerate their buildings.