The thorny issue of minority shareholders' rights is back in the spotlight following the handing down on 6 November 2017 of the lengthy judgment of the High Court in the bitter battle between the majority shareholders and a significant minority shareholder in Blackpool Football Club Limited (VB Football Assets v Blackpool Football Club (Properties) Limited).
The case is a reminder of the rights of minority shareholders and the remedies that are available to them where those rights are infringed.
In summary:
1) The majority shareholders lost a High Court battle against the minority shareholders in the case of VB Football Assets v Blackpool Football Club (Properties) Limited and others, and have been ordered to pay £31m to buy them out.
2) The minority shareholders, VB Football Assets, alleged that the majority shareholder, the Oyston family, had conducted the affairs of Blackpool FC in a manner unfairly prejudicial to the interests of the minority shareholders.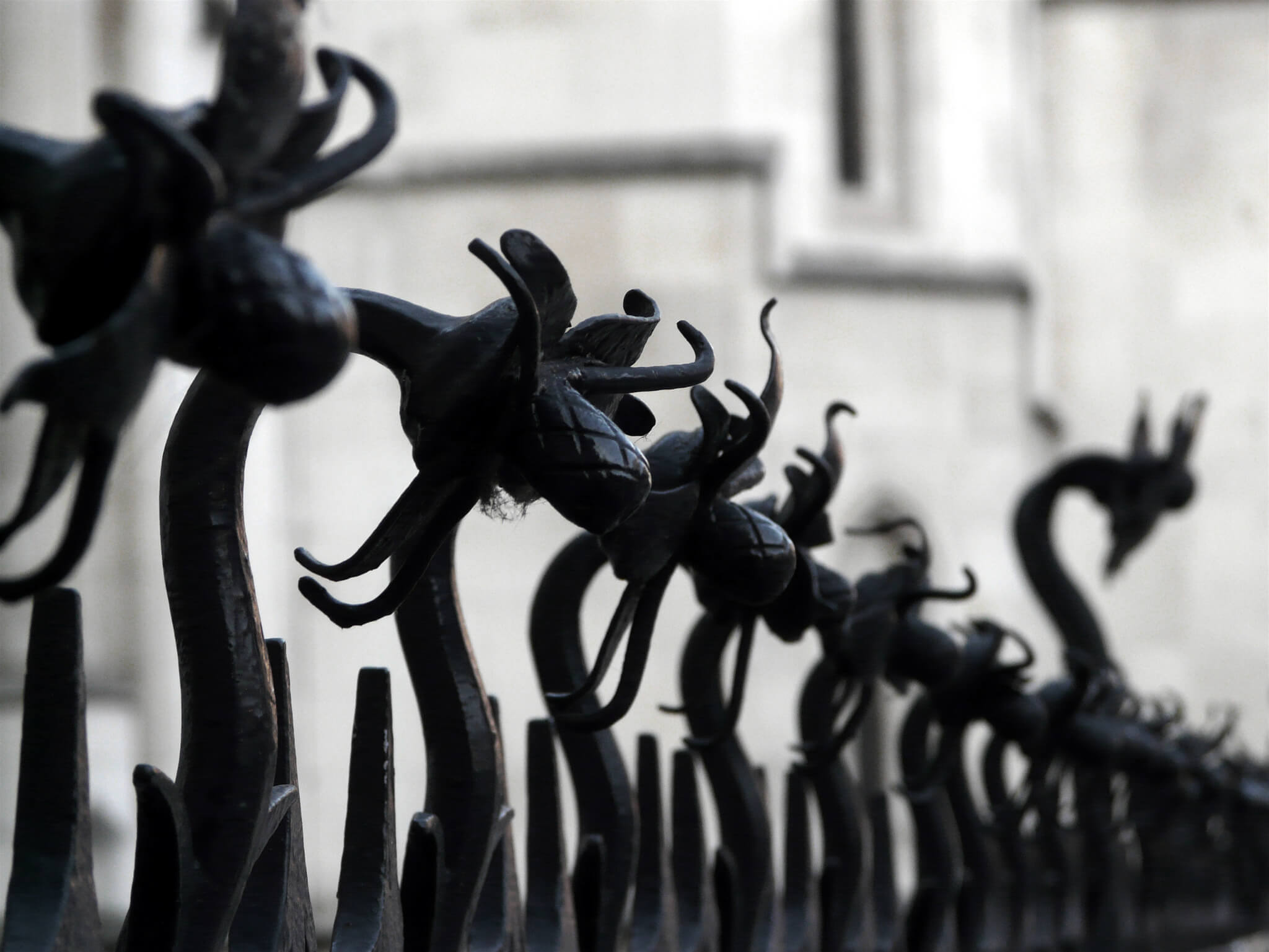 3) Conflict arose over how the significant influx of money Blackpool FC received upon promotion into the Premier League should be used. The claimant, VB Football Assets, argued that the Oyston family took steps with the aim of "getting money out of Blackpool FC" for their own benefit, without their consent and the consent of the other minority shareholders.
4) The Judge ultimately agreed with the claimant, and found that substantial payments were made out of Blackpool FC which were hidden or disguised dividends to the Oyston family, and were unfairly prejudicial to the interests of VB Football Assets
5) This is a stark reminder to directors to act in accordance with their duties enshrined in the Companies Act. Acts or omissions concerning the affairs of the company which are prejudicial and unfair to the interests of the company's members generally or some part of its members may become the subject of an unfair prejudice petition in which the court has wide discretion to level the playing field, with costly consequences.
Minority shareholders settle the score in High Court action
- Download now