About Philip
Philip's practice involves the full spectrum of private client law with particular emphasis on inheritance tax and succession planning for mainly UK clients.  His work can encompass wills, the creation, administration, restructuring and termination of lifetime trusts and the administration of estates involving complexities such as cross-border issues and business assets.  Philip also advises on capital gains tax, particularly in the context of main residence relief and of divorce, as well as powers of attorney. According to Chambers (2017) those he dealt with described him as "…calm, and sufficiently reflective to keep things proportional".  Clients were also said to "appreciate his empathy, understanding and dedicated approach to his work" (Chambers 2016). Philip's clients are individuals, who are frequently private company shareholders and directors, trustees and executors.
Recent Experience
Advising non-UK resident about capital gains tax on the disposal of UK residential property.
Advising UK executors about the tax and compliance consequences of the deceased having set up a home loan scheme to avoid inheritance tax.
Advising UK/German dual national about succession issues in the context of the EU Succession Regulation.
Advising formerly UK domiciled client about the inheritance tax consequences of his unexpectedly prolonged UK residence.
Advising parents about the tax and asset protection issues arising from alternative ways of funding their child's house purchase.
Advising trustees about the distribution of significant trust fund assets and the ways in which they might protect themselves against the tax risks involved.
Advising attorneys in a delicate family situation about their responsibilities under the Mental Capacity Act.
Advising executors about the inheritance tax treatment of an excluded property trust made by the deceased.
Advising mixed domicile spouses about inheritance tax and the possible spousal election to be UK domiciled.
Professional memberships
Law Society of England & Wales
Career Experience
2019 to date: Senior Associate, Winckworth Sherwood LLP
2012 to 2019: Associate, Blake Morgan LLP
2010 to 2011: Associate, then Partner, Willans LLP
2000 to 2009: Solicitor, Wrigleys LLP
1999: Solicitor, Dibb Lupton Alsop (now DLA Piper)
1996 to 1998: Trainee Solicitor, then Solicitor, Hammond Suddards (now Squire Patton Boggs)
Upcoming Events
Wednesday 29th January 2020 | Registration & refreshments: 6.00pm | Start: 6.30pm | Finish: 7.30pm
New Year, New You?
This event will give you the chance to ask all those burning questions about how to successfully "adult" in both your work and home life on topics including employment, personal assets and getting married. "I'm getting married for the first …
Winckworth Sherwood, Minerva House, 5 Montague Close. London SE1 9BB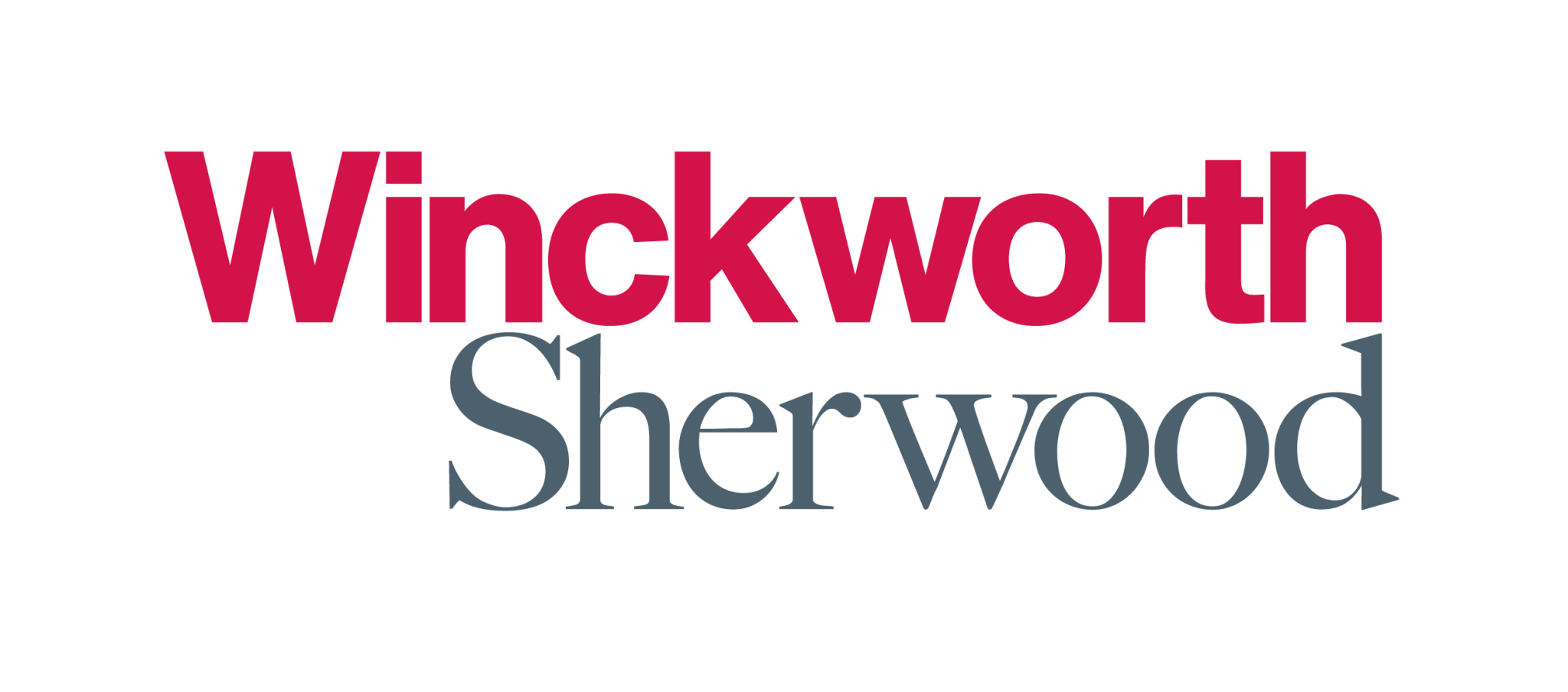 ---