About Eollyn
Eollyn has over 10 years post qualification experience in a wide range of law. Eollyn works within the Real Estate team specialising in the acquisition and sale of freehold and leasehold reversionary interests in large mixed use developments including residential, commercial and housing association properties in addition to acquisitions of other real estate investments including commercial and PRS schemes. Eollyn also has experience in other areas of property including Management, Commercial, Litigation, Conveyancing and Leases with additional experience in Family, Wills and Estates and Personal Injury.
Recent Experience
Acting for the UK's largest ground rent investment and portfolio management companies on acquisitions of large portfolios of freehold and leasehold reversions. These include mixed use developments including residential, commercial and housing association properties
Acquisition of a portfolio of freehold and leasehold properties consisting over 2200 units for a value of approximately £14 million
Acting for a well known UK investment company on a number of secured debt finance facilities to SPVs putting them in funds to purchase corporate ground rent targets and residential properties directly for the value of approximately £472 million (in aggregate)
Acting for a large institutional investor on the purchase of large portfolios of freehold and leasehold properties by way of corporate acquisition of companies amounting to value of approximately £21 million
Acquisition of two blocks of commercial properties for an institutional property investor
Acted on the acquisition of large development sites by RSLs
Professional Memberships
Law Society of England and Wales
Admitted as Solicitor of the High Court of New South Wales Australia

Career Experience
2015 to present: Partner, Winckworth Sherwood LLP
2006 to 2015: Senior Associate, Winckworth Sherwood LLP
2004 to 2006: Solicitor, Walsh and Associates Lawyers and Conveyancers
Upcoming Events
Tuesday 10th - Friday 13th March 2020
MIPIM 2020
We are delighted to be attending MIPIM 2020, the leading real estate event for property professionals. Our team will be in Cannes and will be delighted to meet up with you. Meet the team If you are attending MIPIM and …
Palais des Festivals,. Cannes, France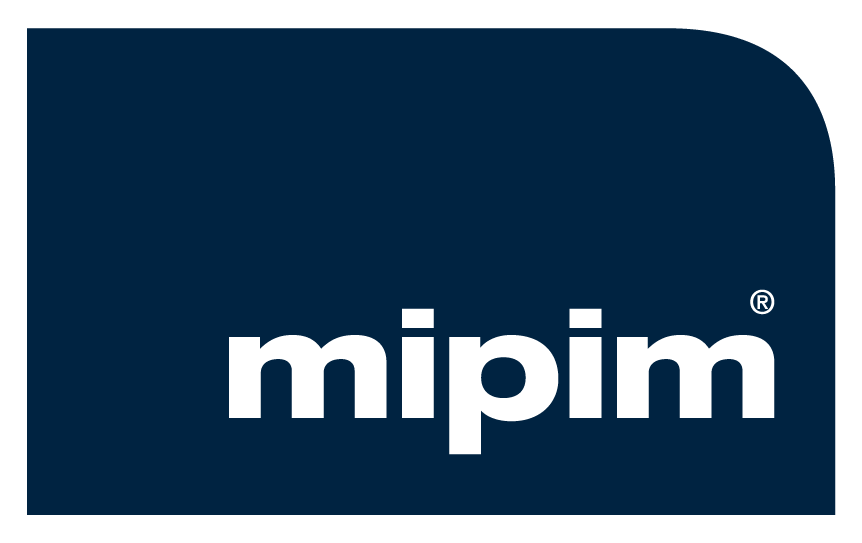 ---
Wednesday 25th - Thursday 26th March 2020
Total Housing 2020
Representatives from all our real estate specialisms will be in Brighton. This includes construction, planning, social housing and development. Please contact us if you are intested in meeting us during the conference. Please contact events@wslaw.co.uk for more information.
Brighton Hilton Metropole, Kings Road . Brighton BN1 2FE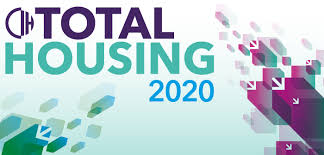 ---
Thursday 27th February 2020
Build To Rent Forum 2020
We are delighted to be involved with the BTR Forum again in 2020. This is an authoritative one-day event that brings together private and public sector leaders and key stakeholders to debate and exchange ideas. This year's theme is 'Build …
155 Bishopsgate Conference Centre. London EC2M 3YD
---