Gavin Barwell, Minister of State for Housing and Planning, addressed the LEASE conference on 2 February. While treading carefully in view of the forthcoming Housing White Paper, his comments indicate a clear direction of travel reading between the lines. He announced an increase in funding for LEASE;  it's chief executive Tony Essian commented  "We welcome the Housing Ministers announcement on funding.  Over our 23 year life we have always had leaseholders at our heart and to now look forward with secure funding is exciting."
Leasehold reform?
Major reform seems likely as a shake up this year was alluded to in the speech. So leasehold looks set to be reviewed, perhaps significantly altered in the medium term and potentially replaced by a revitalised Commonhold in the longer term.  The aim is to simplify leasehold and improving redress for flat owners. As part of this is seems likely that Managing Agents will be regulated more strongly.
The Government may introduce rules around the sale of new houses on a leasehold basis. Requiring sale to be on a freehold basis would create complications with some developments and so a change in the law to enable positive freehold covenants to be enforced may come with this.
The premium payable by flat owners to acquire their freehold or extend their lease may be the subject of reform in view of the Minister's comment that they are following a case that has the potential to increase the cost to flat owners of obtaining an extended lease. Perhaps we will see the Government prescribe the relevant component of calculating the premium in future.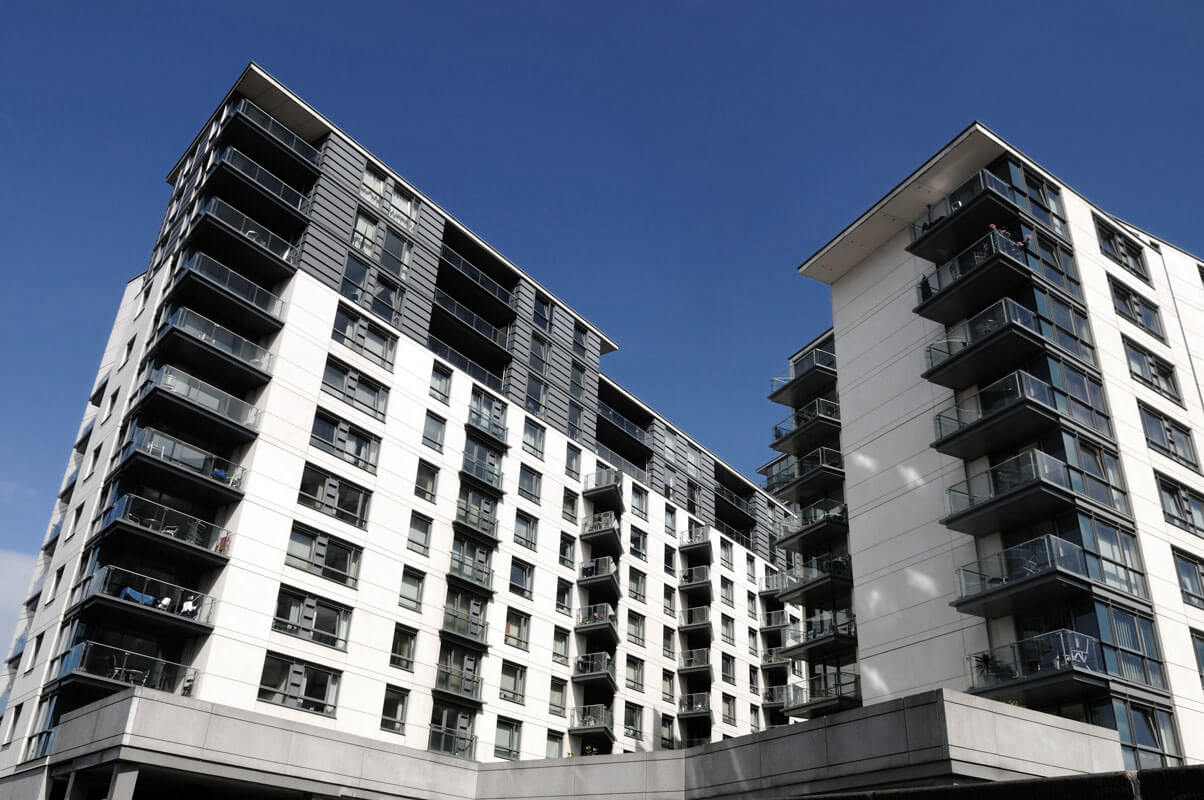 There was no hint of the lease extension process itself being altered for flat owners, i.e. to simplify or shorten it so as to make it more useful to flat owners particularly those who need to extend quickly when they come to sell.
Nor was there any suggestion that flat leases might be required to be granted in prescribed form so as to reduce the potential for dispute and make conveyancing more efficient.  Perhaps this idea will come back into vogue following review.
In view of the Minister's stated emphasis on evidence informing decisions, the decision to fully fund the leasehold advisory service LEASE to remove the risk of bias, to increase its role as a think tank in this area for government and an apparent appetite to review Commonhold it seems likely that the Government will wait for the Law Commission to report back, listen to feedback from LEASE and proceed from there to make necessary changes.
Overall it seems leasehold will be with us for some years to come, modified but alive.  Codifying the fractured existing law in this area would seem to fit with the aim of simplification but this would be a massive task and must be crowded out by the requirements of Brexit.
Conclusion
The stated priority is to deliver more housing. While it is hard to see the above issues being core to this the Minister was very firm in his comments about the need to address these issues and so change should be expected but perhaps not at Trumpian speed.