Minimum unit prices for alcohol could be introduced in Wales. First minister Carwyn Jones this week set out his government's legislative agenda for the coming year. Among the Welsh government's priorities is making it illegal for alcohol to be sold below a set price.
A formula for calculating the minimum price for alcohol, based on its strength and volume, will be proposed.
Furthermore, the Public Health (Minimum Price for Alcohol) Bill would enable councils to enforce the powers and bring prosecutions, if it passes into law.
Mr Jones said the bill is part of the Welsh Assembly's wider efforts to "build a Wales that is healthy and active, prosperous and secure, ambitious and learning and united and connected".
However, the proposed reforms to alcohol pricing will depend heavily on a legal challenge in Scotland.
The Scottish Government has sought to implement its own restrictions on alcohol prices, but the plans have been strongly opposed by the Scotch Whisky Association.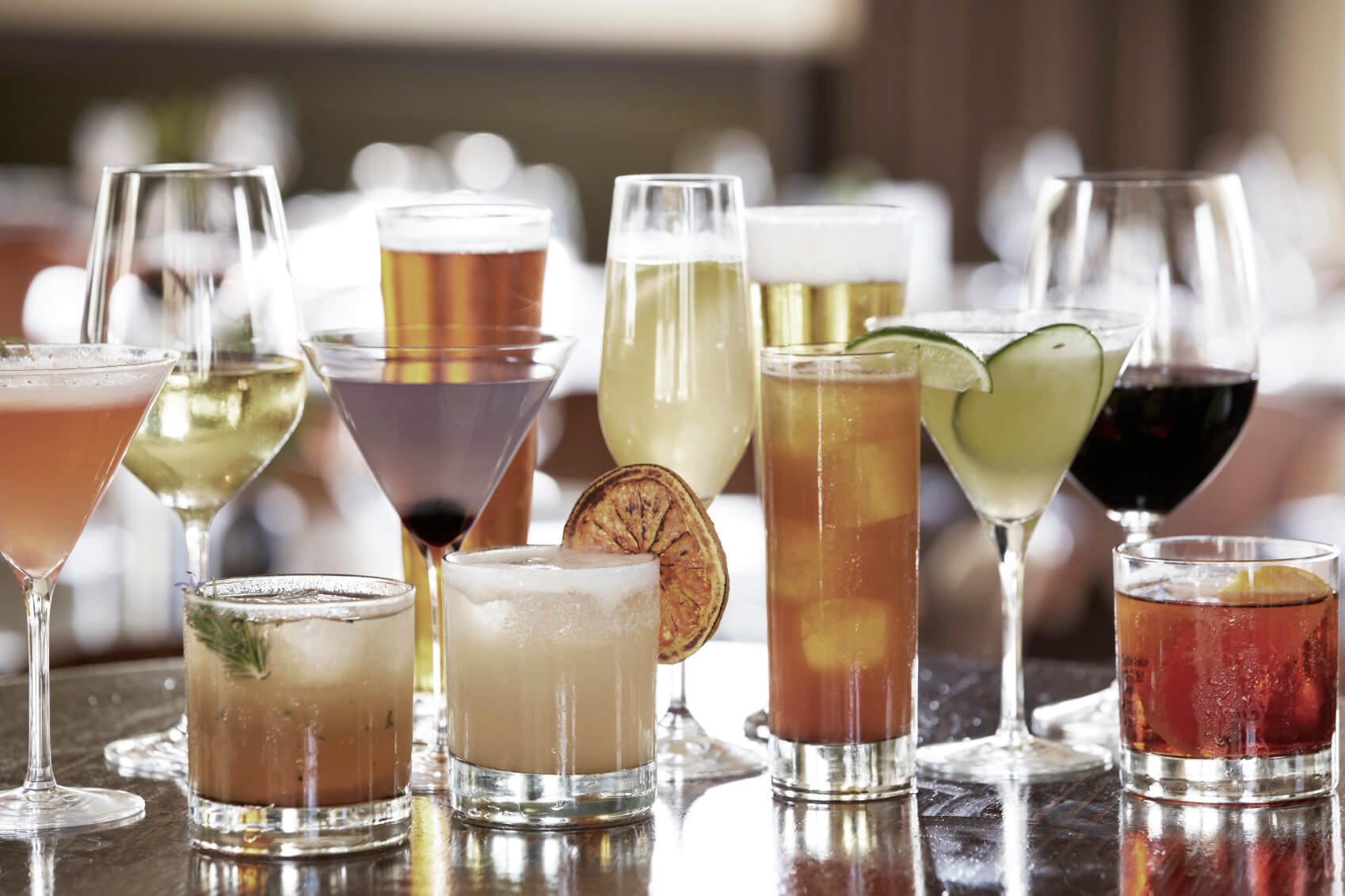 As a result, the organisation is taking its appeal to the UK Supreme Court, where it will argue that the policy breaches trade law.
Nevertheless, the idea of introducing minimum unit prices in Wales has attracted some support.
For instance, the British Medical Association (BMA) believes there is "robust evidence that this will help reduce excessive alcohol consumption and misuse".
Dr Phil Banfield, chair of BMA Cymru Wales, added that this latest proposal from the Welsh government "firmly upholds people's health as priority in Wales".
For further information on any of the points raised in this article please contact Robert Botkai in our Licensing Department