The Right to Buy for social housing tenants is to be scrapped in Wales following a vote in the Welsh Assembly. A draft bill was introduced in March, as the Welsh government was concerned that the policy was leading to a decline in the available social housing stock. The vote in the assembly means it can now go forward for Royal Assent and pass into law.
Housing and regeneration minister Rebecca Evans responded by stating that ending the Right to Buy "ensures we safeguard the investment made in social housing over many generations, for Welsh families now and in the future".
Furthermore, she said the move will give local authorities and housing associations the confidence to invest in new developments that help "meet the need for quality affordable housing in Wales".
The Welsh government went on to state that the Right to Buy has resulted in the loss of a "significant number" of homes in recent decades, with more than 139,000 being lost between 1981 and 2016.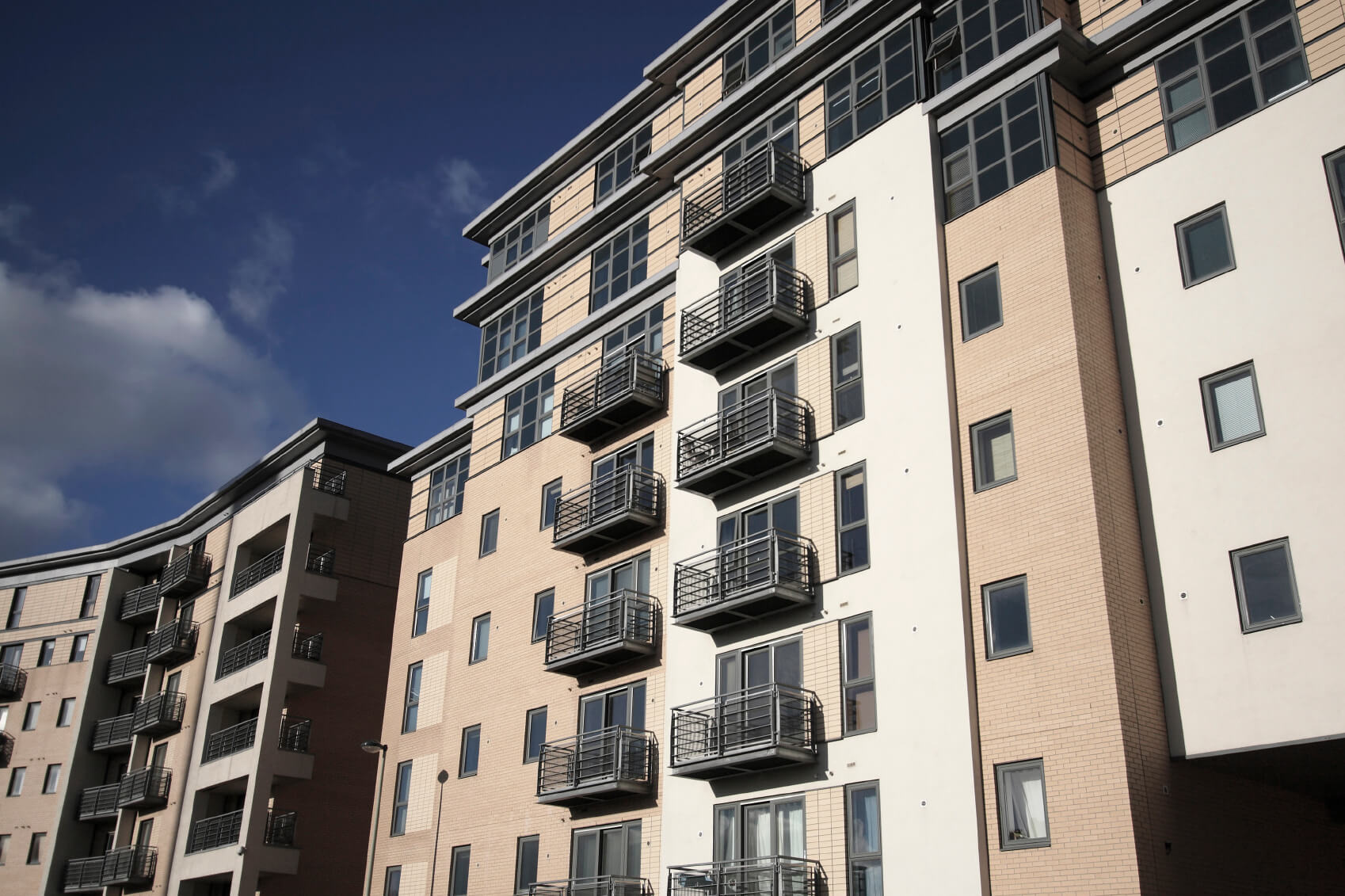 While it acknowledged that social housing sales have slowed down in the last few years, it stressed that stock is still being lost "at a time of considerable housing supply pressure".
This, it stated, has led to many people in housing need waiting longer to access a home they can afford.
The bill allows at least a year after Royal Assent before the Right to Buy on existing properties is abolished.
However, the Right to Buy will end after two months for new social housing stock that currently has no existing tenants.
The Welsh government believes this will help to encourage investment in new homes.
For further information on any of the points raised in this article please contact Andrew Murray in our Social Housing Team.