The case of Dudley Metropolitan Borough Council v Willetts [2017] is the first appellate decision to provide clarification regarding whether payments received in respect of entirely voluntary overtime should be taken into account when calculating holiday pay.
Until fairly recently UK law provided that if a worker has "normal working hours", their holiday pay has to be calculated on the basis of their basic salary disregarding any overtime hours (except for guaranteed, compulsory overtime which is overtime where even if the worker is not called on to work it, the employer is liable to pay them for it).
The cases of Lock v British Gas Trading Limited and Bear Scotland Limited v Fulton and another, however, changed the landscape.  Bear Scotland determined that holiday pay for the four weeks' annual leave derived from EU legislation, the Working Time Directive, had to reflect "normal" remuneration.  The case decided that non-guaranteed overtime (that is, where the employer is not obliged to provide the overtime, but the worker is obliged to work it if requested), must be taken into account when calculating holiday pay.
Bear Scotland did not, however, reach any definitive conclusion regarding voluntary overtime, which is where a worker can choose whether to work the overtime and there is no obligation on the employer to provide it.  As Bear Scotland did not reach a conclusion on this issue, many employers were waiting to see how the law developed before taking into account voluntary overtime when calculating holiday pay.  The case of Dudley has now resolved this area of uncertainty in relation to holiday pay.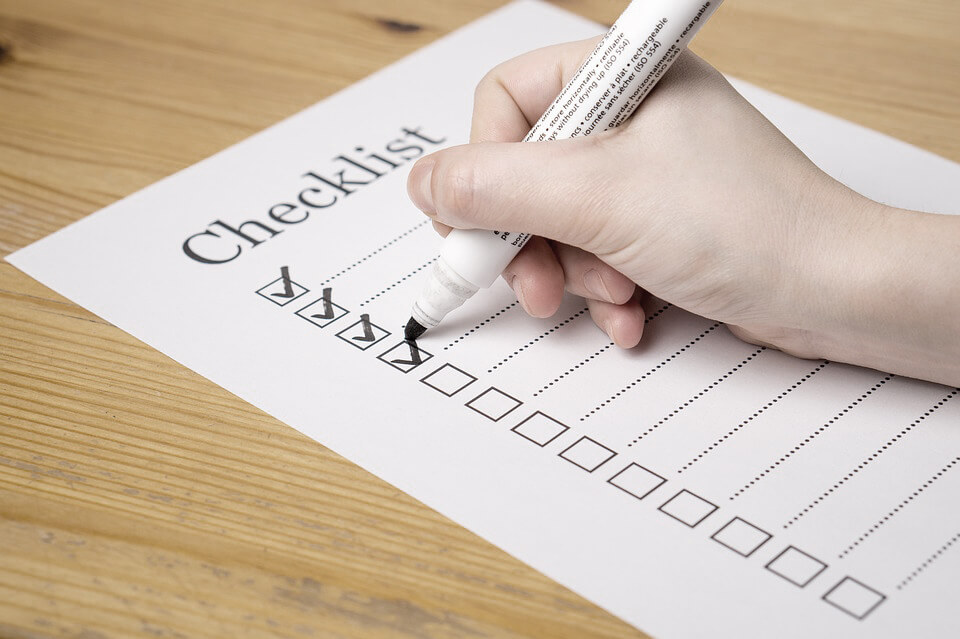 The claim was brought by a group of 56 workers employed in a number of different roles as electricians, plumbers, roofers, storemen, operations officers and Quick Response Operatives and they worked set contractual hours for the Council.  In addition to those hours, the workers could drop on and off the on-call rota to suit themselves and they were paid out-of-hours standby pay, call out allowances, mileage or travel allowances and voluntary overtime for the additional hours worked.
The Employment Appeals Tribunal ("EAT") decided that pay for work which is "normally" undertaken, albeit voluntarily, should not be excluded from the calculation of holiday pay.  The EAT noted that the right to paid annual leave is a particularly important principle of EU law and it was important that a worker did not suffer a financial disadvantage by taking leave as this would deter him or her from exercising this important right.  The EAT emphasised that the question in every case, irrespective of the label put on the payment, is whether the payment forms part of the worker's "normal" remuneration.  For a payment to count as "normal", the EAT stated it had to have been paid over a sufficient period of time, which is a question of fact and degree in every case.  The EAT stated that items which are not usually paid or are exceptional do not count for these purposes but items that are usually paid and regular across time may do so.  The EAT had no difficultly in principle in concluding that a payment would be "normal" if it was paid for one week each month or one week in every five weeks.
What does this case mean for employers?
Voluntary overtime payments and other voluntary payments (such as standby payments and call-out payments) have to be included in the calculation of holiday pay for the four weeks' annual leave derived from the Working Time Directive, if the payments are paid with sufficient regularity.
Holiday pay can be paid on the basis of basic pay only for the additional 1.6 weeks' annual leave which workers are entitled to under UK legislation.