The UK Supreme Court has ruled that minimum unit pricing for alcohol can now proceed in Scotland. Although the plan to implement a minimum price of 50p per unit was approved by the Scottish Parliament in 2012, it was challenged by the Scotch Whisky Association (SWA). However, seven Supreme Court judges have now unanimously given the measure the green light, concluding it is a "proportionate means of achieving a legitimate aim" that does not breach European Union law.
Responding to the ruling, Scottish first minister Nicola Sturgeon acknowledged that the policy will "continue to have its critics".
However, she wrote on Twitter that it is a "bold and necessary move to improve public health".
Shona Robison, the Scottish health secretary, described the judgement as "historic and far-reaching", saying it is a "landmark moment in our ambition to turn around Scotland's troubled relationship with alcohol".
She argued that minimum unit pricing is the most "effective and efficient way to tackle the cheap, high-strength alcohol that causes so much damage to so many families".
The Scottish government will now proceed with plans to introduce the measure as quickly as possible, with a statement setting out its next steps set to be delivered in Holyrood soon.
Ms Robison said this will include its preferred implementation timetable and how it will engage with retailers and industry to make minimum unit pricing a success.
She went on to acknowledge that the SWA was within its rights to challenge the measure, but said she is "pleased that the case has now been settled decisively by the courts".
Ms Robison stressed that the Scottish government has always "supported whisky as a key part of its economy and an icon of Scottish food and drink".
As a result, it intends to work closely with the sector to ensure its economic success, as well as the "promotion of safe and responsible alcohol consumption and the smooth implementation of the policy".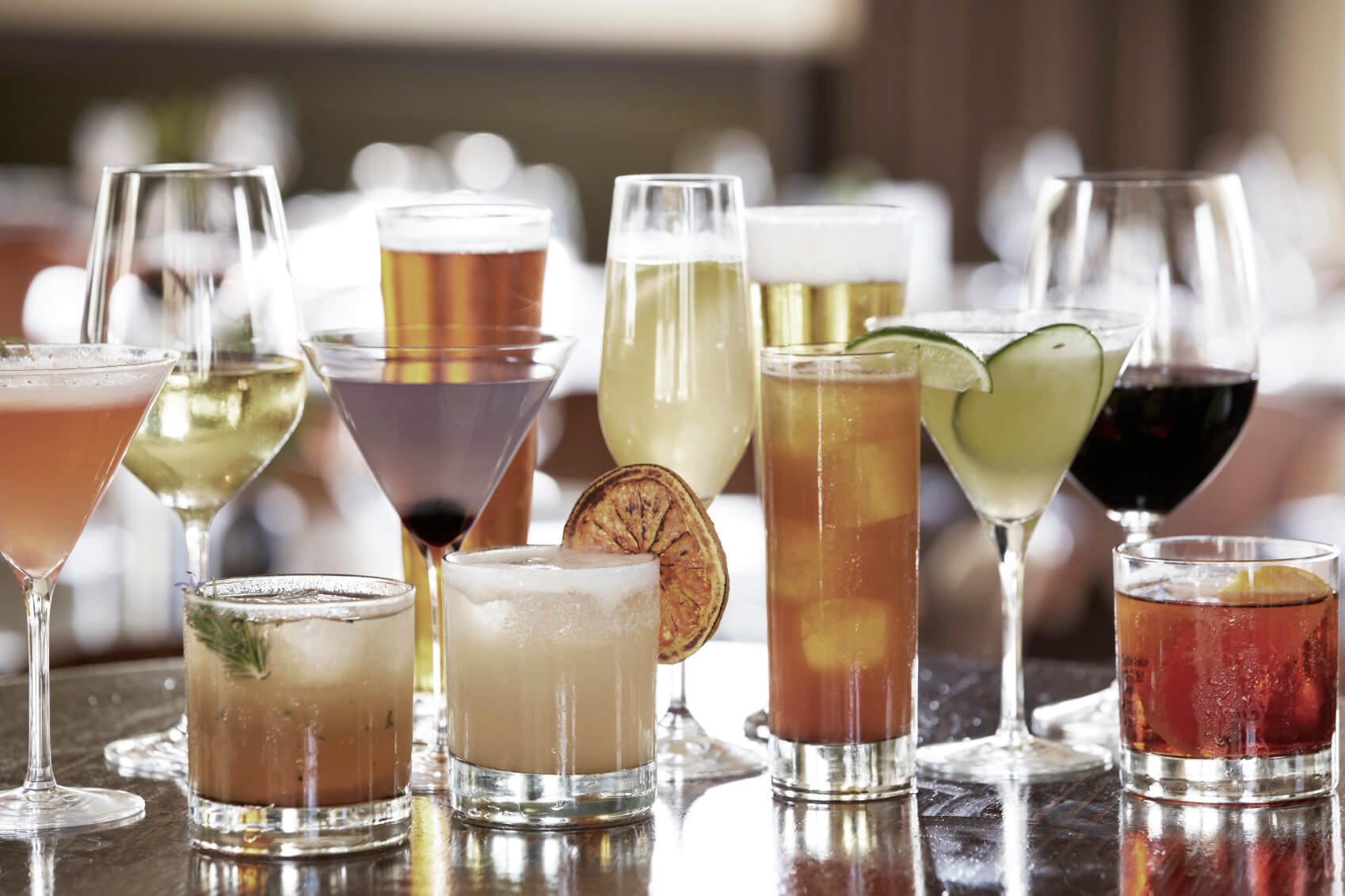 Industry reaction
The SWA has confirmed it will accept the Supreme Court's ruling on minimum unit pricing in Scotland.
Karen Betts, chief executive of the SWA, said the organisation will also continue working in partnership with the government and the voluntary sector to promote responsible drinking and to tackle alcohol-related harm.
Furthermore, she stressed it will look to both the Scottish and UK governments to "support the industry against the negative effects of trade barriers being raised in overseas markets that discriminate against Scotch whisky as a consequence of minimum pricing, and to argue for fair competition on our behalf".
This, she insisted, is vital in order to safeguard jobs and future investment in Scotland by the industry.
Ms Betts went on to state that the Scottish government must deliver an "objective assessment" of the impact of minimum unit pricing following its introduction.
The Association of Licensed Multiple Retailers, meanwhile, has responded to the judgement by urging policymakers to ensure minimum unit pricing does not have "a detrimental effect on eating and drinking out venues that are vital to Scotland's economy".
Chief executive Kate Nicholls stated that measures that seek to promote healthier attitudes towards alcohol "are to be welcomed".
However, she said it is "unconvinced" this approach will have "the effect on problematic consumption the Scottish government is seeking".
Robert Botkai, a partner at Winckworth Sherwood Solicitors, commented: "It will be interesting to see if England follows suit and if so at what stage. One would hope that there will be a watch and see brief to establish the impact of minimum unit pricing before extending this across the UK."