Transfer of Control Agreements (TOCAs) offer a useful mechanism for maintained schools to allow other organisations to use their premises in situations where a licence is not appropriate. However, they can cause issues on conversion to academy status if not dealt with appropriately.
What is a TOCA?
The governing body of a maintained school is a statutory corporation, which has various responsibilities concerning the running of the school. However, in many cases the actual school site will be owned by another party: community school sites are usually owned by the Local Authority, voluntary schools are usually held by a combination of trustees and the Local Authority, and the site of a foundation school with a foundation will usually be owned by a combination of the foundation and the Local Authority. It is usually only a foundation school without a foundation where the governing body will usually own at least part of the school site (although again, the Local Authority may also own part of the school site).
In order to get around any issues which might be caused by this, the governing body of a maintained school has a statutory right to control the occupation and use of the school site, regardless of who actually owns it. Additionally, a governing body has an ability to transfer this statutory control to a third party, by means of a TOCA.
When to consider a TOCA
A school's standard room hire agreement will suffice for most standard third-party use of school premises (e.g. a Pilates class for an hour after school on a Wednesday). Such a hire agreement should create a licence – that is a contractual right to use the premises but no more. However, a licence is not possible in all situations. Where a third-party user has "exclusive possession" of part of the school site (for example, a private nursery located on a distinct part of the school site), then the agreement between the school and the third-party will almost certainly be a lease. This will be the case even if the document between the parties purports to grant a licence, as it is the effect of a document, and not what it is called, which determines whether it grants a lease or a licence. It is also possible to grant a lease even where the governing body does not own the relevant part of the school site.
Granting a lease inadvertently, where only a licence was intended, can end up granting the tenant certain statutory rights relating to security of tenure, making it very difficult for the school to end the arrangement and remove the tenant. As a result, the usual prudent course if it is felt the third party would probably have "exclusive possession" is to grant a lease, ensuring that it is contracted out of any security of tenure rights.
This is inconvenient for governing bodies – the tenant would expect the owner of the land to be a party, meaning the owner of the school site also has to get involved, and the grant of a lease counts as a "disposal" and hence is caught by the fairly onerous statutory requirements for consent to dispositions of school land; as a result, consent is usually required from both the Secretary of State for Education and the Local Authority.
A TOCA is best used as an alternative to granting a lease in situations where a licence would not be possible. It has the advantage that the owner of the school site (where this is not the governing body) need not be a party to the document. It is also not a "disposition" and therefore avoids the statutory requirements for consent. Both of these mean a TOCA is usually quicker and easier to enter into compared to a lease.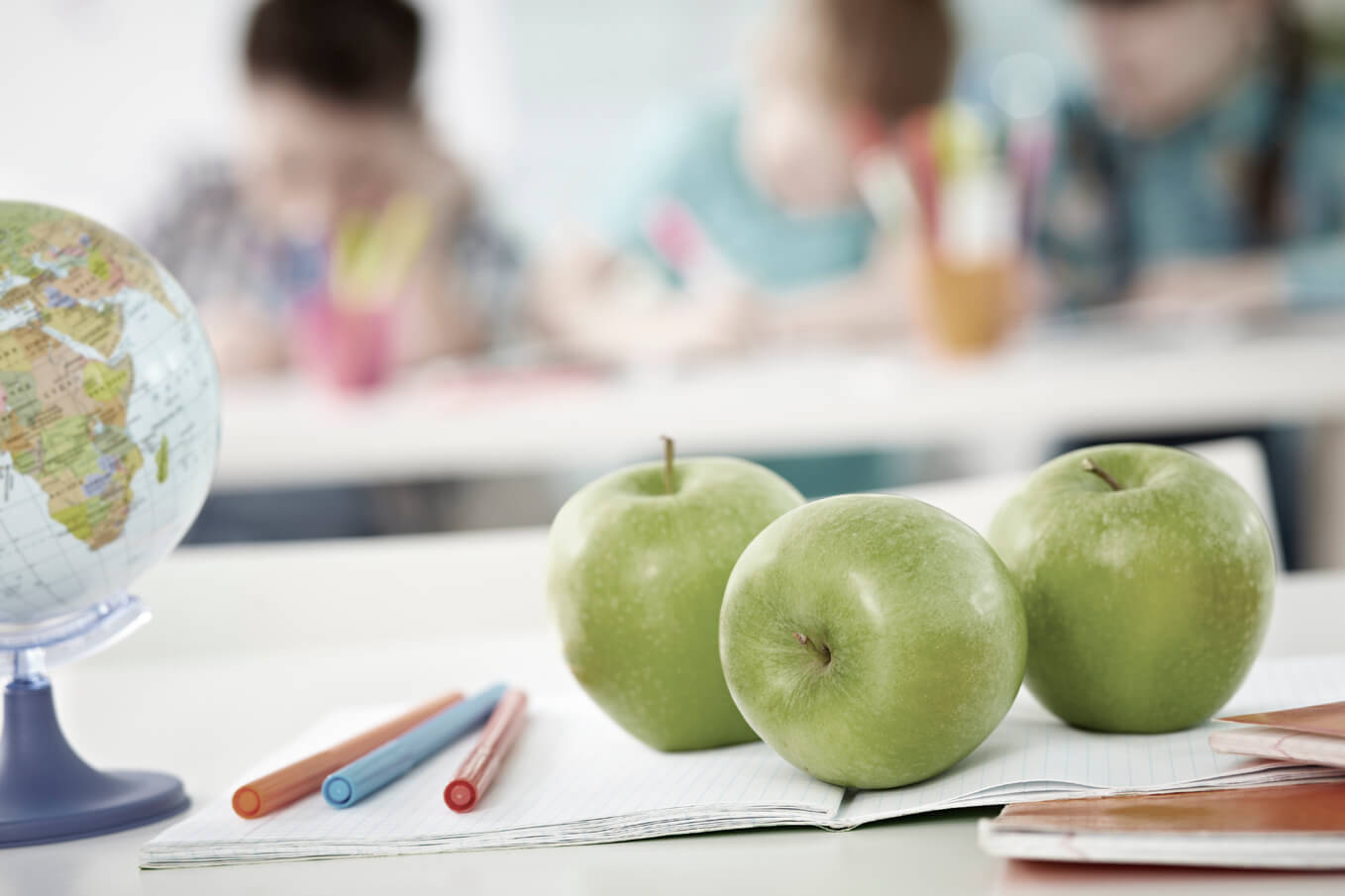 Effect of a TOCA
There is no prescribed form for a TOCA, and as such they can be very flexible. However, regardless of form, they all contain an ability for the school to take back all or part of the premises subject to the TOCA for school use, providing the governing body has given the other party reasonable notice. This provision sometimes causes third parties to by wary of TOCAs.
Issues on conversion
There is no direct equivalent of a TOCA for academy trusts. This is because the land arrangements for academy trusts are different from those for maintained schools. The academy trust company is the relevant body controlling the use and occupation of the school premises, but unlike maintained schools, the academy trust company will usually hold either the freehold or a long leasehold of the school site (there is a minor exception in that former voluntary schools may still occupy land held by the former trustees, which is governed partly by a separate document). Because the Academy Trust will mostly either own or have a long lease of the school site, it is not necessary for it to be granted control of the use and occupation of the site by statute as well, and as no such statutory control is granted, it follows that no such statutory control can be transferred to a third-party.
In consequence, when a maintained school with a TOCA converts to Academy status, it must therefore put a new arrangement in place with the third-party. The risk of not doing, or of an Academy Trust purporting to grant a TOCA is that a lease is inadvertently granted complete with all the security of tenure which make it difficult for the Academy Trust to end the arrangement and recover possession of that part of the school site. It is therefore important for schools to draw the existence of any TOCAs to their solicitors when they convert, and for Academy Trusts to make sure Academies do not reuse old TOCA agreements post-conversion.
Conclusion
TOCAs can be a useful tool in the armoury of maintained schools when dealing with use of their site. However, as there is no equivalent for Academy Trust Companies, it is important to seek advice on conversion to ensure a third-party does not end up with an enhanced agreement. Like much of property law, it is also faster, easier and less expensive to deal with such matters correctly at the start rather than try and resolve and issues later down the line.
For more information and to assist with drafting a TOCA please contact Jonathan Broad.