Tower Hamlets Council has been criticised by the Association of Licensed Multiple Retailers (ALMR) for opting to implement a late-night levy. The charge will be introduced on June 1st and apply to licensed premises that trade alcohol between midnight and 06:00, the Publican's Morning Advertiser reports.
Premises that are members of the Best Bar None scheme will see the size of their fee reduced by 30 per cent, while exemptions will also be made for establishments such as cinemas, theatres and those with overnight accommodation.
However, the move has been met with a negative response by the ALMR, which insisted pubs and bars in Tower Hamlets already make a "substantial contribution in the form of taxes and business rates".
Kate Nicholls, chief executive of the organisation, therefore believes an additional cost burden will "undermine their ability to invest and employ in the area".
She argued that pubs, bars and nightclubs are an asset to the community, as they attract customers, bring money to the borough and "contribute to the unique character of this part of London".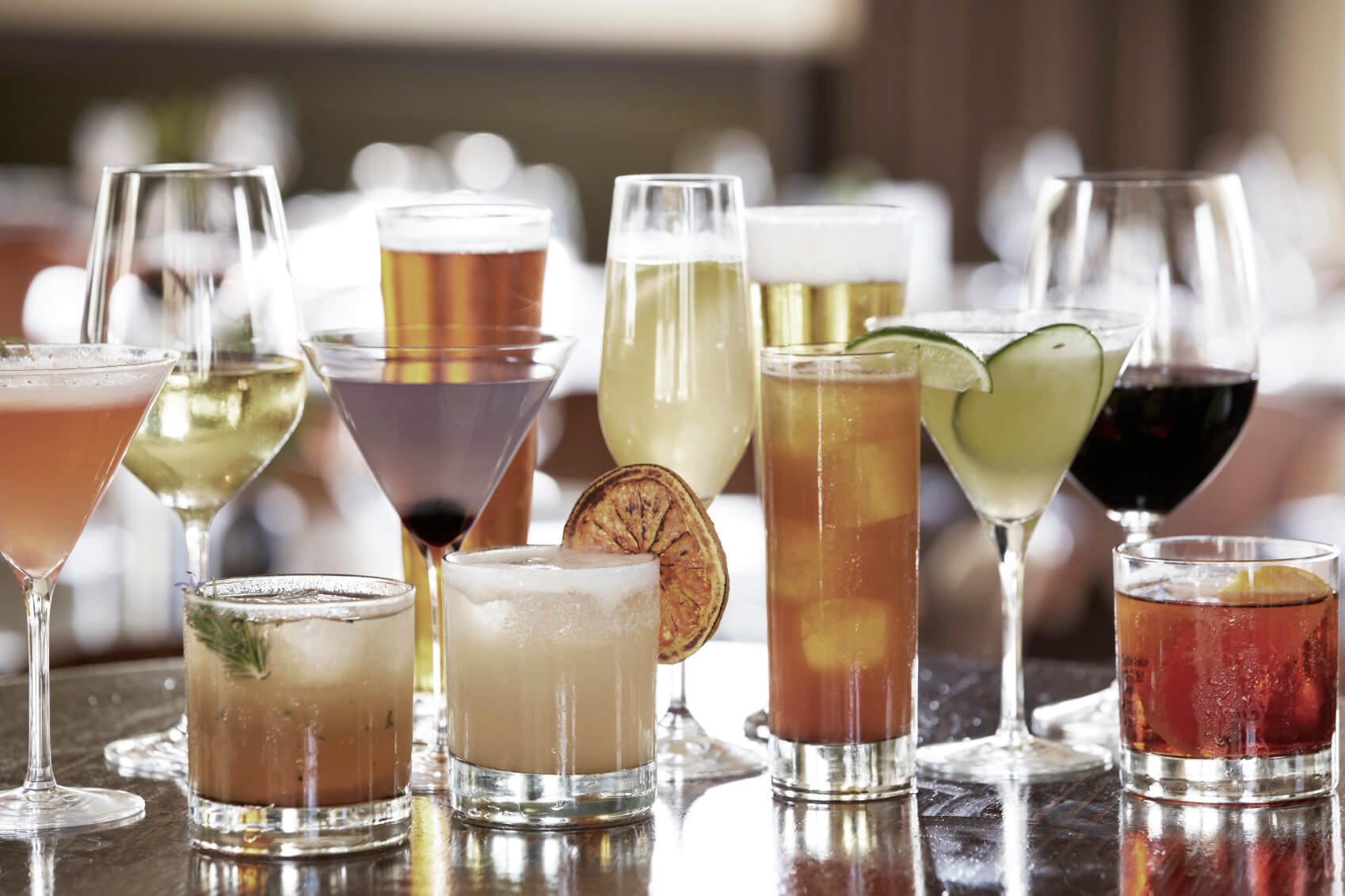 Nevertheless, she said that when the late-night levy is put in place, there is a "real danger that local businesses will suffer".
Ms Nicholls described the move as a "hugely retrograde step for the council", and said the ALMR has consistently opposed the introduction of late-night levies across the UK.
Instead, she believes councils should "promote a greater emphasis on partnership schemes and voluntary measures, rather than punitive taxes".
Ms Nicholls added that local authorities across the UK must "work closely and in harmony with their local pubs and bars" and "treat them as the great assets they are, rather than burdens or cash cows".
Robert Botkai, a partner at Winckworth Sherwood Solicitors, commented: "You will be aware of my view. Late night levies are unfair, targeting the wrong premises. The sooner this tax is reformed the better."