Licensed premises in the London Borough of Tower Hamlets will be required to pay a charge in order to serve alcohol after midnight from January 1st. According to Tower Hamlets Council, the late-night levy will help cover the costs of managing and improving the night-time economy in the area.
The charge will apply to any licensed premises that sells alcohol between midnight and 06:00, with businesses paying between £5.75 and £85.38 per week, depending on their size and rateable value.
However, exemptions will be offered to businesses such as hotels, theatres, cinemas, community premises (including sports clubs) and establishments that want to stay open after midnight on New Year's Eve.
Commenting on the move, Mayor of Tower Hamlets John Biggs insisted the council wants to support the area's "vibrant" night-time economy.
He argued that the late-night levy will ensure that money is ring-fenced for this purpose and that licensed premises make a financial contribution.
Councillor Asma Begum, cabinet member for community safety, added that the night-time economy is a "vital part of Tower Hamlets".
Nevertheless, she said serving late into the night can incur extra costs for the borough, in particular anti-social behaviour.
As a result, she believes a late-night levy will ensure businesses "pay a fair share of the costs".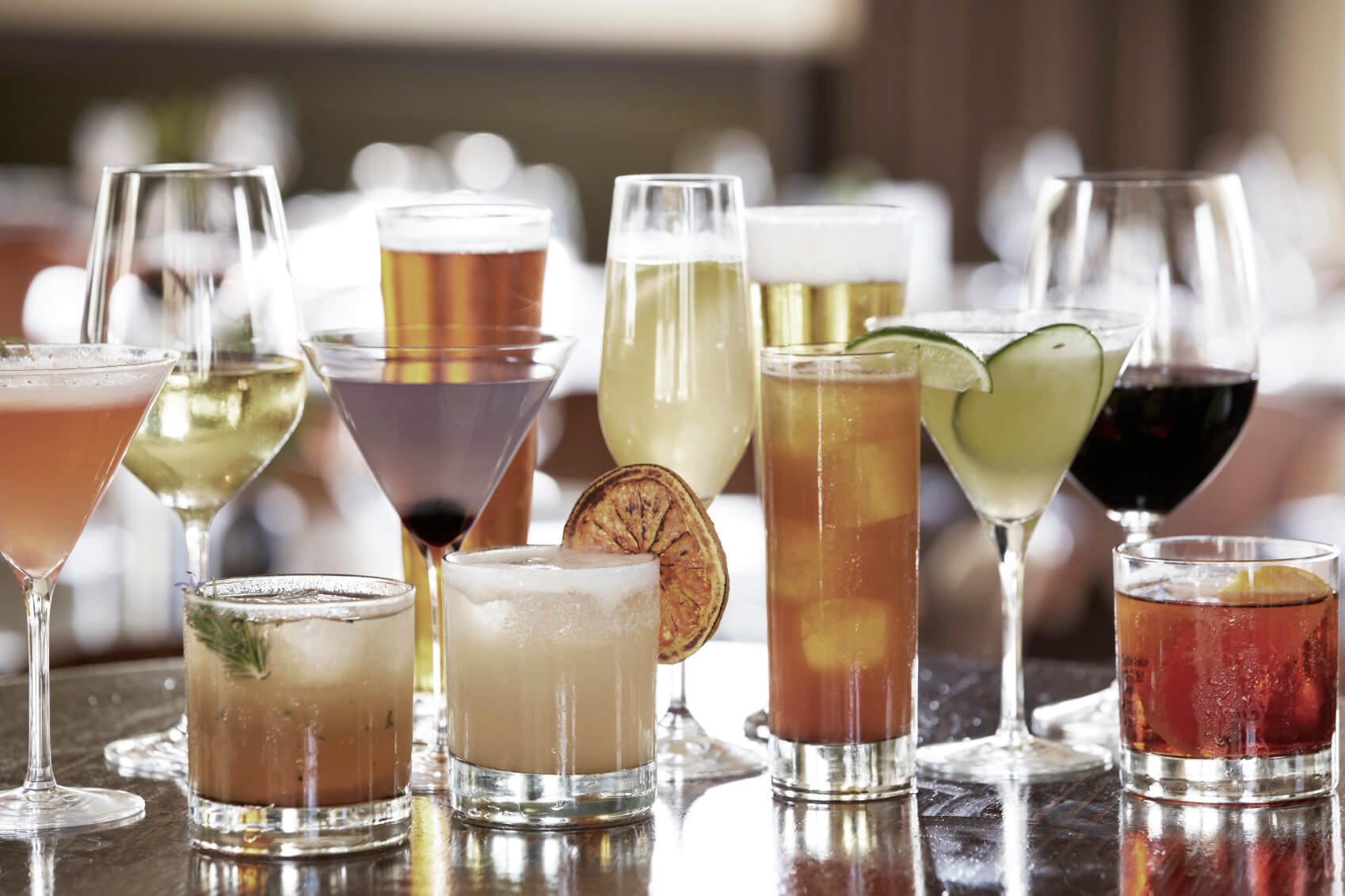 Industry reaction
Tower Hamlets Council's decision to implement a late-night levy has been strongly criticised by a number of industry groups.
The British Beer and Pub Association (BBPA) described the move as "very disappointing", arguing it would harm the economy of a "vibrant inner London borough".
Brigid Simmonds, chief executive of the BBPA, pointed out that other authorities have "turned away" from a levy and that a recent House of Lords report concluded that the policy should be abolished.
She said there are "far better solutions" to issues in the night-time economy than this "punishing new tax", such as Business Improvement Districts.
The Association of Licensed Multiple Retailers (ALMR) added that the move could put businesses in the area at risk.
Kate Nicholls, chief executive of the ALMR, said this is because it will put further financial pressure on licensed premises, thereby stifling investment and jeopardising jobs. This, she stated, would "ultimately see venues close".
Ms Nicholls also referred to the recent House of Lords committee report into the Licensing Act, pointing out that it acknowledged the levy is "unfit for purpose" and should be "abandoned altogether".
She went on to say the ALMR is disappointed to see the council "ignoring the concerns of its own businesses in favour of a measure that will put the area's late-night offering at risk and, in all likelihood, have no appreciable positive impact".
For further information on any of the points raised in this article please contact Robert Botkai in our Commercial Real Estate and Licensing department.