Tower Hamlets Council has backtracked on its plans to implement a late-night levy. The local authority had wanted to introduce a charge for licensed premises that sell alcohol between midnight and 06:00.
Revenues of the charge would go towards covering the cost of policing the late-night economy, as the council said this was costing it around £336,752 a year.
However, industry groups including the Association of Licensed Multiple Retailers (ALMR) and the British Beer and Pub Association strongly opposed the proposals.
The consultation process in particular was strongly criticised, with opponents arguing the documents were potentially misleading and confusing.
Concerns were also raised that Tower Hamlets Council failed to propose a start date for the late-night levy.
The ALMR pointed out that local authorities were legally required to do this, adding that it "also showed a fundamental misunderstanding of the legislation when it stated that any levy would only be applicable to those premises selling alcohol after midnight".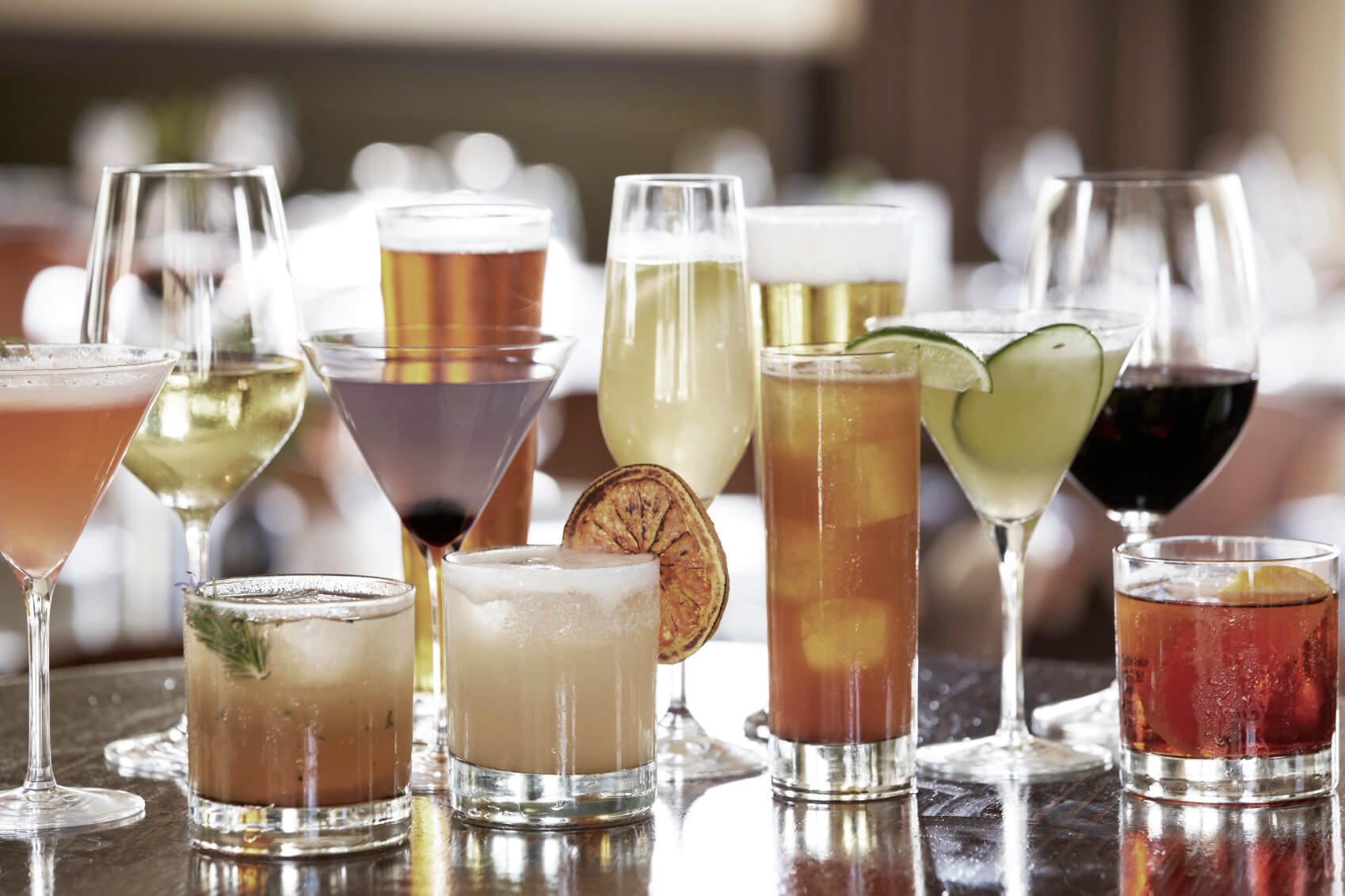 While the trade body acknowledged that Tower Hamlets Council may not have deliberately set out to deceive businesses, it stressed that the consultation document still omitted important information that businesses needed in order to make an informed decision.
This means that if Tower Hamlets Council wishes to press ahead with introducing a late-night levy, it would need to open a brand new consultation.
For further information on any of the points raised in this article please contact Robert Botkai in our Licensing Department.