A host of duties are implied into contracts of employment, and serve as the foundation of the relationship between employer and employee. Though most of these are well-known to employment lawyers and reflect a degree of common sense about employment relationships, MPT Group v Peel shows that attempts are still being made to develop them creatively.
In this recent case, the following question arose: if an employer asks an employee what they are going to do when they leave the business, are they obliged by their duty of good faith to give an honest answer?
Facts
Mr Peel and Mr Birtwistle were employees of MPT, a Lancashire-based company which developed machines for the manufacturing of mattresses. This was a niche business, with MPT being the only producer of such machines in the UK. The only producer, that is, until Mr Peel and Mr Birtwistle left MPT, which they did by resigning in August 2016. Each was subject to restrictive covenants preventing them from dealing with customers with whom they had personally dealt for a period of six months. As soon as the covenants elapsed, they established a rival business, MattressTek, in direct competition with MPT, and were marketing machines for the manufacture of mattresses in March 2017.
Of interest for these purposes is that Mr Peel and Mr Birtwistle were asked on their departure what their intended next steps were. Both denied that they were going into partnership together, and cited opportunities in non-competing industries, though varying explanations were given.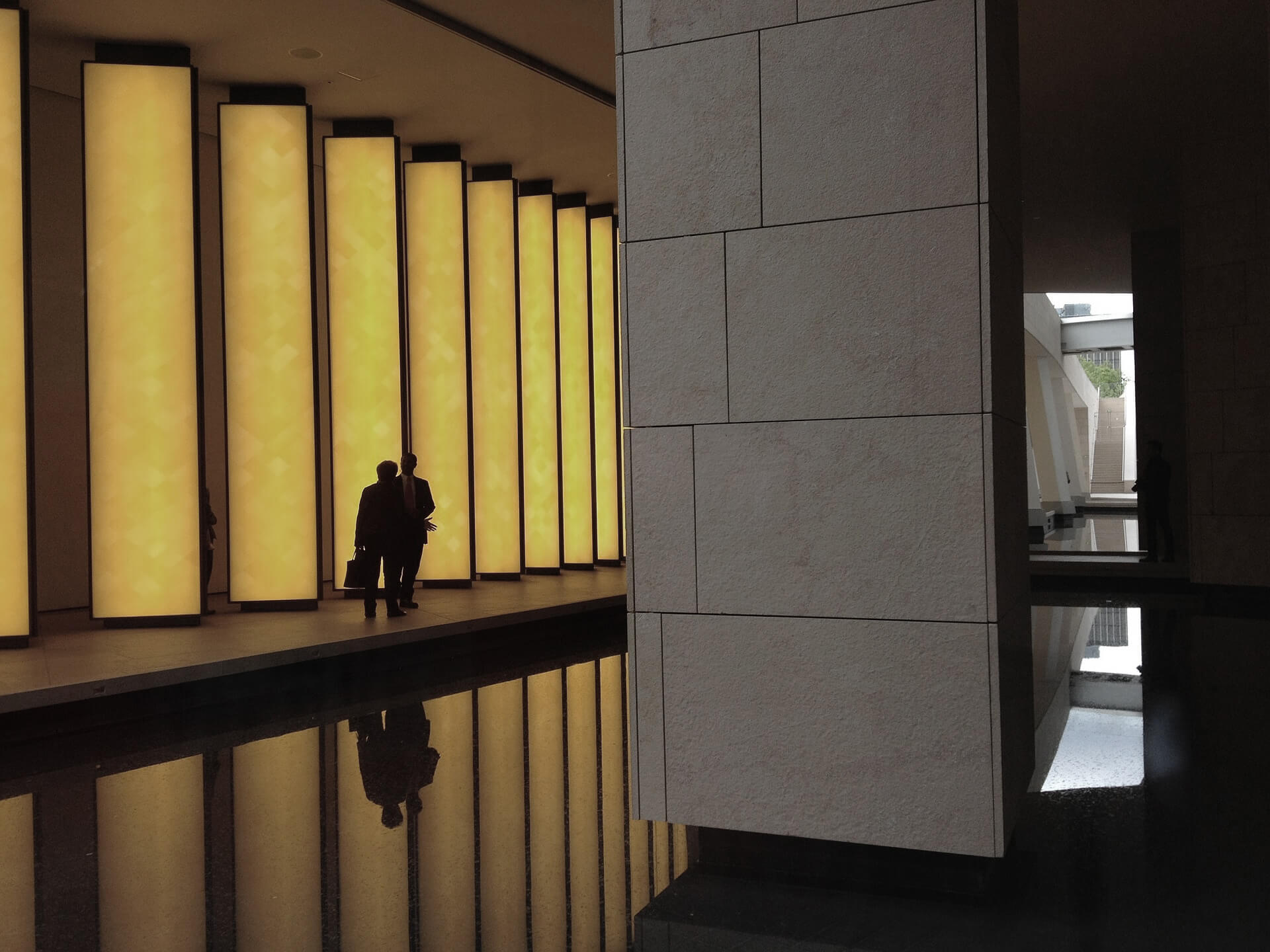 Decision
MPT was adamant that the speed with which MattressTek had been established, and with which Mr Peel and Mr Birtwistle had developed new and competing products, showed that the latter had breached their contracts of employment. MPT brought a number of claims, including for an injunction restraining the new business, and much of the resulting case was concerned with the technical detail of this claim.
However, MPT also proposed an interesting argument regarding Mr Peel and Mr Birtwistle's failure to respond truthfully to their employer's questions as to where they next intended to work. Drawing on academic commentary, MPT suggested that the duty of good faith between employer and employee required an employee to answer questions truthfully (subject to exceptions, such as questions regarding personal matters), including those about their future plans.
Pepperall J noted that the duty of good faith unarguably existed, and that one of its consequences was to prohibit employees from soliciting their colleagues for a new business of their own. Despite that, he said that he would be reluctant to find that the duty of good faith required a departing employee to 'explain his own confidential and nascent plans to set up in lawful competition'. He noted that subject to the known implications of the duty, employees are 'free to make their own way in the world'.
Impact
Pepperall J's comments regarding the proposed duty to answer questions truthfully are of interest, but are not the boon for entrepreneurial departing employees that they may first seem.
First, his comments were made in the context of the determination of a preliminary matter, and he did not strictly have to decide the issue; the decision is not, therefore, commanding authority, and it would be open to other courts to take a different view, especially as he expressly acknowledged that he may be wrong. Secondly, certain employees – crucially for employers, likely those with the greatest exportable knowledge and experience – are subject to further-reaching fiduciary duties, which make forming plans to enter into competition more complex and difficult. Nevertheless, the decision does show the importance of having well-crafted restrictive covenants, especially for employees without fiduciary duties, which will always be preferable reassurance over the word of employees with concealed plans and motives.
For more information on this article please contact the Employment Team.