The government has confirmed that supported housing will continue to be funded in the welfare system. Prime minister Theresa May recently announced that plans to apply local housing allowance rates to social rents were being dropped. This has now been followed up with details of a new flexible funding model and reforms, which ministers believe will give housing providers certainty over future funding and deliver greater value for money.
Under the new system, local areas will have a greater role in providing short-term and emergency housing through a ring-fenced grant to councils by April 2020.
According to the Department for Communities and Local Government (DCLG), this will allow vulnerable people to access secure accommodation without worrying about how to meet housing costs at difficult times.
This will be underpinned by a National Statement of Expectation, which lays out how councils should plan effectively for local supported housing provision.
Furthermore, a sheltered rent will be introduced from April 2020 to ensure rent and service charges remain at an appropriate level for elderly and vulnerable residents.
The DCLG is confident that the reforms will provide funding certainty for the sector, which will in turn encourage long-term investment and new supply.
Ministers also believe the changes will give local areas a greater role in commissioning services, while councils will have a stronger role in providing the right services to meet the needs of their community.
Caroline Dinenage, minister for family support, housing and child maintenance, said the government values the "important role" supported housing plays.
This, she stated, is why it has "worked closely with providers and listened to their feedback to come up with solutions that will safeguard its future and improve support for those that need a home that is safe and secure".
Local government minister Marcus Jones added that the government is committed to boosting the supply of new homes and helping people to "live independently and with dignity for as long as possible".
He said this is why the supported housing sector is being given "the certainty of funding they need to get building new homes".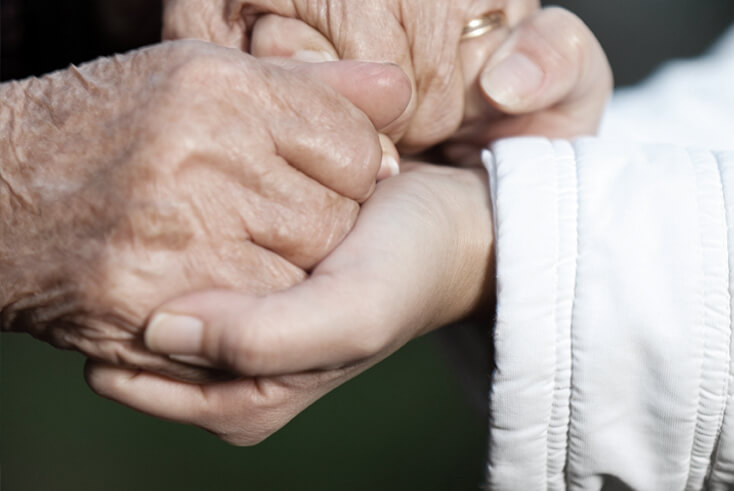 Sector response
The government's announcement has been warmly received by leading organisations in the housing sector.
According to the National Housing Federation (NHF), this represents a "very welcome and significant shift" from ministers and shows they recognise the "value and importance of supported and sheltered housing".
David Orr, chief executive of the NHF, said he is confident the new system addresses concerns about the long-term stability of funding for most schemes.
Furthermore, he stated the government's assurances about levels of funding and a new timetable of 2020 will give housing associations "the certainty they need to keep providing and building these homes".
However, Mr Orr added the implications of a system where housing costs are paid through a local authority grant still need to be considered.
In addition, he stressed there is "still much at stake in the detail of the consultation". As a result, the NHF is keen to work with the government to make sure users and providers are "confident that the entitlement to payment is secure for long-term".
The Chartered Institute of Housing (CIH) also hailed the government's announcement, in particular the decision to delay implementation of the new funding arrangement until 2020.
Chief executive Terrie Alafat said this gives ministers "plenty of time to work closely with the sector, conduct a proper consultation and make sure it gets the detail right".
She stated the proposals give providers and people who require supported housing "much-needed reassurance following a long and damaging period of uncertainty".
Nevertheless, the CIH chief warned the measures still fall "quite a way short of what is needed to properly support other vital forms of specialist housing", for instance, homes that provide immediate and short-term support to victims of domestic abuse.
Ms Alafat said it is "imperative" that people who need this type of housing are not disadvantaged".
Charlotte Cook, a partner at Winckworth Sherwood, added: "This news will be welcomed across the sector, and indeed beyond.  Ensuring protection for some of the most vulnerable members of society, and the comfort this gives providers to continue much needed investment is to be lauded."
Stakeholders have until January 23rd to reply to a government consultation on the implementation of the flexible funding model for supported housing.