In the case of the Government Legal Service v Brookes, the Employment Appeal Tribunal found that that GLS was discriminatory in not making adjustments to its standard psychometric tests for an applicant with Asperger's Syndrome. This decision will be of interest to all employers who rely on this method to recruit applicants.
The GLS was recruiting lawyers in what was a very competitive process. The claimant, Ms Brookes, applied to be considered for a trainee lawyer role. Ms Brookes held a law degree and had Asperger's Syndrome. Following her application, Ms Brookes contacted the GLS and requested that adjustments are made to the standard psychometric tests on the grounds of her Asperger's Syndrome. The GLS refused and informed Ms Brookes that no alternative format was available. Ms Brookes failed the tests.
Ms Brookes brought a claim in the Employment Tribunal for disability discrimination. She claimed indirect discrimination. Indirect discrimination occurs where an apparently neutral "provision, criterion or practice" (PCP) applied by an organisation, puts a protected group, such as people with a disability, at a particular disadvantage. Ms Brookes argued that the GLS indirectly discriminated against her by applying a PCP, namely the psychometric test required to be taken by all applicants, which placed her, as a person with an Asperger's Syndrome, at a particular disadvantage. Employers are required to make reasonable adjustments for persons suffering from a disability. Ms Brooks argued that the GLS failed to make such adjustments as it refused to make any adjustments to the test for her.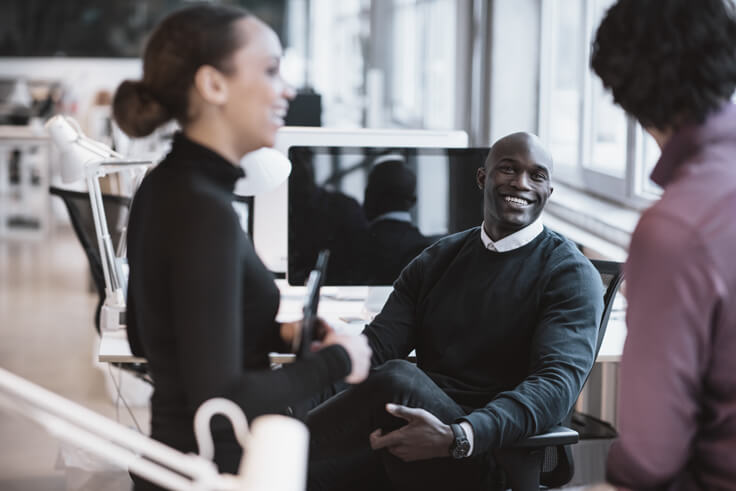 Ms Brooks succeeded in her claims for disability discrimination and failure to make reasonable adjustments. Indirect discrimination can be justified if its aim is legitimate, and the aim is achieved by proportionate means. The Employment Tribunal found that although the test applied by the GLS served a legitimate aim, namely testing the competency of applicants to make effective decisions, it was not achieved by proportionate means. A reasonable adjustment could have been made to the test, namely allowing written answers to be supplied. The Tribunal made recommendations for the GLS to review its procedures for recruiting disabled candidates, with a view to providing greater flexibility in the psychometric testing regime. The GLS appealed and lost.
The learning point from this case is that, although psychometric testing is an acceptable way of testing the applicant's competency, it is not-discrimination proof. While it can remain, some consideration has to be given to adjustments being made for disabled applicants, particularly if these are requested by the applicant. For example, employers may choose to allow extra time or permit written answers. This area is likely to be subject to further litigation in the future, as the flip side is that, some employers will argue that such testing is designed to reflect the pressures of commercial life in many workplaces and it is therefore fair to reject an applicant if they fail the test.
For more information on this article please contact the Employment Team.