New measures to improve air quality in the UK have been given a tentative backing by the Petrol Retailers Association (PRA). The government this week confirmed it will end the sale of all new conventional petrol and diesel cars and vans by 2040.
Furthermore, councils will be able to bid for money from a new Clean Air Fund to support improvements such as upgrading bus fleets and changing road layouts.
The PRA has welcomed the "pragmatic" steps being taken by the government, particularly as they do not impose blanket bans on diesel vehicles across cities and towns or include an "unattractive" diesel scrapping scheme.
In addition, it noted that the government is not allowing councils to impose unfair penalties on diesel drivers, while the steps do not apply to large vans, HGVs, motorbikes, tractors and other off-the-road equipment.
However, the PRA believes that the effort to improve air quality could prove costly in the long run.
Indeed, PRA chairman Brian Madderson is concerned that the ban on sales of new petrol and diesel cars will require "massive financial commitment" from the government, manufacturers and consumers.
He pointed out that public transport infrastructure and service is currently "under huge stress", which means a large proportion of workers still travel to work by car.
As a result, the consumer's appetite for electric vehicles and the financial capability to switch "must be considered limited".
Mr Madderson also flagged up a recent warning from the National Grid that there would be insufficient electricity capacity to refuel electric vehicles in the event of a sustained surge in demand.
This, he argued, must be taken into account by the government if it wishes to promote the technology more heavily.
Mr Madderson went on to note that the Treasury could lose up to £20 billion of fuel duty and VAT income every year if retail sales of petrol and diesel "evaporate".
Ministers were therefore urged to clarify how they plan to replace this "significant contributor to the national budget".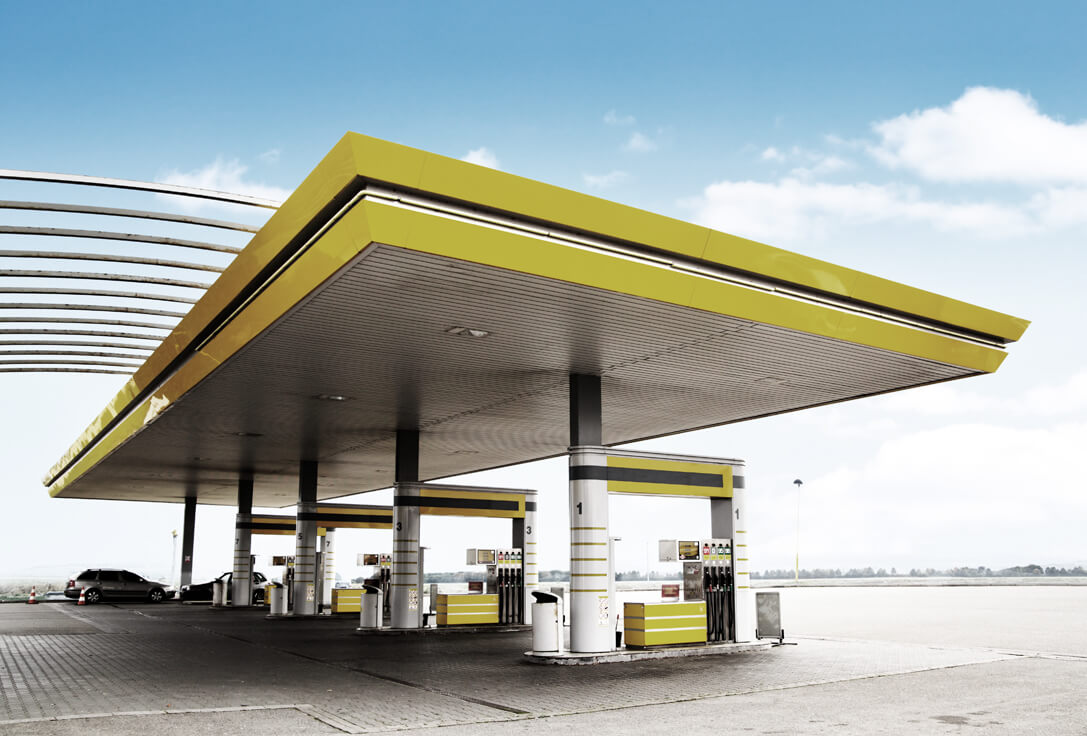 Mr Madderson also insisted the government has a responsibility to ensure that the performance criteria promoted by competing electric vehicle manufacturers is "absolutely fair and correct to protect consumers as they consider switching vehicle types", particularly with regard to speed and mileage claims between recharges.
He added that the alternative merits of hydrogen fuel cell technology "must continue to be properly encouraged".
Transport secretary Chris Grayling said the government is "determined to deliver a green revolution in transport and reduce pollution in our towns and cities".
He confirmed that more than £600 million has been committed to investing in the development, manufacture and use of ultra-low emission vehicles by 2020.
In addition, he said £100 million is to be put towards rolling out new low emission buses and retrofitting older buses with cleaner engines, while proposals for van drivers to have the right to use heavier vehicles if they are electric or gas-powered have also been put forward.
Mr Grayling said this would make it easier for businesses to opt for cleaner commercial vehicles.
The transport secretary added that the government is taking "bold action" to tackle pollution and wants "nearly every car and van on UK roads to be zero emission by 2050".
For further information on any of the points raised in this article please contact Robert Botkai in our Commercial Real Estate and Licensing department.