Powys County Council has confirmed it is looking to put some of its libraries in the hands of volunteers. The authority is aiming to make £100,000 of efficiency savings on its libraries this year, followed by a further £150,000 in 2018. This forms part of a wider effort to save 50 per cent of its running costs on libraries between 2016 and 2019, the Shropshire Star reports.
Community partnerships are one option being looked at in order to secure the future of the area's 11 libraries.
Developing the skills of existing employees is also a focus for the authority, as it believes they must be "highly trained and knowledgeable about our core services" at a time when operating models are changing.
This coincides with a report in the Grimsby Telegraph about how North East Lincolnshire Council is looking to cut its expenditure on libraries.
Among the options being considered are reducing library opening times in Grimsby, Cleethorpes, Immingham and Waltham, or closing them for one day a week.
Councillor Jane Hyldon-King, portfolio holder with responsibility for libraries, said the authority is "committed to keeping our libraries open and providing the best service we can for residents" throughout the borough.
However, she stated that people are changing the way they access library services and "what they access when they are there".
Furthermore, she noted that the number of people visiting the library has declined slightly in recent years.
Nevertheless, Cllr Hyldon-King pointed out that the new Immingham library has recently seen an increase in footfall, while more people are also accessing libraries for arts activities and digital services.
This, she said, suggests the council needs to provide "a modern-day library service that makes the best use of the decreasing budget available".
Cllr Hyldon-King added that the proposals being considered will enable the service to deliver the savings required from April next year.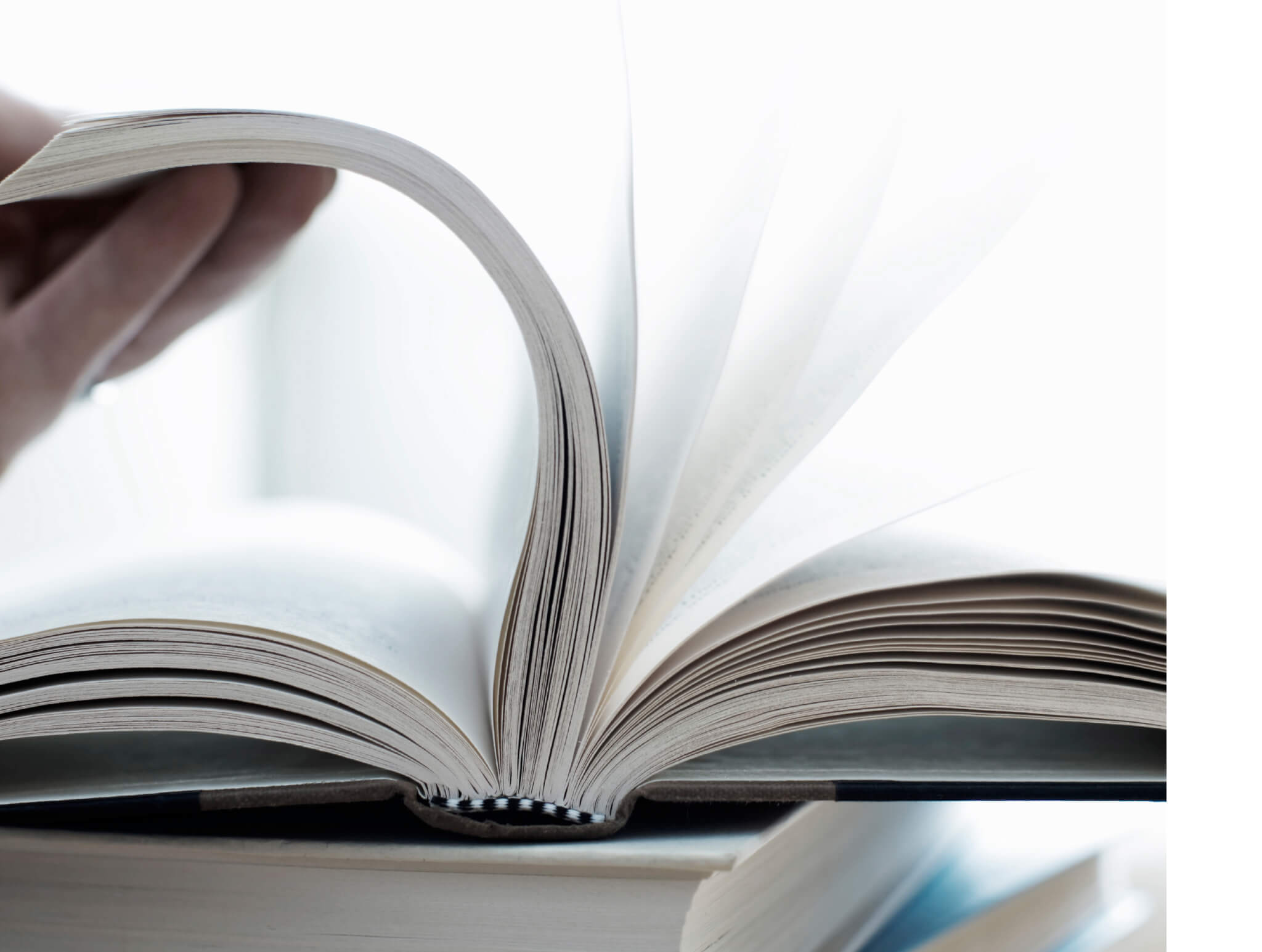 Joanna Bussell, Lead Partner in Winckworth Sherwood's Local Government Team, commented: "Powys County Council, like all local authorities, is exploring options for the future delivery of library services in the face of unprecedented financial pressures but, also, the changing needs of local communities and the need to access to library services.
"Whilst there are lots of examples of successful volunteer-led libraries, our concern is whether or not this is a sustainable solution for core library services.
"Powys County Council, together with other local authorities, should consider alternative delivery models such as either the charitable trust model or, potentially, the local authority trading company model.
"The charitable trust model, in particular, can deliver immediate savings in terms of business rate relief. It can, also, attract sources of funding not available to local authorities.
"The charitable trust model or the LATC model, however, also allows the services to be operated in a more dynamic, entrepreneurial way, thus being more responsive to the needs of the local community and recognising the changing role of libraries in the 21st century.
"We are on standby to provide advice and support, as required, to all our local authority clients."