Nine branches in the borough are currently being managed by community groups and volunteers, while a further 21 will be run in this way from the start of April. Meanwhile, the facilities still under the council's management are being supported by volunteers to maintain current service levels, NEConnected reports.
North Yorkshire County Council has adopted this approach in order to keep libraries operational at a time when it is trying to absorb reductions in government funding.
Julie Blaisdale, assistant director of library and community services at the authority, acknowledged it was "asking a lot" when it urged volunteers to run their own libraries.
However, she said it was confident of a positive response because libraries are "loved" by local people, while many are "determined that they should not only survive, but thrive".
Ms Blairsdale stated that 1,100 volunteers gave 60,000 hours of their time to the library service in 2016. This, she said, "adds tremendous value" to the services they can offer.
She added that the success of the move to community-run and supported libraries is "a genuine partnership between the county council and the many residents who are investing their time and effort".
The library service's budget has fallen from £7.8 million in 2010 to £4.3 million in 2017 – a reduction of nearly half.
However, working with the community to maintain services has helped to ensure no libraries in the local authority area have closed down.
North Yorkshire County Council is continuing to support community-led libraries by offering professional staff support, access to new book stock and its library management system, as well as broadband connectivity.
The authority is also subsidising overheads, such as rent and utility costs, while business rates have been waived by many district councils.
Retiree Val Coulson is among the latest batch of volunteers to take on the responsibility of running a local library.
Commenting on her decision, she stated that libraries are "a very valuable resource for the community" that need to be kept going.
Ms Coulson said she therefore felt it would be "worthwhile" to volunteer when "this business came up about them having to cut back".
While she acknowledged she was not a regular user of the library beforehand, she said it has been good to find out about all the different activities that take place there since she began her training.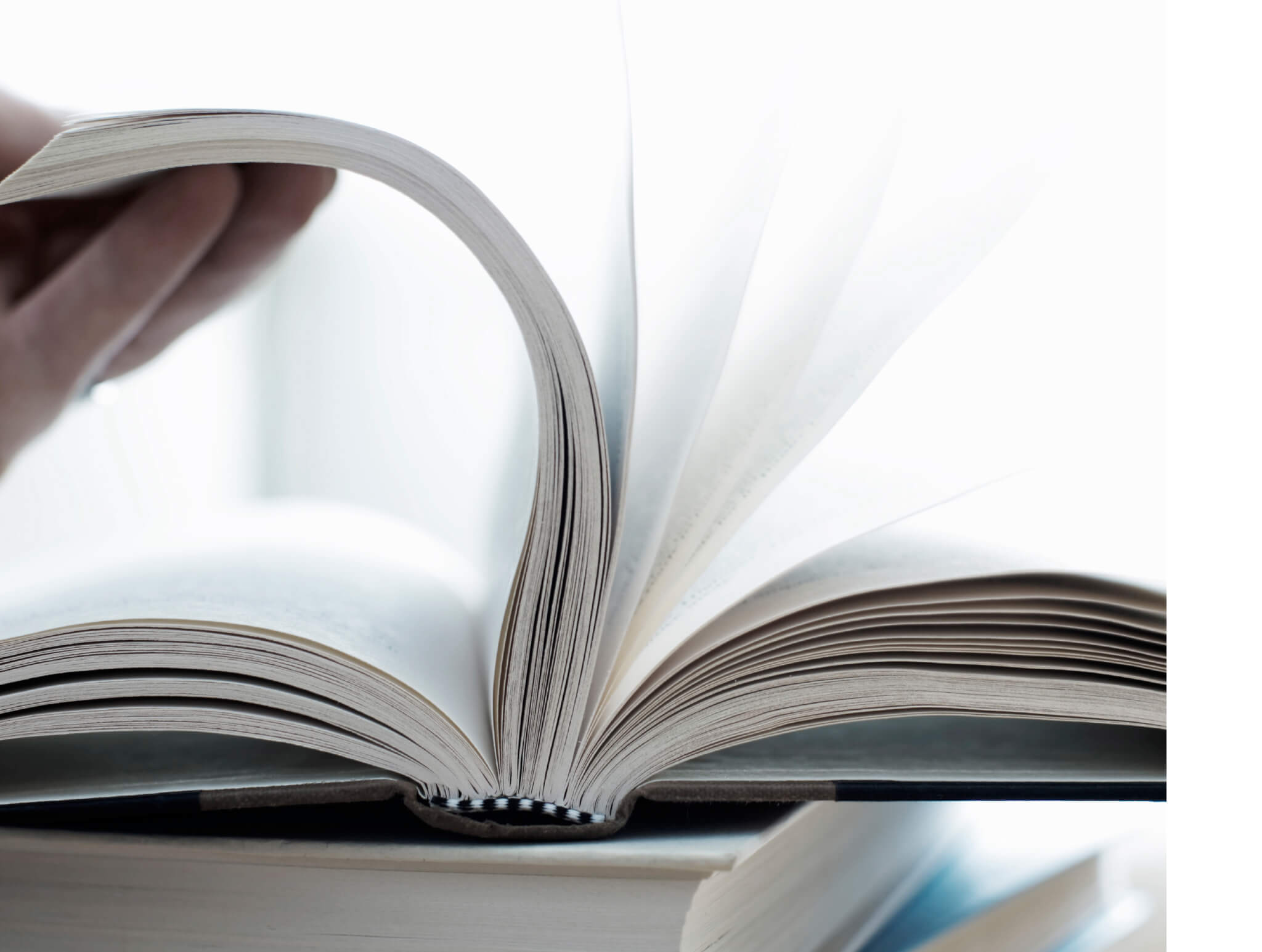 Indeed, she stated that she "didn't quite realise how much went on, so I'm pleased that I can hopefully help to keep something so wonderful open and running".
The idea of councils working with communities to deliver library services has already been commended by the Libraries Taskforce as a good way of augmenting the services available and achieving strong engagement between public libraries and the communities they serve.
However, the organisation has raised concerns about the long-term sustainability of these facilities, as well as their ability to maintain a wide-ranging, high-quality service offering.
Joanna Bussell, Lead Partner in Winckworth Sherwood's local government team, commented: We are delighted that North Yorkshire County Council has found a solution that ensures no library closures in the local authority area. We are, however, concerned with regards to the use of volunteers as a long term solution library provision.
"We are working with a number of local authorities exploring alternative options for the management and operation of library services. We would urge local authorities to consider creating a charitable trust for library services. This will deliver immediate business rate savings.
"It will, also, provide a platform to assist with more structured fundraising for specific projects.
"It is, also, the opportunity to harness additional experience and expertise on the board of Trustees, with particular regards to commercial, entrepreneurial and business knowledge.
"We have been involved in some of the UK's most exciting library projects, including Vivacity in Peterborough and, more recently, Libraries Unlimited in Devon.
"We are always on standby to provide advice and support to all local authorities looking to establish a charitable trust, either for one or two sites, or for the whole library portfolio."