The National Housing Federation (NHF) has called for more affordable homes to be created in rural locations in order to preserve these communities. According to the organisation, a lack of new affordable housing is driving young families and people of working age out of rural areas.
The NHF pointed out that the cheapest homes outside major towns and cities are 8.3 times the income of typical first-time buyers and considerably higher than in urban areas.
David Orr, chief executive of the NHF, believes this is "putting a huge strain on rural economies, populations and vital community services".
Indeed, figures showed that 52 rural schools in England have closed over the last five years, which works out at around one a month.
Similarly, the NHF said 81 rural post offices have closed since 2011, while about seven rural pubs are shutting their doors every week.
Mr Orr warned that families and young people are increasingly being "priced out of areas they've known all their lives", which means "rural life as we know it is disappearing fast".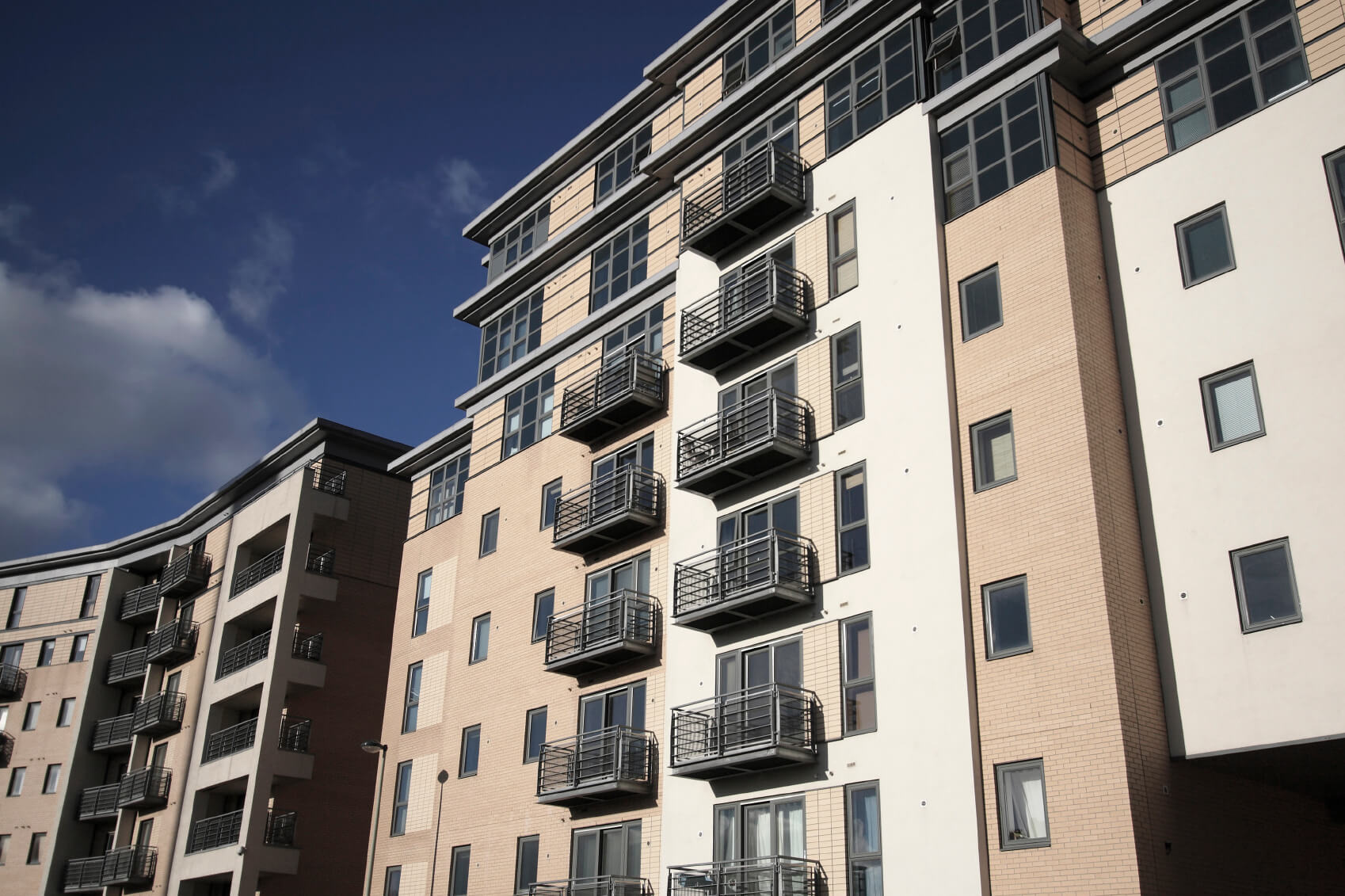 However, he said housing associations are helping to "stem this tide", demonstrating that "just a handful of high quality and affordable homes can transform rural communities".
Mr Orr added that these properties can ensure that England's villages and market towns can thrive for generations to come.
Estimates from the NHF suggest that more than 40,000 new affordable homes are needed each year to keep up with demand.
Housing associations were responsible for building more than 3,000 rural homes last year and have started work on a further 3,700 properties.
For further information on any of the points raised in this article please contact Andrew Murray in our Social Housing Team.