The government has been urged to exclude supported housing for older people from new funding proposals for at least five years. According to the Chartered Institute of Housing (CIH), supported housing providers should not be included until the full rollout of universal credit has been completed.
This, it argued, would create more time in which to have a "proper debate on how housing costs for older people should be managed".
The government recently opened a consultation on its revised model for the funding of supported housing.
Under the new system, supported accommodation including women's refuges, homeless shelters and housing for those leaving care will remain exempt from the Local Housing Allowance (LHA) Cap until 2019.
After this point, the new model will protect the sector from the cap with a top-up of extra ring-fenced funding, which will be set on the basis of current projections of future need.
The government hopes the ring-fenced funding will give councils greater flexibility to commission services in line with local needs.
Ministers have said this forms part of "the government's reforms to build a welfare system that is fair for those who use it and fair for those who pay for it".
However, stakeholders including the CIH are concerned that if providers do not have long-term financial security, supported housing schemes would become unviable.
This, it stated, would in turn have significant implications for health and social services that are already under pressure.
Terrie Alafat, chief executive of the CIH, said it has already heard of some instances in which supported housing providers have pulled out of projects until a decision on long-term funding is made.
She warned that a reduction of supported housing schemes would be "a travesty for some of the most vulnerable people in the UK".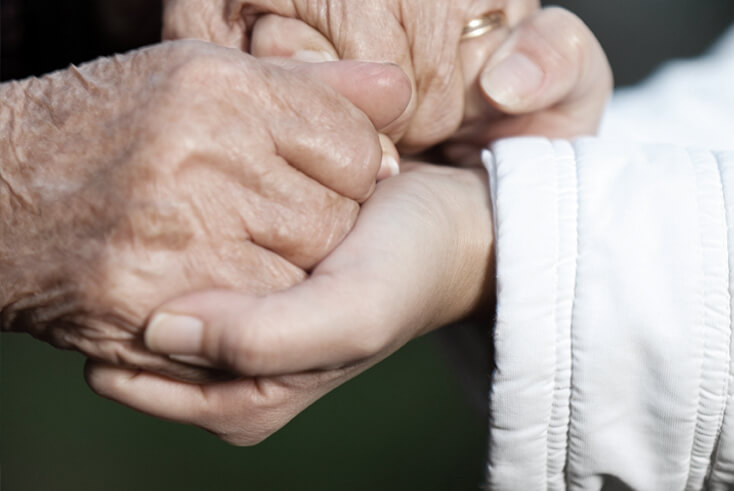 As a result, she believes supported housing for older people should be excluded from the proposed framework until 2022 at the earliest, as the full rollout of universal credit will have been achieved by then.
Ms Alafat said this would give ministers the opportunity to get the funding framework for schemes for working age people right, as well as allow more time for a proper debate on how housing costs for senior citizens should be managed in pension credit or other mechanisms.
She went on to argue that the provision of emergency accommodation is not compatible with the payment of LHA through universal credit. The CIH is therefore proposing that this is funded through a separate block grant.
The organisation added that any proposed new top-up fund for supported housing needs to be "very significant" so it reflects the "growing disparity" between rents and the LHA.
Furthermore, it argued that a regional approach will be required to make sure the fund takes account of regional variations, as rents will be particularly low in some areas and the gap between the LHA and supported housing costs will be high.
Charlotte Cook, a partner at Winckworth Sherwood Solicitors, commented: "A full and frank discussion on the funding of care and support for older people cannot come soon enough.
"The recent White Paper, whilst starting to raise the issue, could have taken this so much further. All providers of housing, whether mainstream developers or specialist providers, need comfort on rent rolls/funding costs; and the few years' grace currently afforded against the rent cap are not going far enough."