The results of the House of Lords' inquiry into the 2003 Licensing Act are to be unveiled next week. Peers have spent ten months quizzing ministers, police officers, health officials and industry stakeholders about the legislation to gauge how effective it has been over the last decade.
The wait for their findings is now nearly over, with a report set to be published on Tuesday April 4th.
Among the issues being discussed at sessions over the last year have been the late-night levy, the pub industry's efforts to tackle alcohol-related harm and the frequency at which regulations are revised and updated.
Peers have also been urged by industry figures to introduce an agent-of-change principle, so developers of residential properties would have to pay for soundproofing if they are built close to existing venues.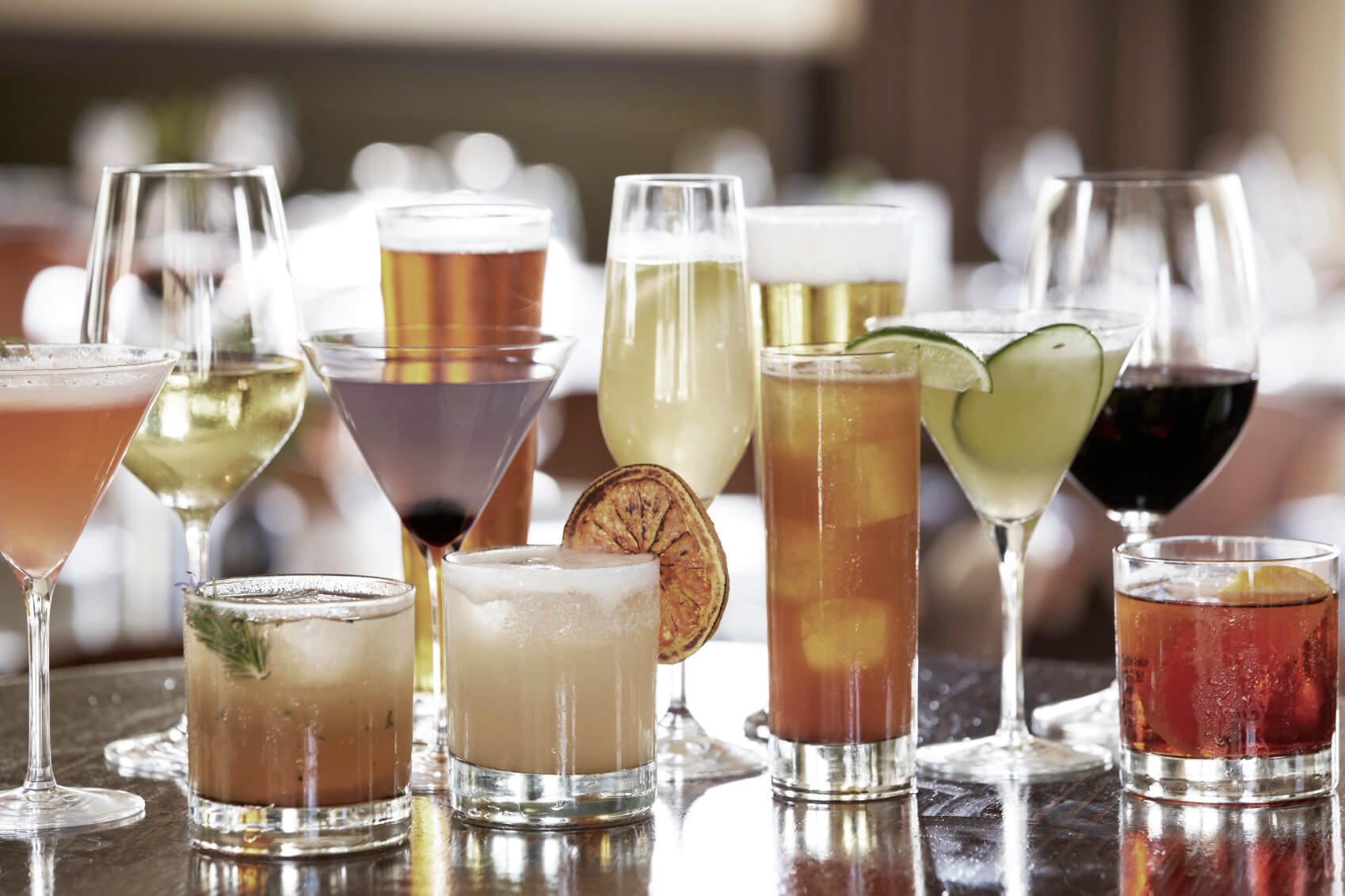 A House of Lords spokesperson has been quoted by the Publican's Morning Advertiser as saying the report will offer "radical suggestions for change".
However, it is only an advisory review, which means the government will not be obliged to implement the recommendations that are put forward.
Robert Botkai, a partner at Winckworth Sherwood Solicitors, commented: "We will publish a Briefing setting out the main recommendations of the Select Committee. Stay tuned."