Liverpool City Council's plans to introduce a late-night levy are to be the subject of a legal challenge. The authority plans to introduce a charge for pubs, bars and clubs that trade after midnight, to ensure they make a financial contribution to the cost of policing the late-night economy. The levy is set to be implemented in April and would see premises charged between £220 and £4,440 a year, depending on their rateable value.
However, the measure has been strongly opposed by many in the pub industry, with Pub Invest Group submitting an application for a judicial review this week, the Liverpool Echo reports.
The organisation has argued that the consultation process was flawed, and has also questioned why the council has backed the levy even though Liverpool's specialist licensing panel rejected it on the grounds it could lead to venues closing down.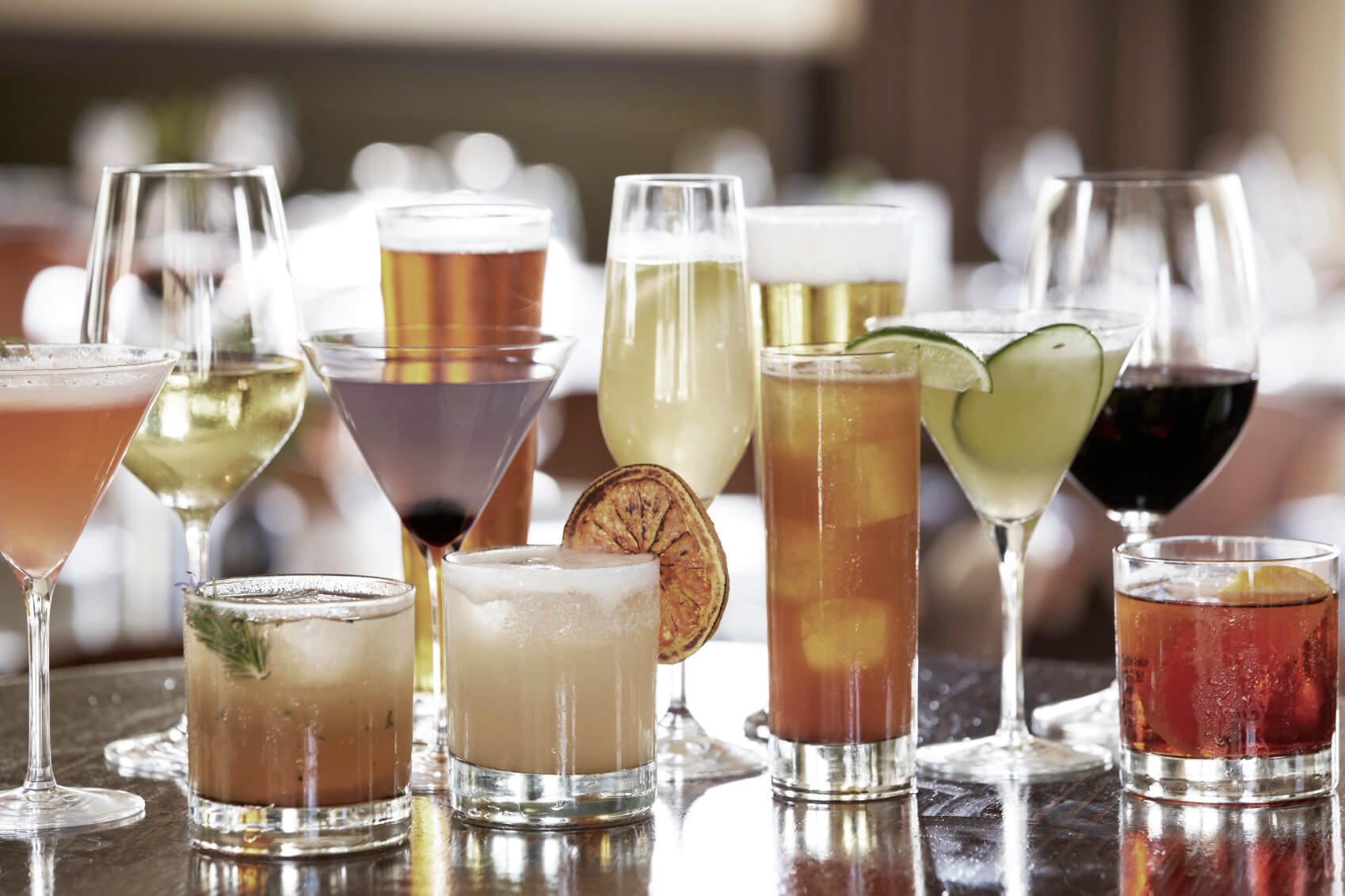 Pub Invest Group said the full council opted to implement the late-night levy without hearing any new or different evidence to that heard by the licensing and gambling sub-committee several months earlier.
Furthermore, the organisation said the council failed to give reasons as to why they rejected the sub-committee's previous recommendations.
For further information on any of the points raised in this article please contact Robert Botkai in our Licensing Department