The introduction of a new late-night levy in Hackney has been met with an angry response from local licensees. From Wednesday November 1st, premises that serve alcohol will be required to pay between £299 and £1,473 in order to trade between midnight and 6am, depending on their rateable value. Although the plan was opposed by almost half of the borough's residents, Hackney Council believes it is the best option as it could raise £400,000 a year, which could be put towards managing the late-night economy.
Now that the measure has been introduced, many licensees in the area are continuing to voice their opposition.
For instance, David Mofford, co-director of the Looking Glass Cocktail Club in Shoreditch, told the Evening Standard it will "drive businesses like us away".
He described the late-night levy as "one of those Kafka-esque nightmares" and "another nail in the coffin".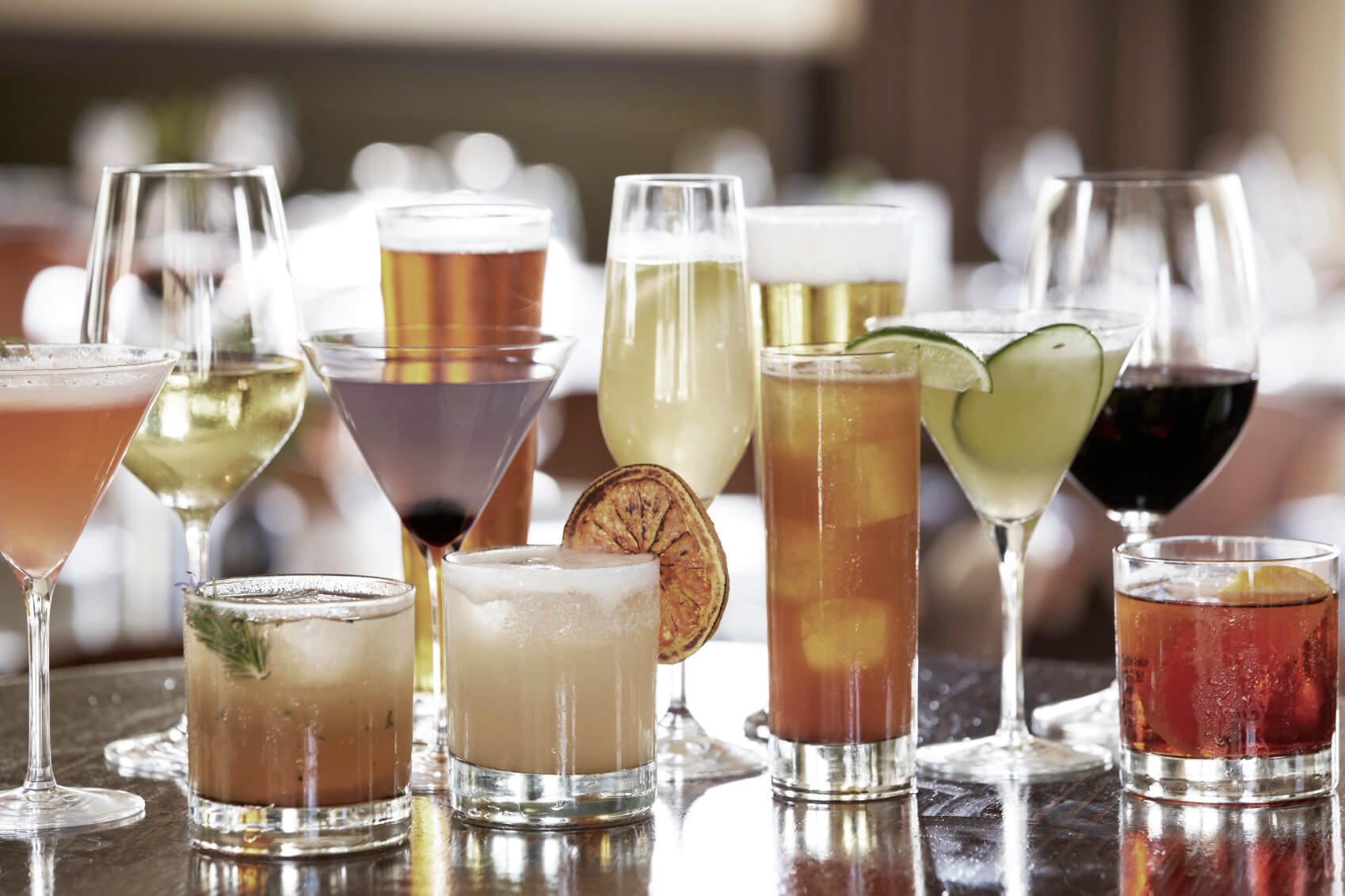 osh Neal, of the Haggerston in Dalston, has also opposed the move, stating that while he agrees with having more police and enforcement officers, his establishment cannot afford the charge.
He warned that independent businesses are most likely to "feel the pinch" as a result of the measure, adding that he will possibly have to cut staff hours and maybe jobs to make ends meet.
Detective Chief Inspector Simon Lawrence, borough commander in Hackney, described the area as a "popular and vibrant place to visit and socialise".
However, he said limited resources mean keeping it safe in the early hours is becoming increasingly difficult.
As a result, he believes the late-night levy is a positive move, as it will "help keep Hackney a safe place to live, work and enjoy".
For further information on any of the points raised in this article please contact Robert Botkai in our Commercial Real Estate and Licensing department.