Volunteer numbers at public libraries have gone up by eight per cent in the last year, new figures have revealed. According to the Chartered Institute of Public Finance and Accountancy (CIPFA), volunteer numbers are also 43 per cent up on 2012. Commenting on the findings, CIPFA chief executive Rob Whiteman said the increase proves that libraries remain an important community asset, the Guardian reports.
As a result, he believes this trend will continue, with more volunteers taking on the management of local branches in the next few years.
However, Mr Whiteman stressed that for libraries to thrive in the future, local authorities need "adequate and sustainable levels of funding".
Figures from CIPFA showed that the number of paid library staff has fallen by five per cent in the last year, while the number of branches in England, Scotland and Wales has dropped by 105 to 3,745.
The organisation also reported that total spend on council-run libraries has fallen by £66 million since 2016.
Mr Whiteman pointed out that cuts in local authority funding are forcing councils to make "difficult choices about which services they can afford".
However, he stated that "unfortunately for libraries and library users, this is a low-hanging fruit that continues to be picked".
Mr Whiteman added that for the services councils feel they have to cut, there are "very drastic reductions being made year-on-year", with "the state getting very small in relation to some services".
A government spokesperson responded to CIPFA's report by stressing it is "completely committed" to helping libraries succeed.
Indeed, the representative said branches have an "important place" in communities across the country, which is why the government has invested nearly £4 million on innovative libraries projects.
The spokesperson said this has helped to increase access to new technology and improve people's digital skills and literacy.
Furthermore, the official stated that the government has funded the rollout and upgrade of Wi-Fi to more than 1,000 libraries, while its "£200 billion, four-year local authority funding settlement has also provided councils with the certainty to plan ahead and provide effective services for their residents".
Nevertheless, Labour has argued that CIPFA's figures demonstrate "the damage being done to libraries by ongoing Tory austerity".
Shadow culture secretary Kevin Brennan described the £66 million cut in library funding as a "hammer blow" and a "direct result of the government's brutal cuts to local authority budgets".
Mr Brennan said libraries are "vital community hubs" that are "crucial to social mobility", but warned the government is continuing to "put them at risk with fewer books and fewer paid staff while library closures continue".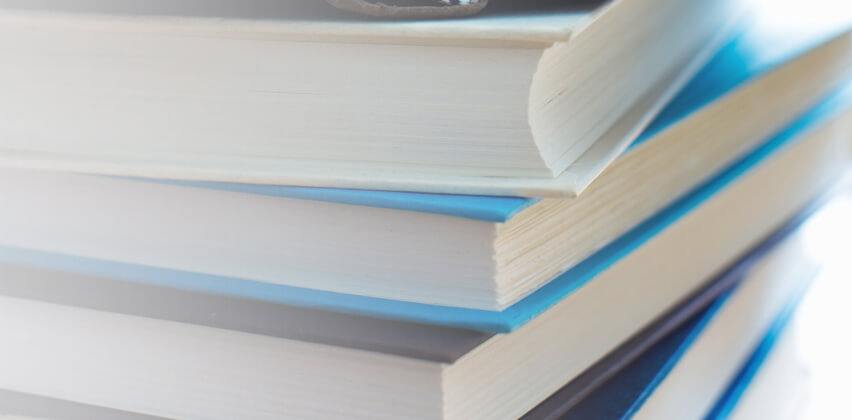 Libraries campaigners respond
CIPFA's figures have also prompted a strong reaction from libraries campaigners, including children's author Alan Gibbons.
Speaking to the Guardian, he said those who want to see a "coherently led and properly funded library service will be appalled, but sadly unsurprised".
He insisted that the government cannot close libraries, reduce opening hours, cut funding and dispense with trained staff and "expect visits and borrowing to remain healthy".
Indeed, CIPFA's data showed that the number of visits has dropped by three per cent in the last year and by 14 per cent since 2012.
Mr Gibbons went on to state that the government is "responsible for the systematic undermining of a great national institution".
Library campaigner and former managing director of Waterstones Tim Coates added that it will take "something really dramatic" to save the nation's libraries, as "we're now almost to the point that it's beyond repair".
He pointed out that loans of children's books in England have fallen by more than a fifth in the last five years, which he attributed to "the burden of the collapsing libraries falling on children in big cities".
Mr Coates said many libraries have an "awful" stock of children's books, while branches are often "not open when they are needed".
However, he insisted that buying children's books "costs so little in the great scheme of council expenditure, you would have thought they would give priority to looking after children, but they don't".
Joanna Bussell, Lead Partner in Winckworth Sherwood's Local Government team, commented as follows: "There should be a library at the heart of every local community.
As the Shadow Culture Secretary, Kevin Brennan, has stated, libraries play a crucial role in social mobility.
It is recognised that local authorities are facing unprecedented budget cuts.
However, we would urge all local authorities to consider alternative delivery models rather than closure.
The team at Winckworth Sherwood has an unrivalled track record in advising local authorities on alternative delivery models for library services.
This has involved the transfer of all Devon County Council's libraries to a newly established charitable trust, safeguarding the core library service and exploring opportunities to maximise income generation through ancillary services and activities.
Charities, community interest companies and mutuals are being explored by a number of local authorities to create a sustainable, viable library service.
We are on standby to provide any advice required to local authorities considering alternative options to closure."