Liberal Democrat councillors in Bristol have floated the idea of putting volunteers in charge of libraries rather than closing them completely. Bristol City Council announced in the summer that it plans to withdraw funding from 17 of the area's 27 libraries in order to cut costs by £1.4 million, but the proposal was met with strong opposition.
Lib Dem councillors believe they have come up a solution that might appease both sides – setting up a not-for-profit trust to run a volunteer-led library service.
This would mean a trust or mutual company would be formed to operate local branches, as well as work with external stakeholders such as potential sponsors and private enterprise.
As a result, a vital public service could be retained and have the ability to create its own private income streams, while the council would be able to save money.
Tim Kent, who represents Hengrove and Whitchurch Park, insisted that while he would prefer to see a fully funded service, this could be a viable alternative in the current financial climate.
Speaking to Bristol24/7, he said it is very important to maintain a professionally-run service, but pointed out there is a great deal of untapped potential in the city when it comes to engaging volunteers.
Indeed, he noted that just 100 hours of voluntary time were recorded in Bristol during 2015-16, whereas the figure in Portsmouth was 12,000.
Mr Kent said the option it is proposing would deliver long-term savings and protect library services, which would see "at the core a professional library service working with volunteers and private enterprise to deliver library and other services across the city".
However, he acknowledged that the timescale of its plan could be a problem, as the proposal would take 18 months to implement, whereas the mayor "wants to make savings this year".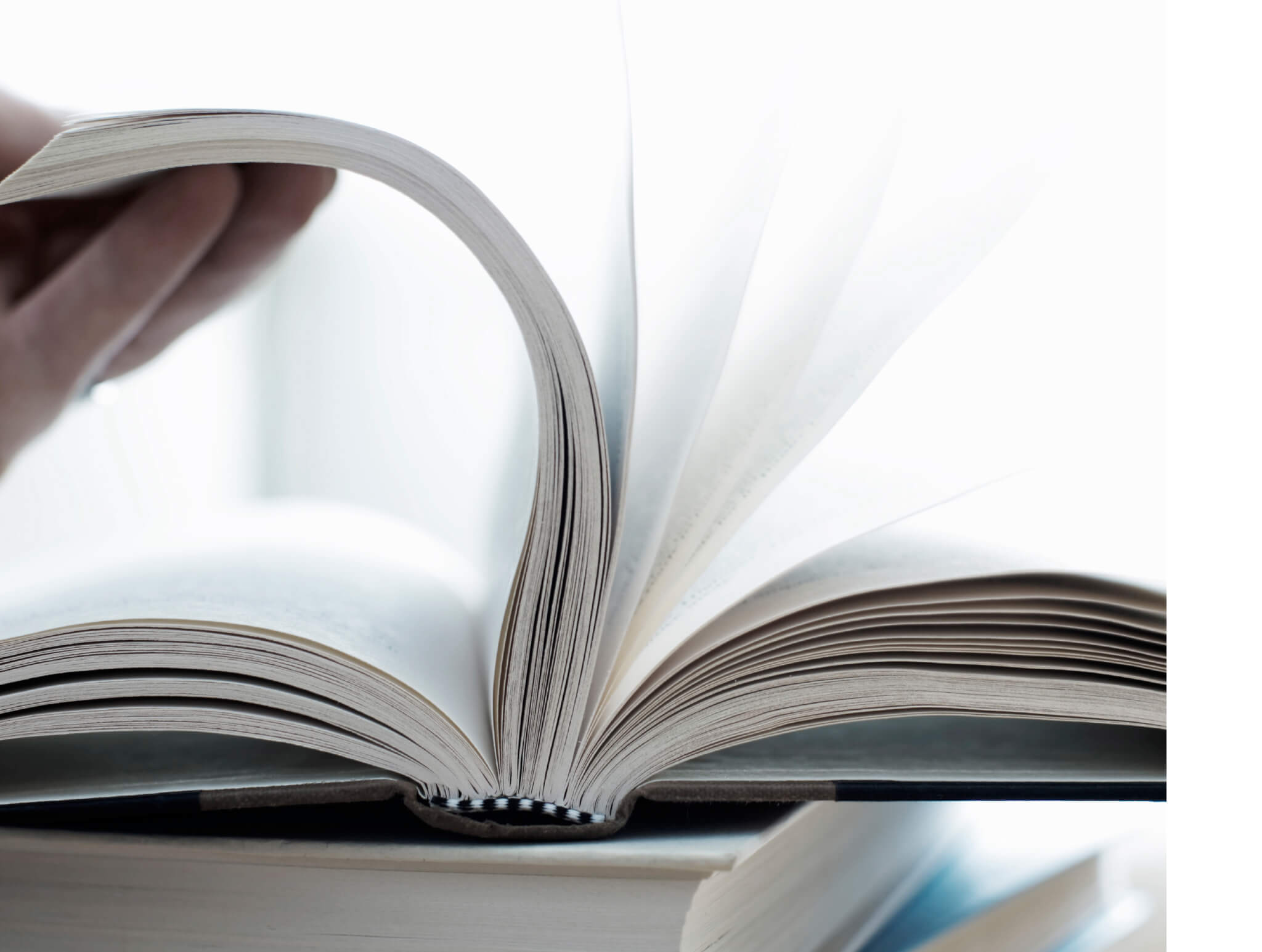 Joanna Bussell, lead partner in Winckworth Sherwood's Local Government Team, commented: "Bristol City Council are exploring options for the future management of their library services as are all local authorities.
"The dire financial position of local authorities is putting an unprecedented pressure on library services with limited opportunities for increasing revenue.
"The proposition to establish a not for profit organisation to manage and operate the library service is extremely sensible.
"Indeed, we have advised a significant number of local authorities on this option including Peterborough City Council, Bridgend County Borough Council and, more recently, Devon County Council.
"The delivery model has proven to be extremely resilient.
"Both Peterborough and Devon are charitable organisations.
"The model delivers immediate financial savings.
"More significantly, however, it creates a more commercial entrepreneurial culture which maximises income generation opportunities.
"We are on standby to help Bristol City Council and other local authorities exploring options for library services.
"It is suggested that this is a more sustainable solution than simply relying on volunteers.
"A combination, however, of a charity together with volunteers is potentially a win win solution."