More homes for affordable or social rent are required if families are to achieve their goal of buying a house, council leaders have warned. According to an analysis by Savills for the Local Government Association (LGA), 6,550 social rented homes were built in 2015-16. This compares with 56,950 in 1995-96 – a decline of 88 per cent.
Figures also revealed that whereas nearly half of all 25-year-olds owned their homes two decades ago, just one in five people of this age are on the property ladder today.
The LGA has therefore insisted that homes for affordable or social rent are "vital" to help families afford to save up for a deposit to purchase a home.
Figures from the body show that private renters typically pay 34 per cent of their total household income on rent, while the figure for social and affordable renters is 29 per cent.
When state financial support is taken out of the equation, the figures stand at 51.5 per cent and 41.7 per cent respectively.
However, this marks a sharp contrast from the situation among homeowners, who pay an average of 18 per cent of their total household income on mortgage repayments.
Meanwhile, those who own their property outright do not have any housing costs to consider.
The LGA believes that a drop in the supply of social and affordable rented homes, combined with rents rising above incomes, ia making it increasingly difficult for people to purchase a house.
Indeed, it noted that since 2008, the proportion of total homeowners of all ages in the UK has declined by 4.4 per cent, while the number of private renters has gone up by more than five per cent.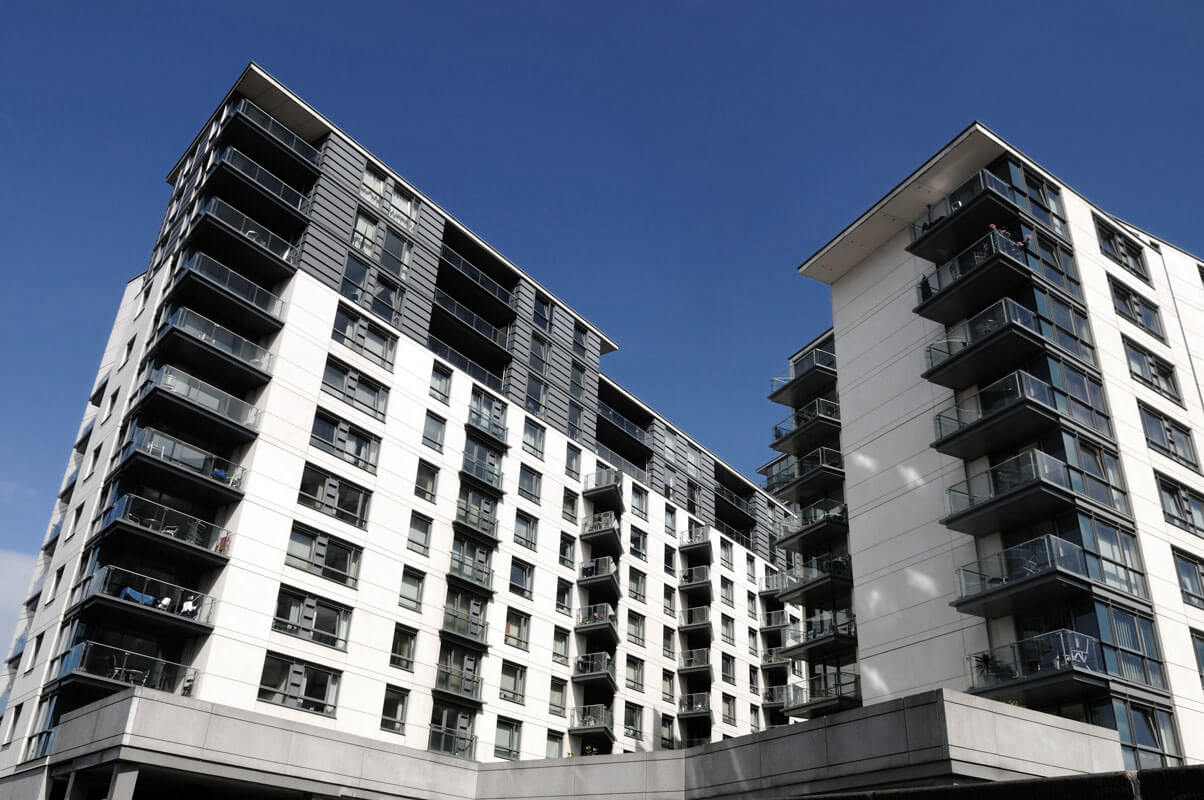 Councillor Martin Tett, housing spokesman at the LGA, said a shortage of houses is "a top concern for people as homes are too often unavailable, unaffordable and not appropriate for the different needs in our communities".
He described the housing crisis across the country as "complex", as it is "forcing difficult choices on families, distorting places and hampering growth".
However, he stressed this means there is a "huge opportunity" to invest in "building the right homes in the right places".
Cllr Tett insisted this would have "massive wider benefits for people and places", but acknowledged there is "no silver bullet".
This, he said, means "everyone must come together to meet the diverse housing needs in our villages, towns and cities".
Cllr Tett added that the government must recognise that "a renaissance in housebuilding by councils will be crucial to helping ensure the mix of homes to rent and buy that are affordable for those people that need them".
The LGA has therefore called on ministers to give councils greater powers and funding to replace sold homes and reinvest in more "genuinely affordable" properties.
Among its recommendations are easing restrictions on borrowing for local authorities, as the number of affordable homes built in 2015-16 was the lowest recorded in 24 years.
Furthermore, 12,246 council houses were sold to tenants under the Right to Buy scheme, while work on just 2,055 replacement properties commenced.
The LGA has also said the government should give councils more powers to purchase land that has planning permission for homes but is not being built on.
This, it said, is necessary because work on up to 475,000 homes that have been given planning permission has not yet started.
For further information on any of the points raised in this article please contact Andrew Murray in our Social Housing Team.