The High Court has dismissed a legal challenge against Liverpool City Council's late-night levy. Last month, the authority introduced a charge for pubs, bars and clubs that trade between midnight and 6am, to ensure they make a financial contribution to the cost of policing the late-night economy.
The levy sees premises charged between £220 and £4,440 a year, depending on their rateable value, but has been strongly opposed by many in the pub industry.
The Pub Invest Group attempted to legally challenge the policy on the grounds that the consultation process was flawed.
In addition, it questioned why the council backed the levy even though Liverpool's specialist licensing panel rejected it on the grounds it could lead to venues closing down.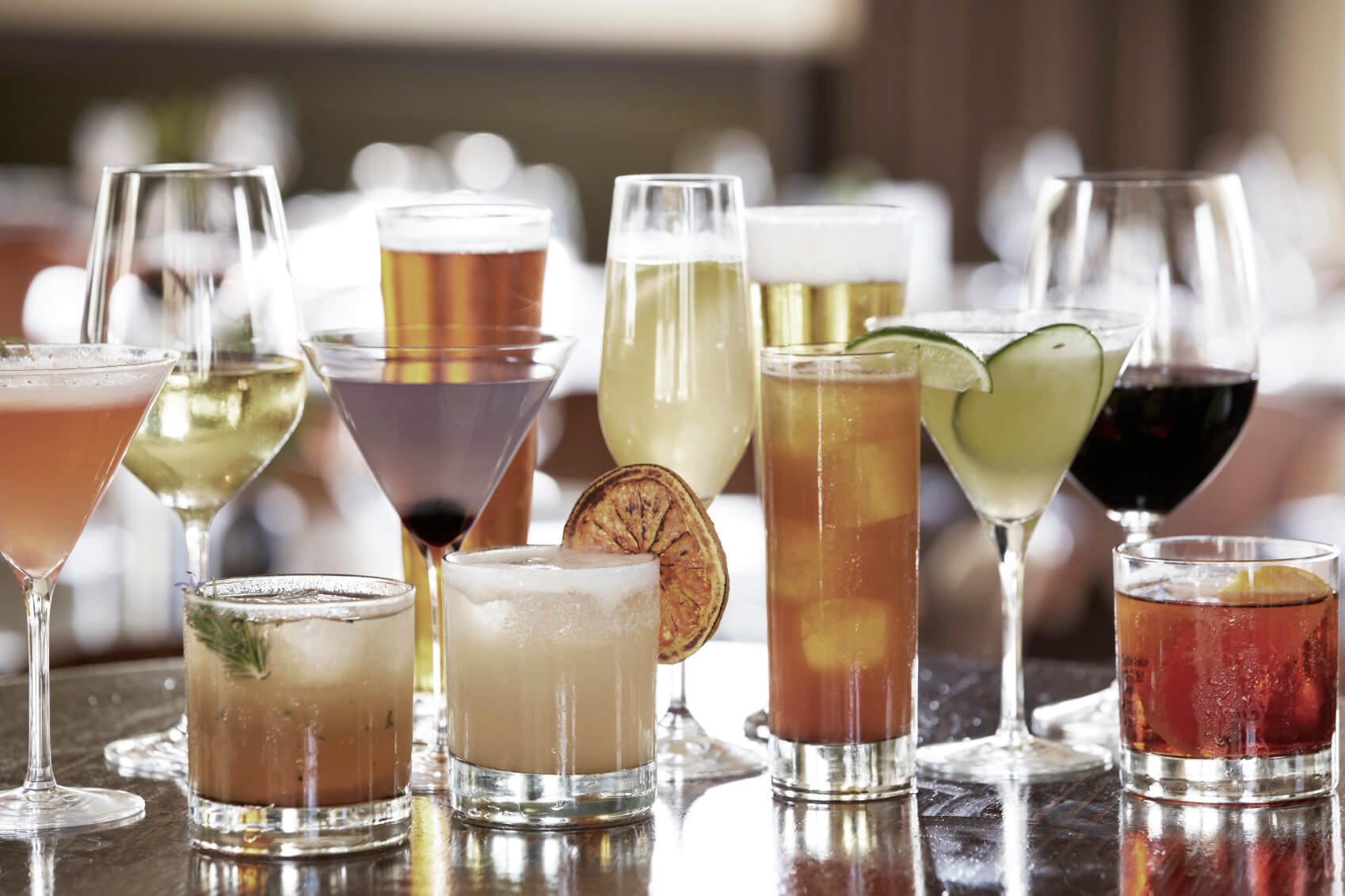 However, the Publican's Morning Advertiser reports that the High Court has dismissed a legal challenge and that the judge was satisfied the consultation process was adequate.
Liverpool City Council plans to review the late-night levy scheme after it has been in place for 12 months.
Speaking to the Liverpool Echo earlier this year, a council spokesman said the main aims of the policy are to "support the police in their after-hours activities and to enhance the cleansing operations across the city in response to the litter generated by late-night revellers".
For further information on any of the points raised in this article please contact Robert Botkai in our Licensing Department