Plans to implement a late-night levy in Brighton have been rejected by licensing officials. The proposal would have seen licensed premises pay a fee in order to trade in the early hours, with the proceeds going towards policing the late-night economy. While some councillors and Sussex Police had backed the policy, it failed to secure the backing of Brighton and Hove City Council's licensing committee.
The idea was also widely criticised by local businesses, with some saying it would create extra pressure at a time when many pubs and clubs are already closing down, Brighton and Hove News reports.
Furthermore, critics argued that many licensed premises would respond to the levy by closing earlier, which would potentially mean bigger crowds on the streets in the early hours.
Councillor Tony Janio, leader of the Conservative group on the council, has welcomed the decision to drop the late-night levy plans.
He described the night-time economy as part of a "billion-pound business that is absolutely essential to the future of our city".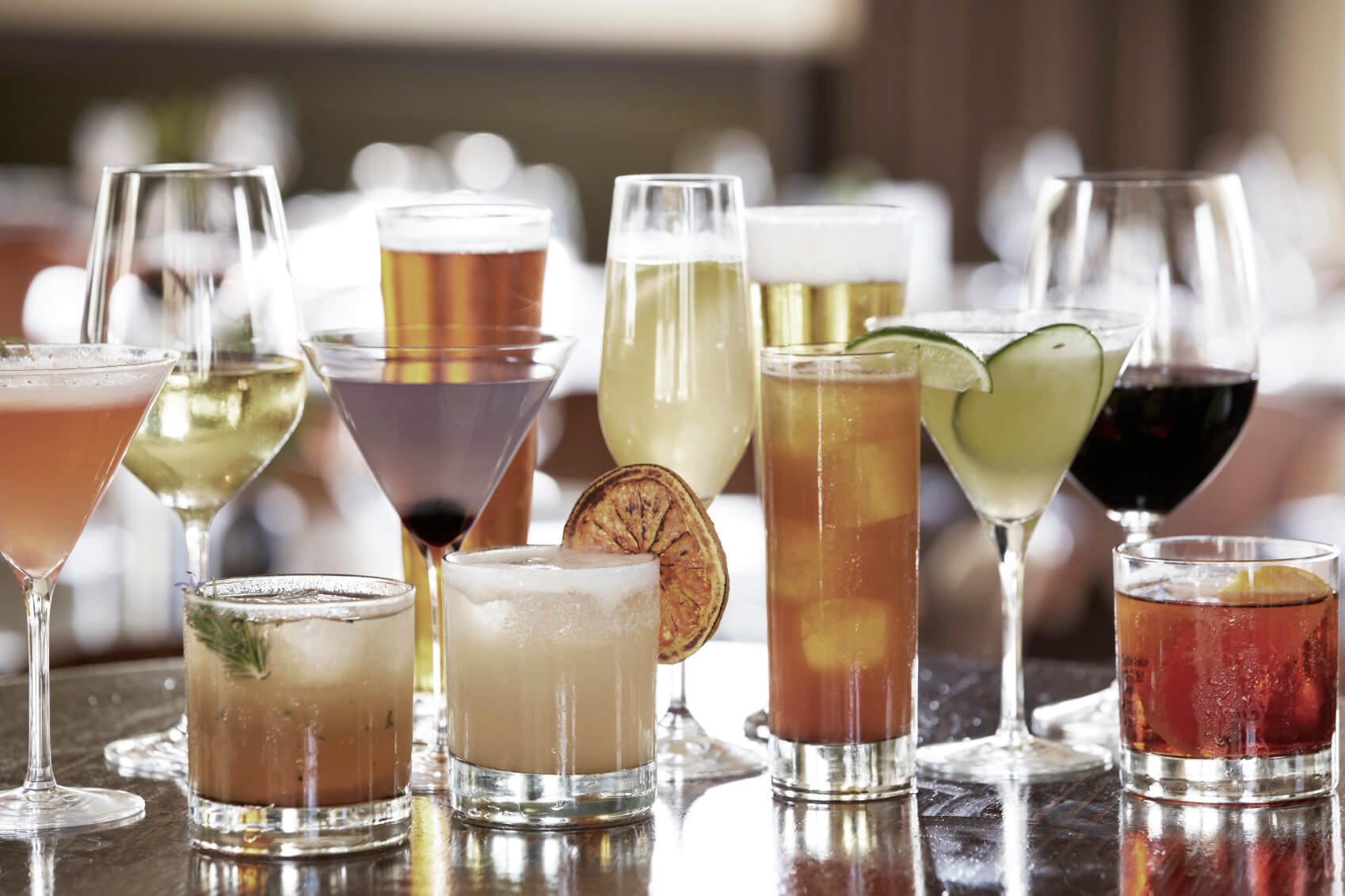 This, he said, means it should be treated "as an asset rather than a problem".
Cllr Janio acknowledged that excessive alcohol consumption is a problem in Brighton, but said it is time "everybody got involved in finding a solution".
Conservative councillor Lee Wares has also hailed the decision, as a recent report to the licensing committee pointed out that consuming cheap alcohol before going out is a contributor to alcohol-related problems in the early hours.
He said this should "end the debate about late-opening bars and clubs being solely responsible" for "some of the problems we see on our night-time streets".
Cllr Wares added that it is wrong to force "just a small group of businesses to pay for safeguarding measures".
For further information on any of the points raised in this article please contact Robert Botkai in our Commercial Real Estate and Licensing Department.