Islington Council is seeking feedback from the licensed trade on a review of its licensing policy. Among the authority's proposals is a special policy relating to cumulative impact regarding shops and other premises selling alcohol for consumption off the premises.
According to the Council, its cumulative impact and framework hours policies have successfully reduced negative impacts associated with late-night supplies of alcohol.
However, it believes more needs to be done to deal with impacts arising from the supply of alcohol by off-trade establishments.
This, it said, is necessary because the number of off-licences operating in the borough in most areas has reached the cumulative impact threshold.
Furthermore, Islington Council stated that in areas where there is a successful evening and night-time economy, off sales of alcohol are contributing to cumulative impacts as result of preloading.
As a result, it wants to do more to control the ease of access to alcohol in street drinking hotspots and areas visited by vulnerable people throughout the day, as well as tackle under-age drinking in the borough, which is "significantly higher" than the national average.
Islington Council has therefore adopted a special cumulative impact policy with respect to off sales of alcohol, although it has stressed this special policy is not absolute and each application will be considered on its own merits. This policy is to apply across the whole of the borough.
This means applications will be granted if the licensing authority is satisfied they are "unlikely to add to the cumulative impact on the licensing objectives".
Meanwhile, in the event of an application being refused, the authority would need to demonstrate how granting it would undermine one or more of its licensing objectives and why conditions or restrictions would not be effective.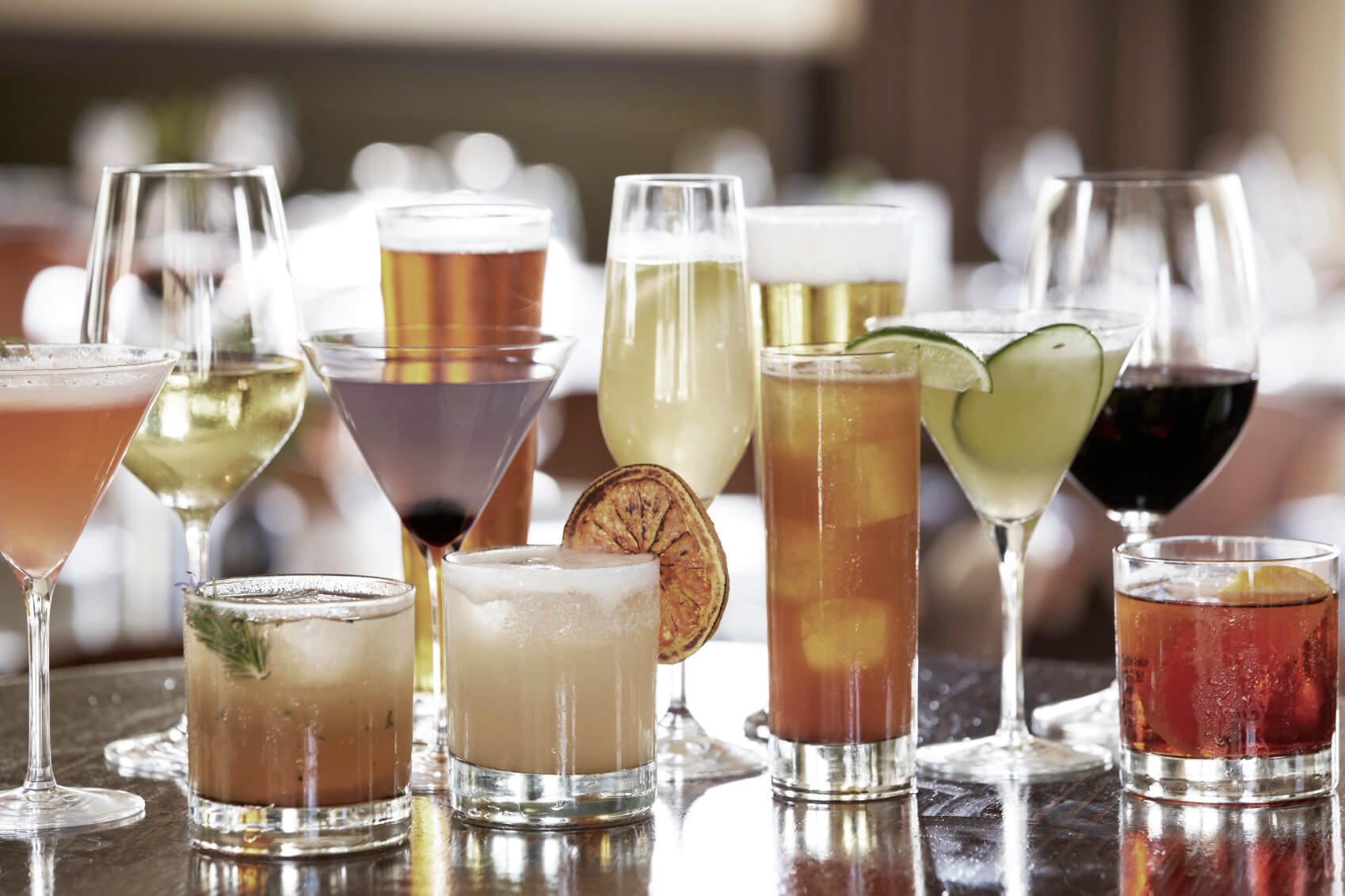 Islington Council stated that if it is reliably informed that the management of a premises is breaching any licensing restrictions or contributing to alcohol-related crime or disorder, the licensing authority will consider reviewing the licence to impose appropriate sanctions to prevent or minimise the impact.
Restrictions will apply to any licensed premises that is likely to attract football supporters or people attending  other large-scale events at the Stadium or at Finsbury Park.
The licensing authority wants to tighten up the rules as it has specific concerns about the consumption of alcohol in public places on these occasions and the potential harm that this has on local residents and public services, in terms of alcohol-induced disorder and anti-social behaviour, increased litter, and the necessity for Police or Local Authority intervention.
Under the restrictions, shops, off-licences, pubs, bars and restaurants in the area must refrain from selling alcohol until 11am on Monday to Saturday and midday on Sunday, unless otherwise agreed with the police.
They will also be required to manage patrons drinking outside the premises in designated areas using registered door supervisors and not let people consume alcohol in glass containers on the public highway.
Stakeholders who want to express their views on licensing policy in Islington have until October 29th to reply to the consultation. Please contact Robert Botkai for more information and advice on how to respond to this consultation.