The UK should adopt licensing restrictions similar to those currently in place in Australia, a new report has argued. According to the Institute of Alcohol Studies (IAS) and the Foundation for Alcohol Research and Education (FARE), the UK and Australia both share similar drinking cultures.
However, the report notes that Australia's 'Last Drinks' policy, which means venues must restrict on-premises sales of alcohol after a specified time, is particularly effective in reducing harm and delivering value for money.
Indeed, the report rated this approach more highly than other alcohol control policies that have been tried out in the UK and/or Australia, such as alcohol industry voluntary schemes and late-night levies.
The IAS and FARE therefore propose restricting trade hours of on-licence venues to limit the availability of alcohol in the early hours of the morning.
In addition, their report calls for enhanced community involvement to better facilitate the engagement of local residents with licensing systems.
The IAS and FARE also suggest adding or prioritising public health and/or harm minimisation objectives in alcohol legislation, along with restricting sales of high-risk products in areas of concern.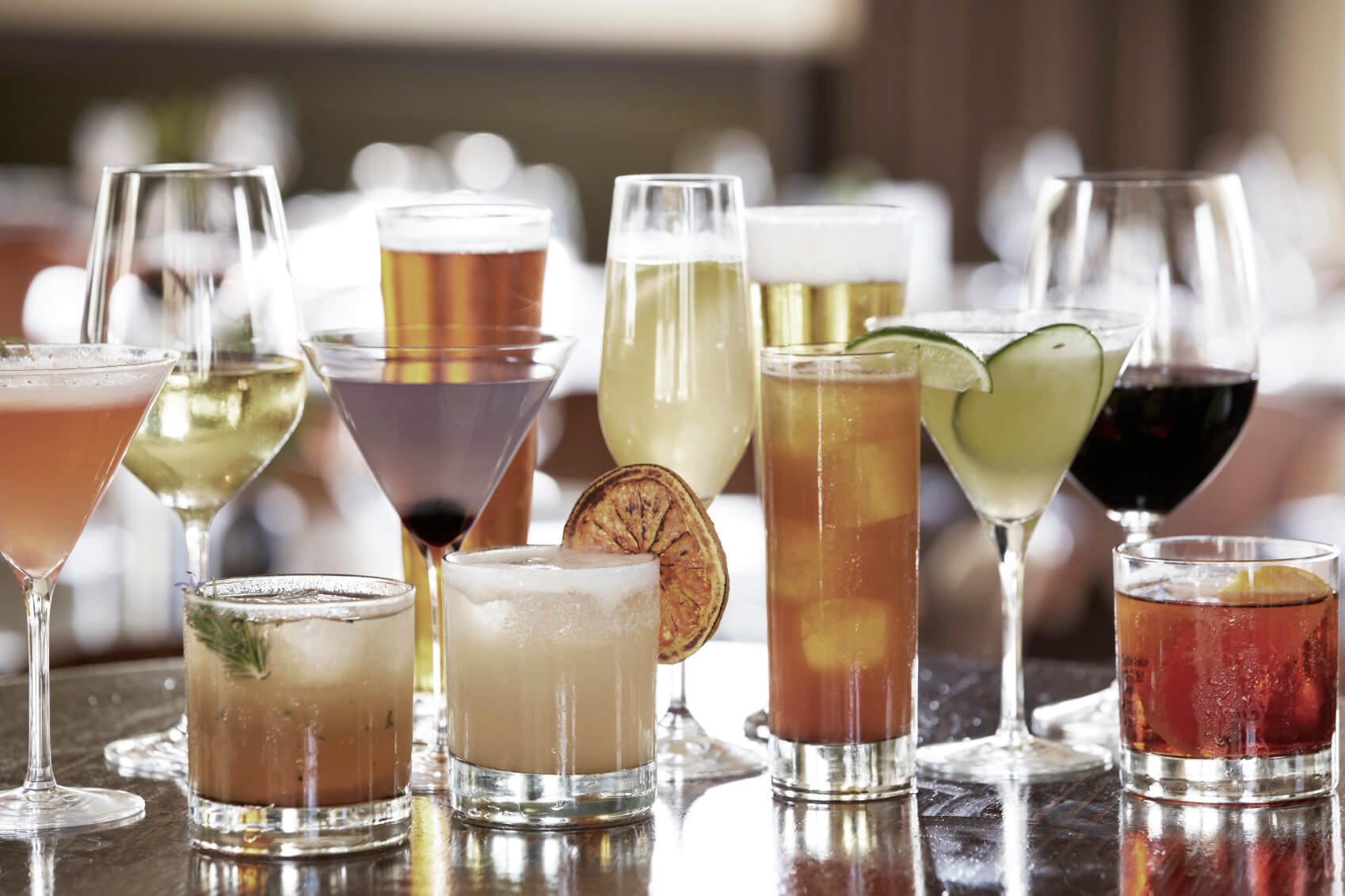 Finally, they believe government support for industry voluntary schemes should be made less of a priority in favour of policies backed up by evidence.
Kypros Kypri, professor of public health at the University of Newcastle, Australia, said there is "strong evidence" to show that earlier closing times can make "a significant difference to the strain alcohol places on emergency services".
For instance, he noted that bringing forward closing times in Sydney to 3am "was associated with a 25 per cent reduction in alcohol-related presentations to the local hospital".
Jon Foster, senior research and policy officer at IAS, added that even "modest reductions" in bar opening times would "take the pressure off hard-pressed A&E departments".
He said legislation should also empower licensing authorities to "curb excessively late opening times for clubs and bars where these are causing a problem".
Robert Botkai, a partner at Winckworth Sherwood Solicitors, commented: "Is it me or are we going full circle? Having been told that staggered closing times would reduce harm, this report calls for 3am terminal hours. That's where we were in 2005!  As always with licensing, there is no magic bullet solution. Voluntary schemes can be effective and have their place. Good schemes and partnership working should be encouraged and of course should be backed up by evidence. I am not sure that the late night levy can be described as an 'alcohol control strategy' It's a tax and and unfair tax to boot."