Many councils and housing associations believe their efforts to tackle homelessness are being jeopardised by the government's welfare policies.
According to a study by the Chartered Institute of Housing (CIH) and the University of Sheffield, 84 per cent of councils and 70 per cent of housing associations hold this view.
Terrie Alafat, chief executive of the CIH, said the government has stated its commitment to tackling homelessness and acknowledged that the Homelessness Reduction Act, which comes into force next year, represents "significant progress".
However, she said councils and housing associations feel welfare policy is "directly undermining" their efforts to address this problem.
Ms Alafat argued that the policies such as the lower benefit cap are leaving people with "significant gaps between the help they get with housing costs and their rent".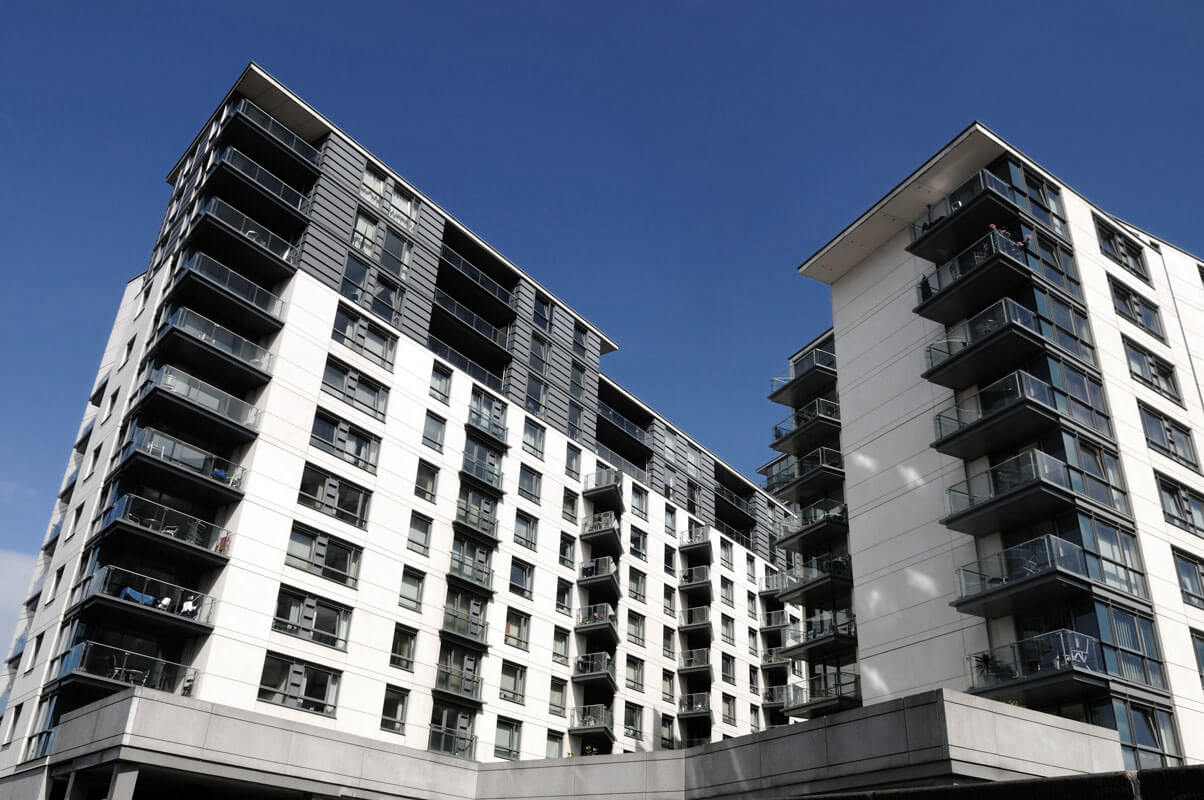 This, she stated, highlights the "direct impact that is having on the work councils and housing associations are trying to do together to help those most in need".
Ms Alafat pointed out that while tackling homelessness is possible, it requires a commitment from all government departments.
Ministers were therefore urged to prove they are serious about addressing the crisis by creating a policy framework that "supports and not undermines what councils and housing associations can achieve together".
Professor David Robinson, from the University of Sheffield, added that while the introduction of the Homeless Reduction Act has been widely welcomed, councils cannot tackle the problem on their own.
As a result, he believes evidence that the vital role housing associations traditionally play in helping councils to reduce homelessness is being undermined is "deeply concerning".
Prof Robinson added that the findings reiterate why "we urgently need a coordinated effort to tackle homelessness".
For further information on any of the points raised in this article please contact Andrew Murray in our Social Housing Team.