The housing association sector completed more than 11,000 new homes during 2015-16, new figures have revealed. According to data from the National Housing Federation (NHF), this accounted for almost half of all new homes in London throughout this period.
A similar trend was found on a national scale, with housing associations building more than 40,000 homes across the country in 2015-16.
The NHF said this is 29 per cent of all new homes in England during this time.
Commenting on the findings, the NHF stated that the housing association sector is "working to battle the capital's housing crisis", and keen to work with the government "to build thousands more new homes across the country".
Mairead Carroll, external affairs manager for London at the body, pointed out that when it comes to the housing crisis, the city is "in a different world to the rest of England".
Indeed, she stated that "not nearly enough" affordable homes have been built "for too long".
However, Ms Carroll said housing associations in London have been "buoyed by increased funding and flexibility from government".
As a result, they are now regarded as "the key players in ramping up the supply of new homes".
Ms Carroll added that the sector is keen to work with mayor of London Sadiq Khan to end the housing crisis and has "clear ambitions to deliver the affordable homes this city so desperately needs".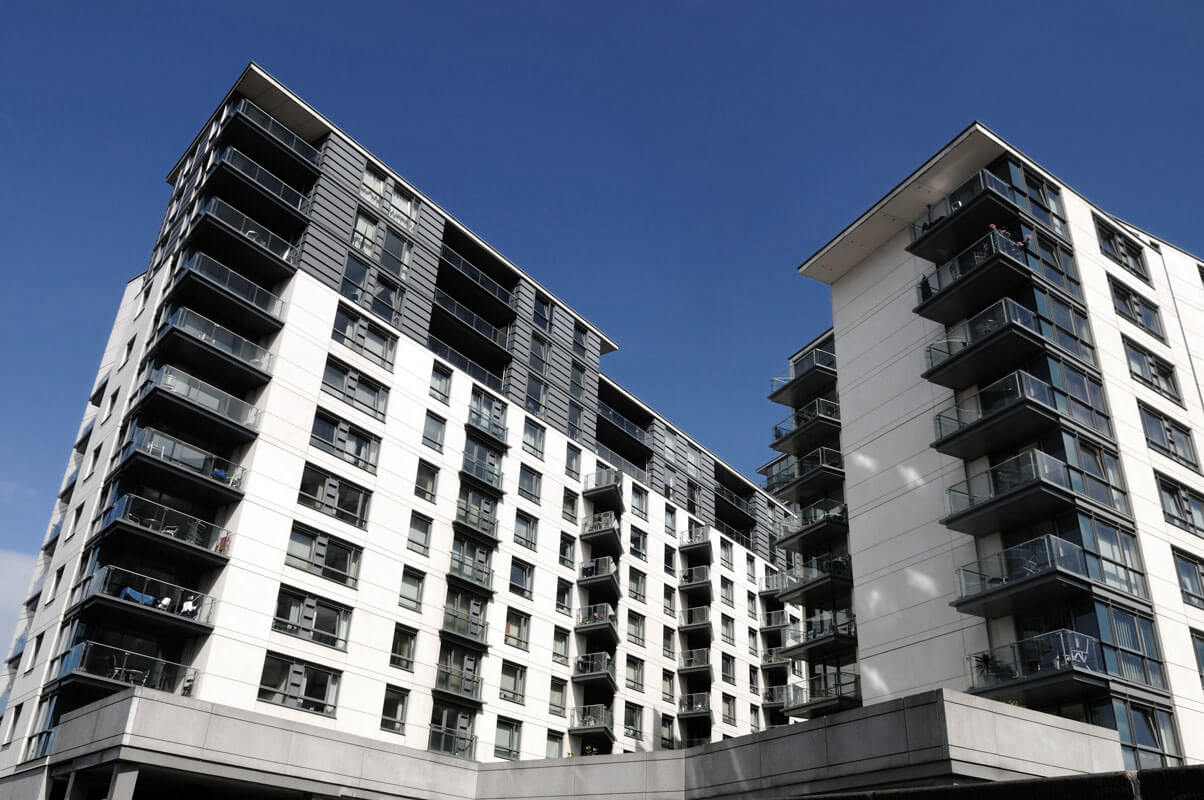 The urgency of the problem has been highlighted by new data from the NHF indicating that a 20 per cent deposit on an average house in London is now about £113,000.
This, it said, puts home ownership "completely beyond reach for the many desperate to step foot on the property ladder".
Figures also revealed that the average house price in London (£563,041) is twice the national average and 16.6 times more than a typical salary.
The NHF said this means a household must earn nearly £130,000 a year if they are to afford an average mortgage at 80 per cent of the value of the average property.
A similar situation was identified among private renters, with the average monthly rent coming to £1,727 or nearly two-thirds of a typical salary.
As a result, many people in London are turning to benefits in order to make ends meet, including a large proportion of the working population.
More than one in three housing benefit claimants in the capital are in employment, more than in any other English region.
The NHF said this highlights the "desperate challenge of meeting the costs of skyrocketing rents and house prices".
For further information on any of the points raised in this article please contact Andrew Murray in our Social Housing Team.