The number of new homes delivered by housing associations has gone up in the last year, new figures have revealed. According to the National Housing Federation (NHF), housing associations built more than 9.700 homes in England during Q3 2016-17.
Data also showed that construction on nearly 11,800 more properties commenced in the same quarter.
This is up from 8,081 completions and 9,480 starts between July and September.
Figures from the NHF also revealed that more than 4,000 completed homes – almost half – were built outside the Affordable Homes Programme (AHP).
In addition, three-quarters of social rent homes were completed outside the AHP.
Commenting on the figures, the NHF said there has been a "long-standing problem with the available data on the supply of new housing association homes".
This, it stated, is because the house building data published by the Department for Communities and Local Government does not attribute all of those homes which are built for housing associations through Section 106 agreements to the housing association category.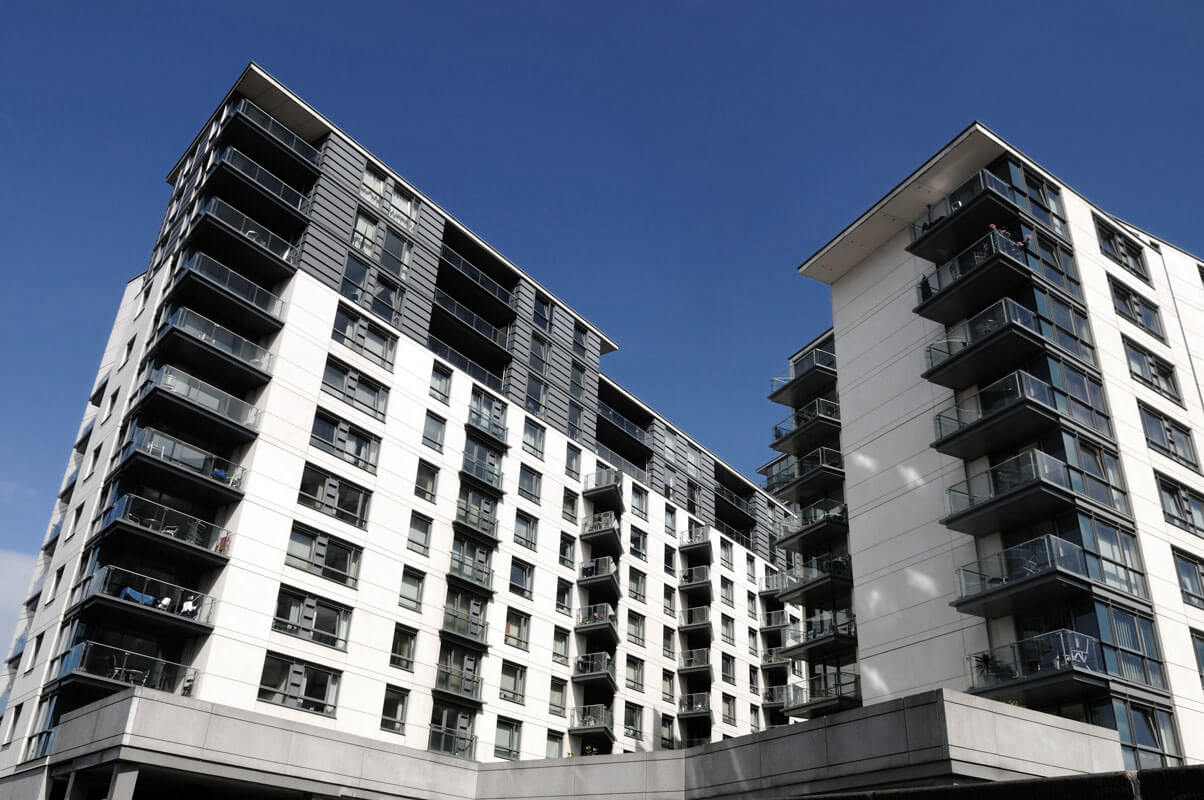 Furthermore, the statistics published by the Greater London Authority and the Homes and Communities Agency only capture activity within the programmes they fund, so miss out provision of homes outside these programmes, whether they are market or sub-market products.
The NHF has therefore sought to resolve this problem and gain "a more complete picture of the level and breadth of development activity engaged in by our members".
This has been achieved by collecting data on new development directly from housing associations that are investing in new homes.
The NHF went on to state that in this quarter, it achieved a response rate of 80 per cent, which suggests its figures could be slight underestimates of the actual total.
For further information on any of the points raised in this article please contact Andrew Murray in our Social Housing Team.