Hartlepool Borough Council has opted against introducing an Early Morning Alcohol Restriction Order (EMRO). The authority had considered implementing the measure to prevent alcohol being sold between 2am and 6am. However, it has now concluded that there is not enough evidence to justify putting an EMRO in place, the Hartlepool Mail reports.
An investigation revealed that the level of crime and violence in the night-time economy has fallen significantly since the Licensing Act was introduced 12 years ago.
Councillor Brenda Loynes, chair of the council's licensing committee, said the evidence base for justifying an EMRO was therefore "not sufficient".
Furthermore, she argued that the council would also rack up significant costs defending an EMRO against a legal challenge.
As a result, the committee determined "it would not be appropriate to recommend an EMRO to the council".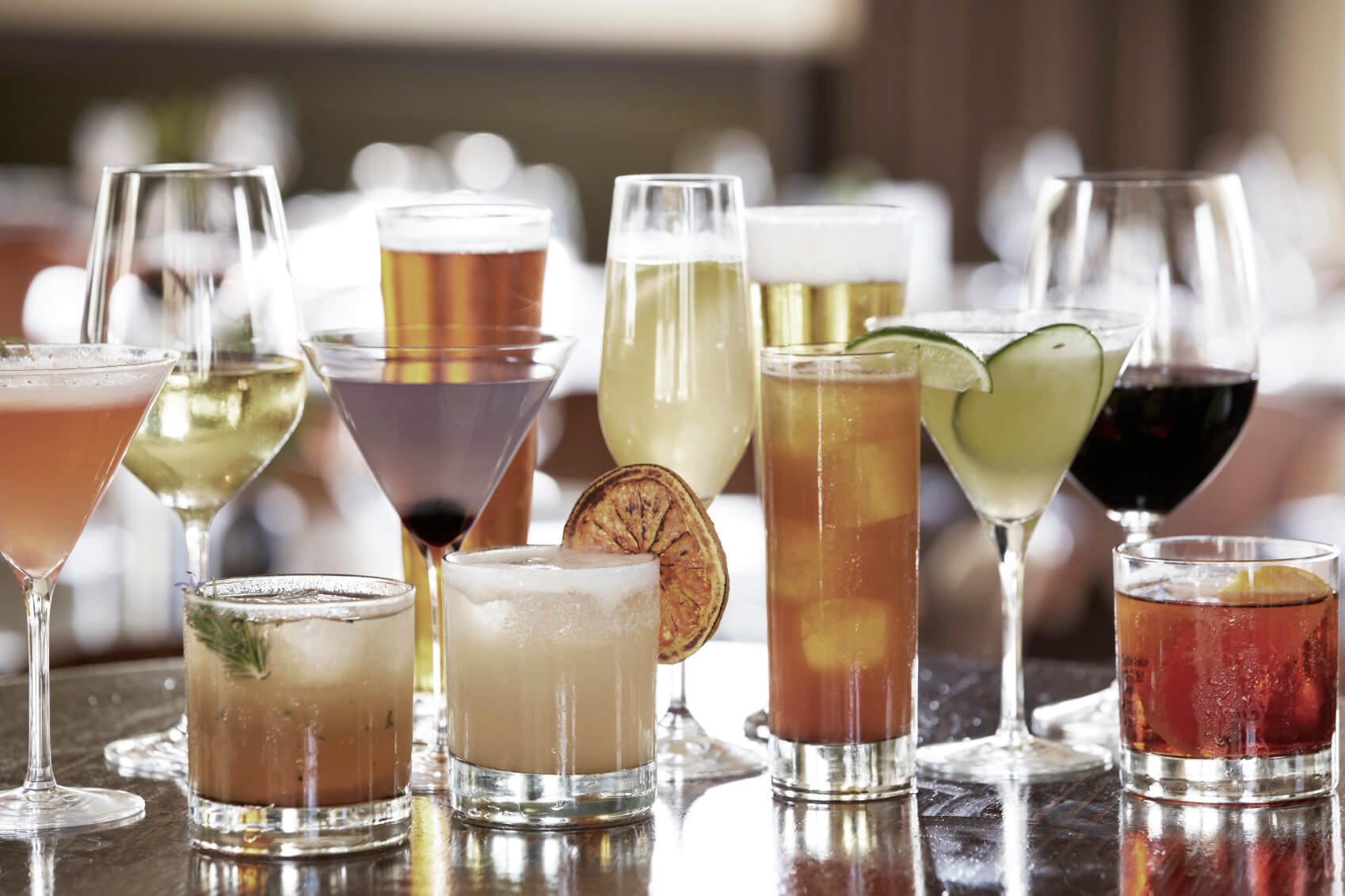 Hartlepool Borough Council therefore plans to look at alternative options, such as reviewing the licences of problem premises and stepping up partnership working with establishments throughout the area.
The decision has been welcomed by the Association of Licensed Multiple Retailers, which said it is good to see a council taking a "pragmatic, common sense approach to local licensing", reports the Publican's Morning Advertiser.
Chief executive Kate Nicholls stated that late-night venues in Hartlepool are "crucial employers and valuable social hubs", that work hard to ensure the town offers a dynamic, safe and exciting nightlife.
Furthermore, she pointed out that crime and violence in Hartlepool has been falling. Ms Nicholls added that the idea behind an EMRO has been "discredited by the House of Lords" and would have placed "unwanted pressure on local businesses".
For further information on any of the points raised in this article please contact Robert Botkai in our Commercial Real Estate and Licensing department.