Hackney Council has been heavily criticised by local licensees followings its decision to implement a late-night levy from November. The authority hopes to raise £400,000 a year by imposing a charge on licensed premises that serve alcohol between midnight and 6am, with the proceeds going towards keeping the streets clean and policing the night-time economy.
The decision to adopt a late-night levy comes despite strong opposition from licensees in the area to the idea.
David Morfford, co-director of the Looking Glass Cocktail Club in Shoreditch, is among the critics, telling the Evening Standard the move by the council is "insane".
He described it as "yet another nail in the coffin for businesses that are struggling with rising rents, rising fees and taxes".
Mr Morfford argued that the policy has left him feeling "victimised" and that it is "anti-business", since it penalises "the little guy … who is trying to make a living".
The boss of cocktail bar Nightjar was equally critical, as all bars "already have business rates and many operators with late licences have already paid handsomely for them by way of lease premiums and higher rent".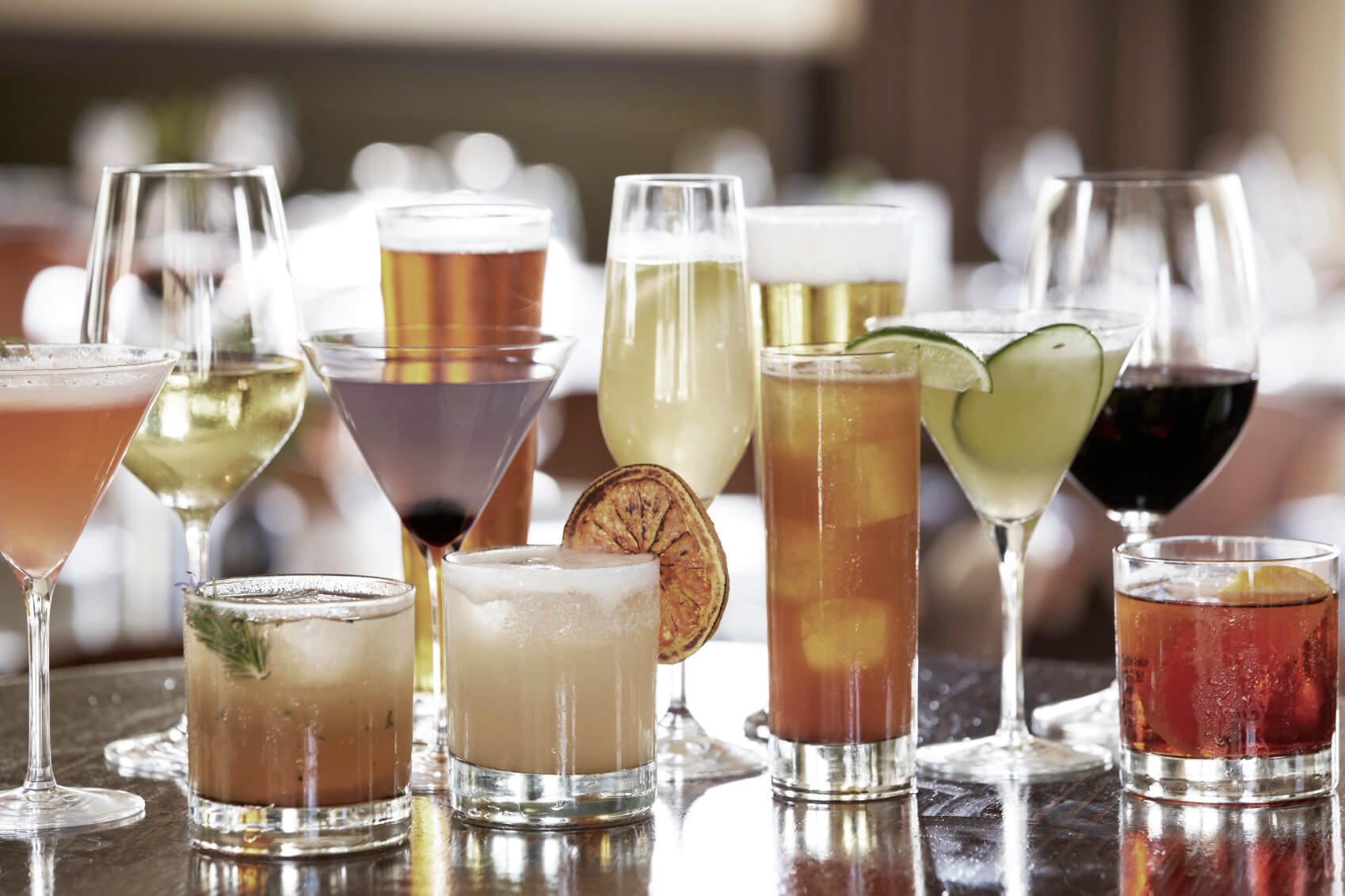 The Nightjar boss acknowledged that councils are facing a funding crisis and that the behaviour of late-night revellers is a problem in some parts of Hackney and Shoreditch.
However, they said the late-night levy is an "indiscriminate" policy that "constitutes an unfair extension to taxation".
The Nightjar boss went on to state that in the seven years it has been trading in the early hours, it has never required the attention of the local police or other council services, adding that operators who cause no problems for the authority should not be made to pay for those that do.
The borough currently has over 1,000 licensed premises, of which 429 are licensed to sell alcohol between midnight and 6am and will be required to pay the levy.
For further information on any of the points raised in this article please contact Robert Botkai in our Commercial Real Estate and Licensing department.