Licensed premises in Hackney will be required to pay a late-night levy from November in order to trade after midnight. Hackney Council hopes to raise £400,000 a year from the charge, with the money going towards keeping the streets clean and policing the night-time economy.
The borough currently has over 1,000 licensed premises, of which 429 are licensed to sell alcohol between midnight and 6am and will be required to pay the levy.
Borough Commander at Hackney Police Detective Chief Inspector Simon Laurence has welcomed the move, as the extra funds will "help keep Hackney a safe place to live, work and enjoy".
He noted that Hackney is a popular and vibrant place to visit and socialise, while the police dedicates resources specifically to the night-time economy to work with key partners and ensure public safety.
However, he said that with limited resources, this is "becoming more difficult to achieve, especially with late-night licences that run into bank holidays as officers are entitled to a premium payment should they work beyond 7am".
Councillor Guy Nicholson, cabinet member for planning, business and investment at Hackney Council, added that the area is widely regarded as a place with "an exciting and original entertainment and hospitality offer".
However, he said this can "come at a cost to public services and have an impact on the quality of life in the borough", fuelling problems such as litter, late-night noise and anti-social behaviour.
As a result, he believes the late-night levy will "help public services manage this impact by paying for more police officers, enforcement officers and street cleaners into the early hours of the morning".
Cllr Nicholson stated that it will also expand and formalise the voluntary levy that local businesses and the council established in Dalston to help support local public services managing the streets in the town centre.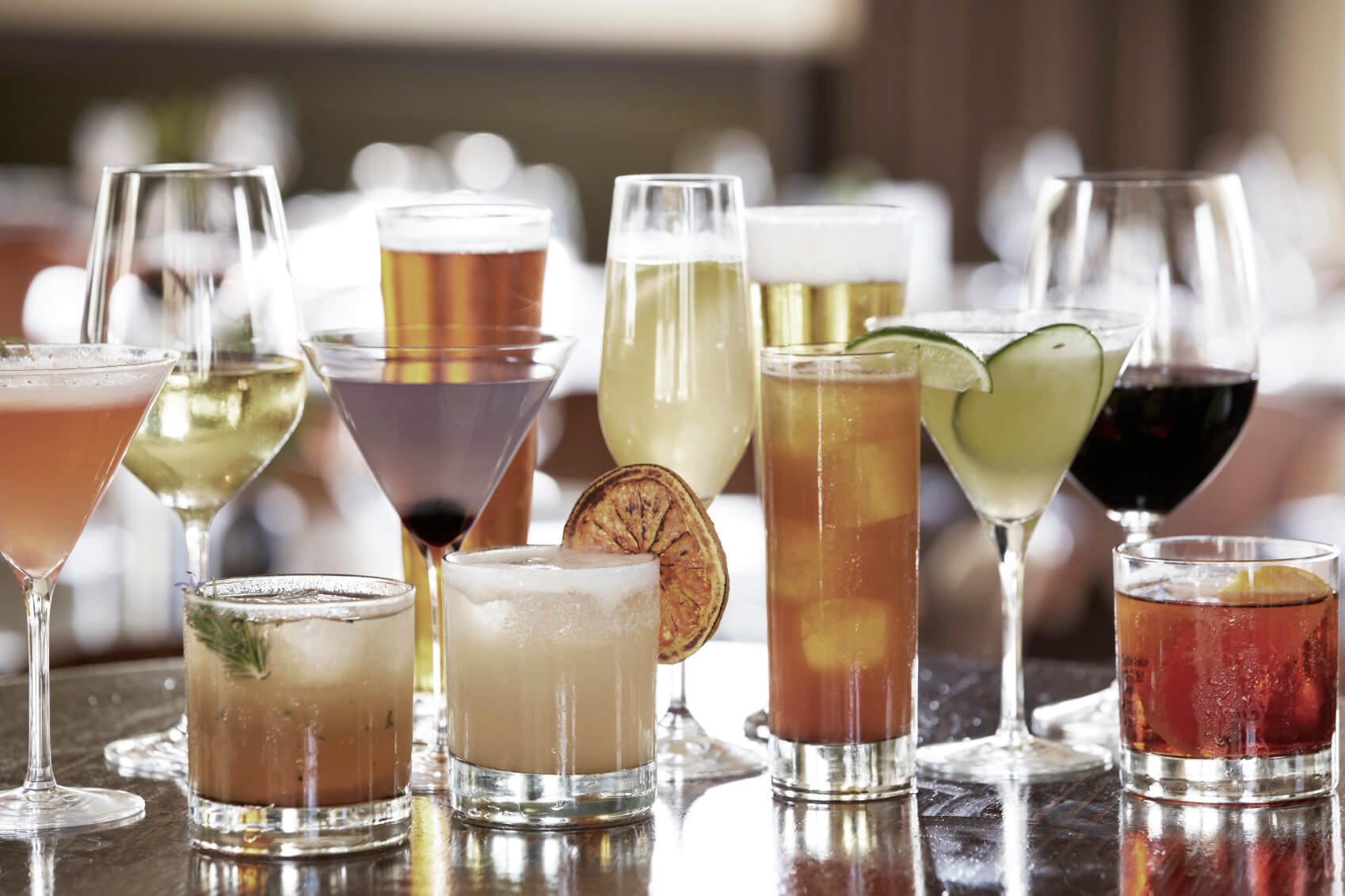 He went on to stress that the late-night levy has been designed to make sure public services can support a successful night-time economy, while helping reduce the environmental impact for both visitors and residents.
Nevertheless, the policy is likely to be unpopular with a significant proportion of licensees in the area.
Almost half of those who replied to a consultation on the measure opposed its introduction, while trade body the Association of Licensed Multiple Retailers has also been a vocal critic.
Chief executive Kate Nicholls said giving the green light to the plans is "an extremely retrograde step by the council, one that will heap costs on vital businesses in the area and is likely to have a disastrous effect for employers who provide so much".
She argued that clubs, bars and other late-night venues in Hackney make significant economic and social contributions and help make the area the "vibrant and attractive place it is".
As a result, she is concerned that "heaping costs on them is only going to risk driving them out of business".
Ms Nicholls added that the authority's decision is "particularly disappointing" in the wake of Gloucester City Council opting not to introduce a late-night levy and the House of Lords Licensing Committee's recommendation that the policy be scrapped.
Robert Botkai, a partner at Winckworth Sherwood Solicitors, commented: "It is surprising that any Council would now implement a late-night levy. By way of reminder, pubs that close before midnight will not pay the levy. Premises licensed after midnight will be hit by the levy whether they utilise their late night hours or not. Hopefully we will see the levy scrapped by the Government in the not too distant future."