Jeremy Corbyn has called on the government to put £1 billion towards installing sprinklers in all council and housing association high-rise blocks. The Labour leader pointed out that five months on from the Grenfell Tower disaster, just two per cent of tower blocks have sprinklers, while councils "claim they have been denied funding for these vital measures".
Mr Corbyn is therefore calling on Chancellor of the Exchequer Philip Hammond to use his upcoming Budget on November 22nd to address this issue.
Labour wants the work to begin on buildings that are at least ten storeys – 30 metres – high.
Mr Corbyn argued that by urgently providing the funds needed to retrofit sprinklers, the government could ensure "people in thousands of tower blocks across our country are living in safety and with peace of mind".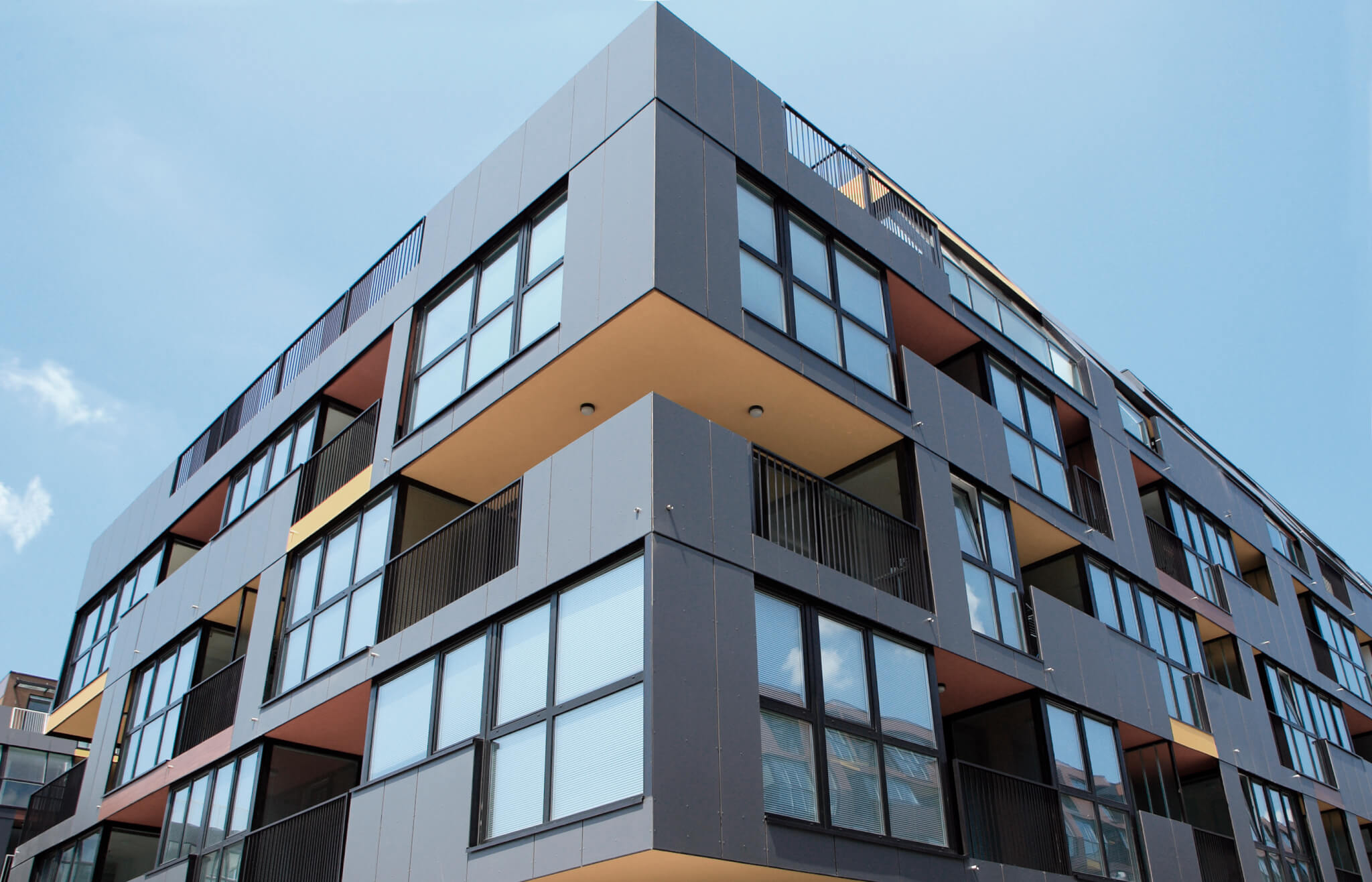 The Labour leader went on to add that the Grenfell Tower fire "was an entirely avoidable human disaster that must not be repeated".
Shadow housing secretary John Healey has backed Mr Corbyn's calls, with the Mirror quoting him as saying that Grenfell was a "national disaster which demands a national government response".
He stated that five months on from the fire, residents in high-rise blocks need to know their homes are safe.
However, Mr Healey said ministers are not acting and have deprived councils of the funds they need to make "life-saving changes".
For further information on any of the points raised in this article please contact Andrew Murray in our Social Housing Team.