A long-term funding model for supported housing needs to be put in place, experts have insisted. This week, the government unveiled a white paper outlining its commitment to building more homes and helping more people onto the property ladder.
The Chartered Institute of Housing (CIH) welcomed the government's pledge to help older people downsize to smaller homes, as this would free up properties for families that need them and keep "the housing cycle moving".
Terri Alafat, chief executive of the CIH, also said this would help older people move into accommodation that "better supports their independence and health".
However, she pointed out that questions still remain over the future of supported housing.
As a result, she believes ministers must draw up a long-term funding model for "this vital type of accommodation".
The government recently opened a consultation on its revised model for the funding of supported housing.
Under the new system, supported accommodation including women's refuges, homeless shelters and housing for those leaving care will remain exempt from the Local Housing Allowance Cap until 2019.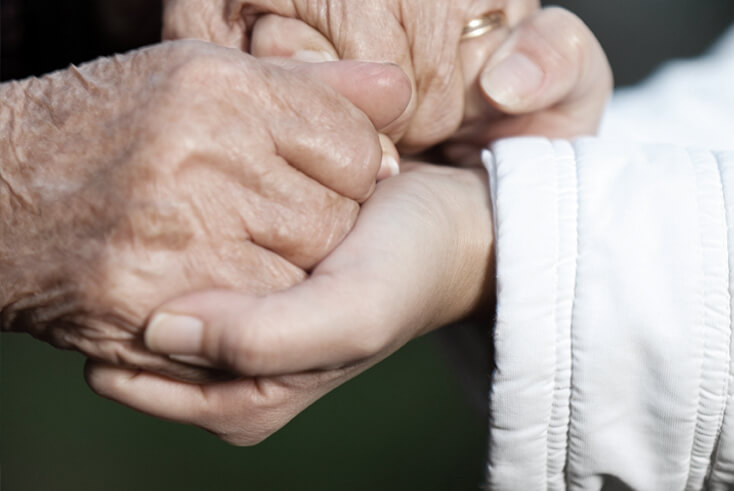 After this point, the new model will protect the sector from the cap with a top-up of extra ring-fenced funding, which will be set on the basis of current projections of future need.
The government hopes the ring-fenced funding will give councils greater flexibility to commission services in line with local needs.
Ministers have said this forms part of "the government's reforms to build a welfare system that is fair for those who use it and fair for those who pay for it".
Charlotte Cook, a partner at Winckworth Sherwood Solicitors, commented: "Whilst there is a welcome change of emphasis from purely build to seeing the value of rented housing, and whilst there is again welcomed reference to the role of the older person's market, there is unfortunately little of real substance: no tax reliefs or tax incentive to downsize, minimal reference to quantifying the needs of older people in the revisions to the planning appraisal process, and (whilst family housing remains a key factor)  the role of older people in balanced and settled communities is frustrated by its absence."