The government has insisted the Right to Buy programme is working, after a housing association warned it is hitting the supply of social accommodation.
According to the Department for Communities and Local Government (DCLG), the number of people on council housing waiting lists has fallen by a third since the Right to Buy scheme was overhauled five years ago.
Speaking to the Nottingham Post, a DCLG spokesman also stressed it has delivered more than a one-for-one replacement on additional sales under the programme.
Furthermore, he said councils have been given new powers to ensure those in the greatest need are housed as quickly as possible.
The DCLG was responding to concerns raised by Nottingham City Homes, which said a surge in the number of properties being purchased by tenants is leaving the city with a shortage of social housing.
Nick Murphy, chief executive of the housing organisation, insisted it is working hard to deliver the biggest council house building programme in a generation.
However, he said it is "struggling to keep up with the number of properties we're losing through Right to Buy".
Mr Murphy stated that 5.200 families in Nottingham are currently on its housing waiting list, one of which is being denied a home "when they need it" every time a property is sold through Right to Buy.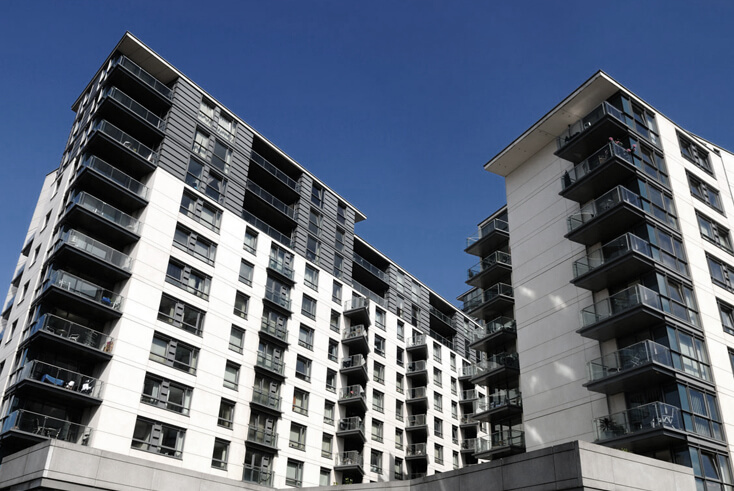 He also pointed out that many of its former tenants who have taken advantage of the scheme have "found it a struggle financially and have come and asked us to buy their properties back".
This, he said, suggests that Right to Buy should not "automatically be seen as the best option for everyone".
Nottingham City Council has raised similar concerns about Right to Buy.
Councillor Jane Urquhart, portfolio for planning and housing at the authority, said it is committed to building 2,500 high quality affordable homes which local people can afford to rent or buy as part of its Building a Better Nottingham programme.
However, she said the Right to Buy scheme is "having an impact on the city's ability to be able to provide social housing to those who need it".
For further information on any of the points raised in this article please contact Andrew Murray in our Social Housing Team.