A single ombudsman with jurisdiction over social and private sector housing could soon be created. Under the current system, complaints regarding housing are handled by four separate organisations – the Property Redress Scheme, the Housing Ombudsman, the Property Ombudsman and Ombudsman Services.
However, communities secretary Sajid Javid has raised concerns that the system is too fragmented.
In a speech to the National House Building Council, he therefore confirmed that a consultation on the idea of creating a single housing ombudsman will open in the new year.
Mr Javid said this would be a "single, transparent and accountable body with a remit that covers the whole of the housing sector, including both private and social landlords and the providers of new-build homes".
He argued this is necessary because there are too many "issues and inconsistencies" in the current system.
For instance, he said membership of the Housing Ombudsman scheme is compulsory for all social landlords, but getting a case considered by the Ombudsman "takes too long and there are all kinds of barriers to doing so".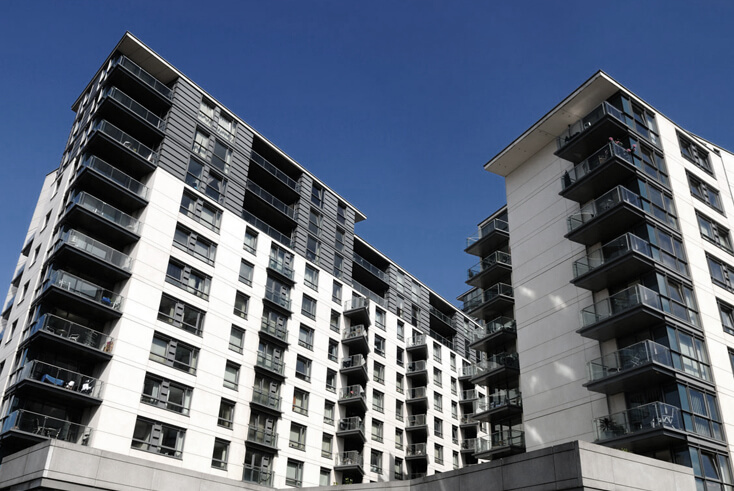 Furthermore, he noted that whereas sales, lettings and property managing agents have to be part of a redress scheme, private landlords do not.
Mr Javid also pointed out that the number of schemes in place at the moment creates confusion and "gaps in protection".
The minister said this combination of "overlapping schemes" fails to provide "full coverage of the potential issues that consumers might encounter" and exclude some parts of the market.
Mr Javid added that research in other sectors has shown that redress works more efficiently for consumers when there is a single ombudsman in place.
For further information on any of the points raised in this article please contact Andrew Murray in our Social Housing Team.