The government has committed to delivering more affordable housing in a new white paper. Ministers believe the housing market is "broken", with flaws in the current system representing "one of the greatest barriers to progress in Britain today".
As a result, the government wants to implement new measures to ensure the housing market "works for everyone", including renters, disabled people, senior citizens and those on lower incomes.
Speeding up house building has been flagged up as a priority by ministers. Local authorities will therefore be given the tools to construct homes more quickly and powers to ensure developers build properties on time.
Ministers will also make it easier for councils to issue completion notices, so developers must start building within two years of planning permission being granted, rather than three.
In addition, the government wants to consult on the principle of a new, standardised way of working out housing demand.
Under new proposals, every local area would need to produce a realistic plan and review it at least every five years.
The government believes this is necessary as four in ten local planning authorities do not have an up-to-date plan that reflects projected household growth in their area.
Addressing this problem would help ensure enough land is released for houses to be built in areas where demand is particularly high, reflecting the wishes of local people.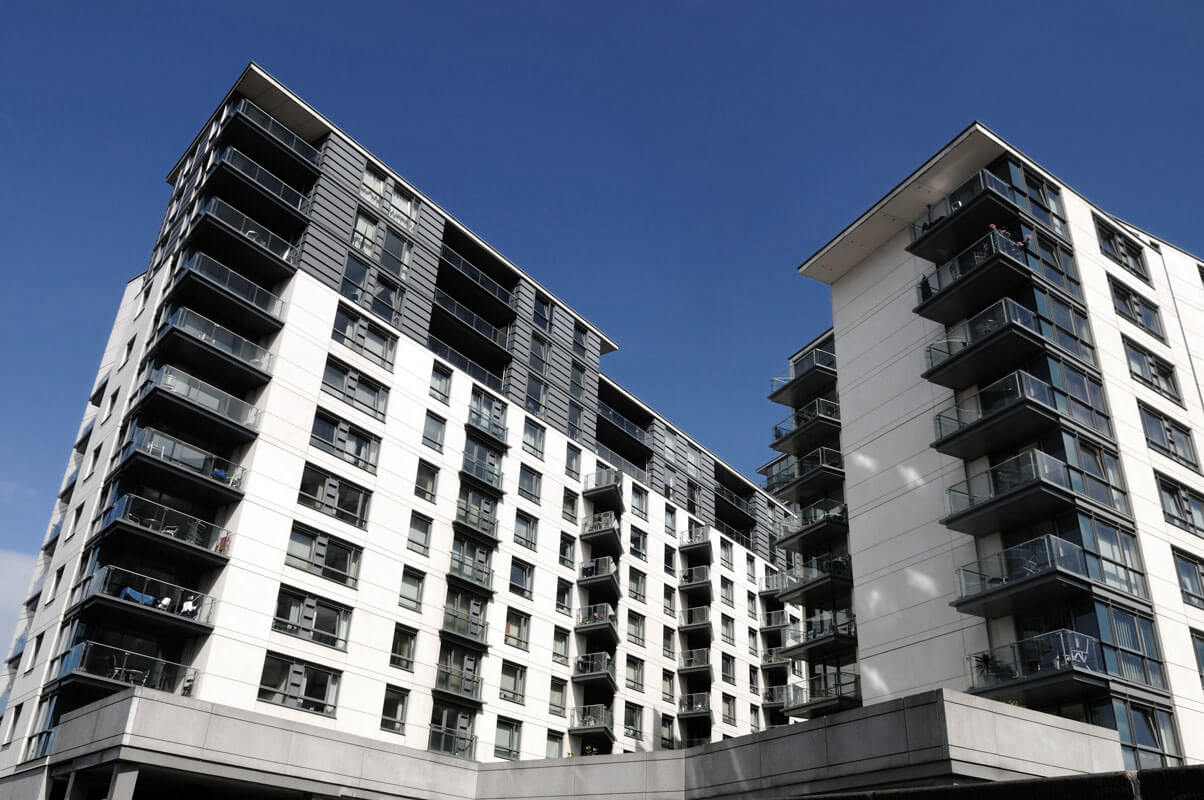 Gavin Barwell, the housing minister, described the proposals as "lasting reforms that will get more of the right homes built in the right places right now".
Sajid Javid, the communities secretary, added that many young people are "trying and failing to find a home they can afford".
This, he said, means there is a risk of a whole generation being left behind unless action is taken now, particularly as prices are "continuing to skyrocket".
Mr Javid went on to stress that building more homes is "the only way to halt the decline in affordability and help more people onto the housing ladder is to build more homes".
Responding to the news, the National Housing Federation said it is pleased the government is developing a "more comprehensive and strategic framework to fix the housing crisis".
However, chief executive David Orr said the country requires "unwavering political will and courage to see this through".
He pointed out that land remains a "critical barrier", as "brownfield land alone is not enough". Mr Orr therefore believes "honest conversations about how greenbelt land is used" are needed urgently.
He singled out measures to boost the scale and speed of supply through planning mechanisms, tougher local targets and relaxed tenure restrictions as particularly positive steps.
Mr Orr went on to insist that housing associations share the government's commitment to "improving life for all renters – across the private and social sector –  and driving up standards".
The government's white paper has also been well-received by the Chartered Institute of Housing.
Terri Alafat, chief executive of the body, said the package of measures that has been unveiled represents an "important shift in housing policy, which demonstrates a commitment to tackle our housing crisis".
She said the government's recognition of the fact that "a broader range of organisations" are needed to build new homes was "particularly pleasing".
Nevertheless, she stressed the government will need to back up this package of measures with additional funding and resources in next month's Budget, as housing "remains out of reach for a significant number of people".
Ms Alafat added that ministers should also rethink welfare policies that undermine their commitment to making housing more accessible.
For further information on any of the points raised in this article please contact Andrew Murray in our Social Housing Team.