The government has confirmed a long-term rent deal for councils and housing associations in England from 2020. Under the new proposals, increases to social housing rents will be limited to the Consumer Price Index plus one per cent for five years from 2020. According to the Department for Communities and Local Government (DCLG), this will give councils, housing associations and occupants of social accommodation greater certainty and security.
The DCLG also believes the funding will provide extra support to housing providers in areas of "acute affordability pressure", as well as to working families who are struggling with rental costs and are at risk of homelessness.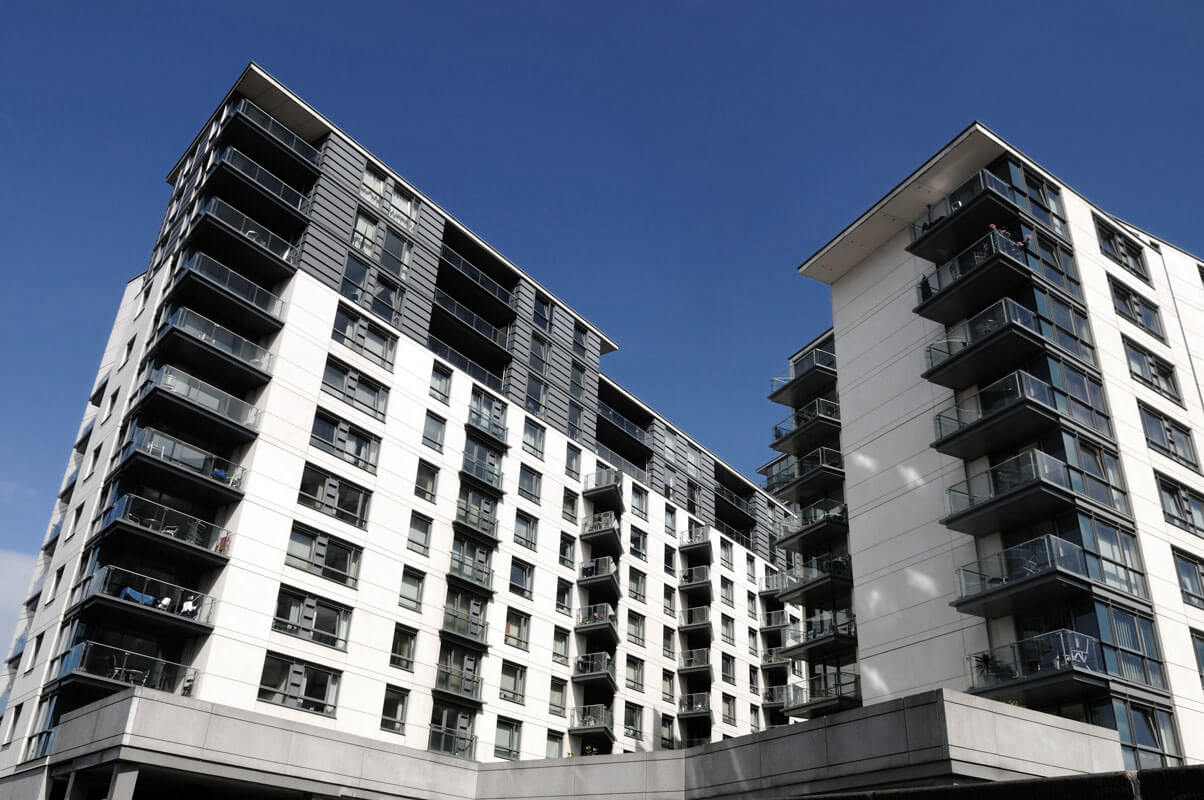 Responding to the announcement, the Chartered Institute of Housing said it is "good news for social housing".
Terrie Alafat, chief executive of the body, stated that it provides the "stability and certainty landlords need to build more desperately-needed new homes and to invest in their existing homes and services for tenants".
She went on to insist that rents must be "genuinely affordable" for people on lower incomes.
This, she said, means they should not take more than a third of net earnings for people on lower than average incomes.
Furthermore, Ms Alafat stated rent should not normally see working households needing to claim housing benefit.
For further information on any of the points raised in this article please contact Andrew Murray in our Social Housing Team.