In the Employment Tribunal case of Mr M Ali v Capita Customer Management, Mr Ali took his two weeks' paternity leave immediately following the birth of his child.  His wife was diagnosed with post-natal depression and she was advised to return to work to assist her recovery. Mr Ali asked his employer whether he could take shared parental leave to care for his child, which his employer confirmed he could but that he would be only paid statutory shared parental pay.  Mr Ali raised a grievance complaining that he had suffered sex discrimination as he believed he should receive the same benefit as female employees taking maternity leave who, under the employer's maternity policy, were entitled to enhanced maternity pay of 14 weeks' full pay.  Mr Ali's grievance was rejected and he brought sex discrimination claims.
Mr Ali did not seek to compare himself to a female employee taking leave to care for her child during the two week compulsory maternity leave period because that time is specifically associated with recovery after childbirth and so is unique to the mother.  He complained, however, that he was treated less favourably than a female employee for the remaining twelve weeks in not being entitled to the same benefit of 12 weeks' full pay and he was deterred from taking shared parental leave because of the significant financial detriment he would suffer.
The Employment Tribunal upheld Mr Ali's direct sex discrimination claim.  The Tribunal stated that:
"In 2016, men are being encouraged to play a greater role in caring for their babies.  Whether that happens in practice is a matter of choice for the parents depending on their personal circumstances but the choice made should be free of generalised assumptions that the mother is always best placed to undertake that role and should get the full pay because of that assumed exclusivity".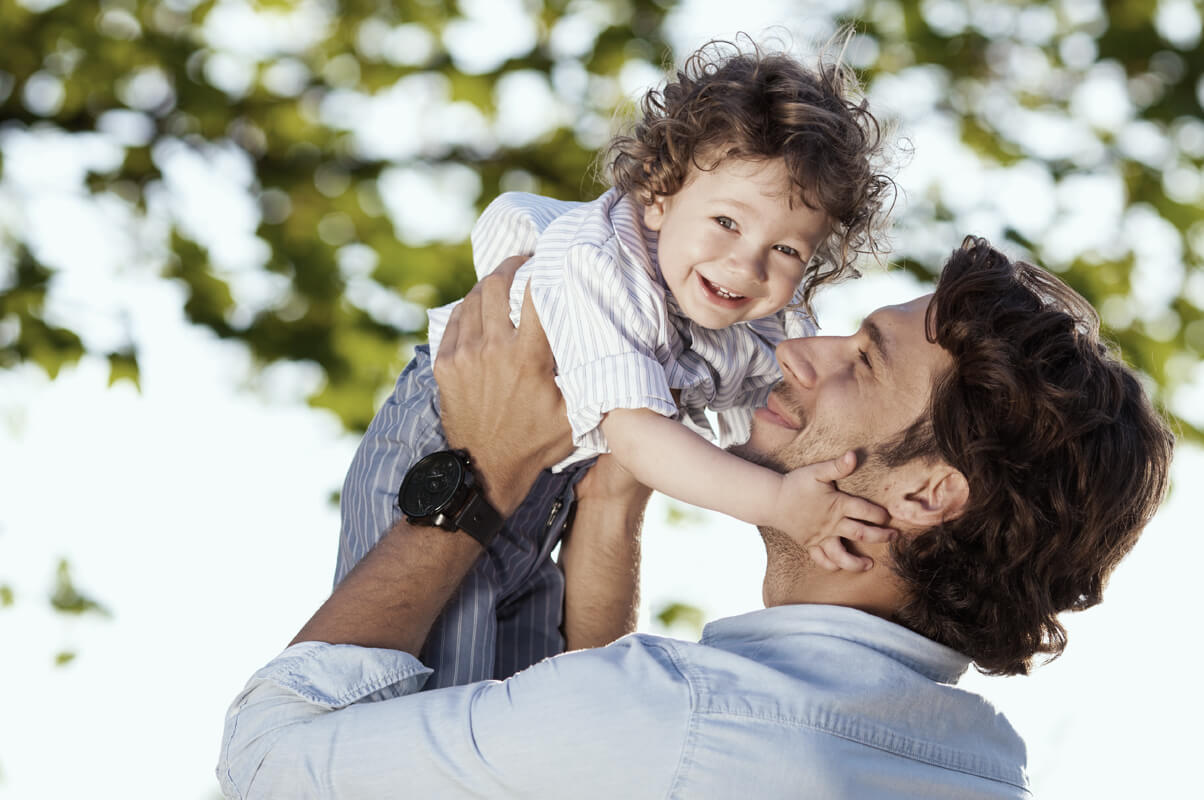 The Tribunal found that as Mr Ali had requested the leave to take on the caring role given his wife's post-natal depression, he would be performing the same role as his female comparator (who takes leave to care for her child after the two week compulsory maternity leave period).  The Tribunal, therefore, decided that there should be equality of treatment in relation to pay for Mr Ali to access the same benefits for performing the same role.
Many employers currently only enhance maternity pay and not shared parental pay.  This decision will come as a surprise and concern to these employers, since the legislation does not provide that employers who enhance maternity pay packages are obliged to match those benefits for anyone taking shared parental leave and the guidance from the Department for Business Innovation and Skills also states that it is for the employer to decide whether or not to top up shared parental leave pay and, if so, whether to top it up to the same as maternity pay.
Employers should remember, however, that this decision is a first instance decision and is therefore not legally binding.  The Tribunal's decision may not be legally correct since the Tribunal allowed Mr Ali to compare himself to a female comparator on maternity leave, when in fact the correct comparator could actually be a woman taking shared parental leave (as shared parental leave can be taken by both men and women).  If the comparator issue is decided in this way there would not be less favourable treatment based on sex as both men and women are being treated the same under the shared parental leave policy, namely being paid statutory pay only.  We understand that this case and another shared parental leave case (Hextall v Chief Constable of Leicestershire Police) are currently being appealed.  An appellate decision is certainly needed on this issue to resolve the current uncertainty.
For more information on this article please contact the Employment Team.